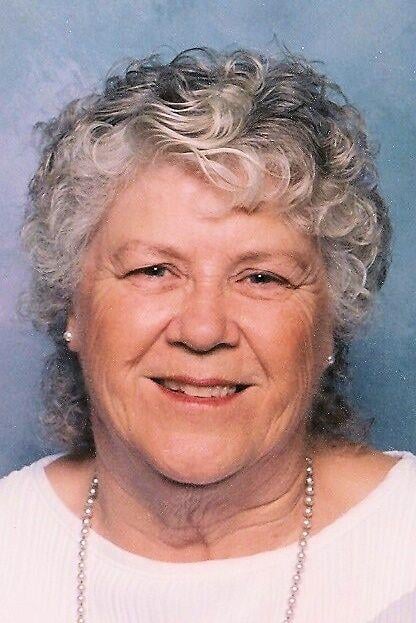 District No. 4 (LFD) has been busy responding to multiple car accidents along Highway 14 and Old Highway 8 Rowland Lake, along with multiple accidents along Highway 142. With the great weather we've been having, more people are venturing out to enjoy the outdoors. Please pay attention, watch for turning cars/motorcycles, and wear your seat belts.
Patty Elkins from the LVF/EMS has secured a WSDOT representative to attend Lyle Community Council's next council meeting (May 13 at 6:30 p.m.) to talk about accidents and congestion on Highway 14 and hear community input.
Correction, sort of, about the semi-truck wreck a couple of weeks ago: I drove by the spot where it left the highway, went over the guard rail and into Rowland Lake — it showed that it was not near the intersection that usually causes the accidents.
Klickitat County will be seeing a new group of EMT's in the near future. Always great seeing more community members volunteer their time and hard work supporting emergency services in our county.
The LFD will be signing the burn ban for Zone 2 at a county commissioner meeting and will start May 15. The fire danger has been raised to moderate. With the warmer weather and drying wind, vegetation and grasses are drying out quickly. Lyle and Klickitat County has already experienced grass fires, most started from burn piles that were not fully extinguished and rekindled. Your fire isn't fully out until it is cold down to the bare ground. Please do not attempt any burns when the wind is blowing, as it can take an innocent ember and start a wild fire. For questions about Zone 2 (Lyle Community) burn ban, you can follow Lyle Fire on Facebook, or access Klickitat County Department of Emergency Management website.
Kelly Johnson, liaison for OLESS (Old Lyle Elementary School Supporters) stated that the organization is looking for motivated and helpful board members. If you are interested in volunteering and helping the community in which you abide, please email lyleactivitycenter@gmail.com.
The Good Food program affiliated with Washington Gorge Action Programs (WAGAP) now has a sufficient supply of paper bags and we are going to stop collecting them until further notice. But they are now offering laundry detergent and dish detergent so are asking for clean glass jars/bottles to be donated so that we can fill them up with the suds. They are always looking for extra food to share with the community. The best way to donate is to drop items off during their hours of operation. They are continuing with their spring hours of distribution, 10 a.m. to 1 p.m. and 2-4 p.m. at Lyle Activity Center.
Lyle's awesome birder Bob Hansen is once more heading up the annual Spring 2021 Klickitat County North American Migration Count on Saturday, May 8. Once again, we will be practicing appropriate social distancing, meaning I will not be assigning folks together in the same car to ride around for five to eight hours. So please let me know if you would like to participate, either solo or with a friend/partner/spouse of your choosing. And if you have a favorite area you would like to count, let me know that as well. By the way, this count coincides with the eBird Global Big Day — ebird.org/news/global-big-day-8-may-2021. Results of the Spring 2020 count can be found at birdingwashing-ton.info/Klickitat/Spring2020.htm and the year by year Spring Count summary which includes 2020 can be found at birdingwashington.info/Klickitat/SpringNAMC.htm. And last but not least, the Fall 2020 count is at birdingwashing-ton.info/Klickitat/Fall2020.htm.
On April 20, Lyle Community Council's Chair Julie Larson and member of the Access to the Sandbar and River Subcommittee Vern Harpole presented the Council's Proclamation on safe and legal access to the Lyle Sandbar at the Klickitat County Commissioners meeting. We are happy to report the commissioners unanimously voted to support the proclamation and will pass a resolution stating so in the next two weeks.
As discussed at the April Lyle Community Council meeting, the May 13 meeting at 6:30 p.m. will have an in-person, COVID-compliant option. Please attend healthy, wear a mask and agree to stay 6-feet apart (meeting will be subject to change based on Public Health direction). The council meeting will also be available via Zoom, and the link will be posted on the Lyle Council Facebook page and the "What's Happening in Lyle" email publication. Save the date; more details will follow.
The Mary Sorensen family wishes to thank everyone for attending the graveside service on Saturday the 24th. A life-time family friend, Dennis Beeks, was gracious enough to read her obituary and her grandson Cameron had the honor of interning her ashes. Each person had a chance to speak their personal memories.