Happy Fourth of July, everyone. This year's Fourth celebrations will be different than in 2020. People will be more able to gather and celebrate with friends and family and enjoy fireworks displays. What a great feeling that is.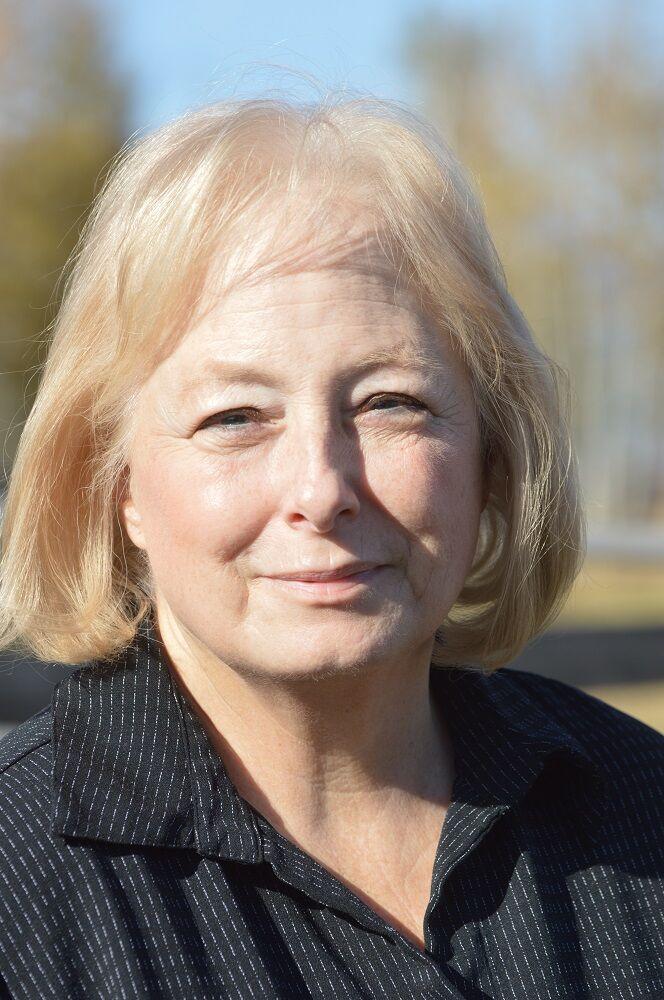 If you're reading this and you attended the Glenwood Ketchum Kalf Rodeo, your enthusiasm and support were greatly appreciated by the Glenwood Rodeo Association. It seemed the grandstands were filled with people eager to get back to normal and enjoy a good rodeo show. The first bucking horse and rider out of the chute even got a standing ovation as people were filled with the exhilaration of the occasion. At the rodeo wrap-up meeting on Monday night, all in attendance were still feeling the elation of the success of this year's rodeo. Thank you to all who supported the 86th rodeo. The association members are energized and eager to make next year's rodeo even better, so remember the rodeo on Father's Day Weekend 2022.
At the end of the meeting, several members of the Goldendale High School and Junior High School Rodeo Club, including the three Glenwood members, presented the association with a large thank you card with words of gratitude for the use of the Glenwood rodeo arena for their high school and junior high school rodeos in May. To top off the great evening, the Mt. Adams Community 4-H Club members served delicious desserts. No dinner was needed at our house after the meeting.
Every time a member of our Rodeo Association passes, it squeezes our hearts and we miss each and every one of them greatly. This year there were empty saddles for six members. On Saturday, Mary Anita Addington, Doug Daniels and Bobbie Burns were honored, and on Sunday, the empty saddles were for Charlie and June Allen and Jim Clemmer Sr.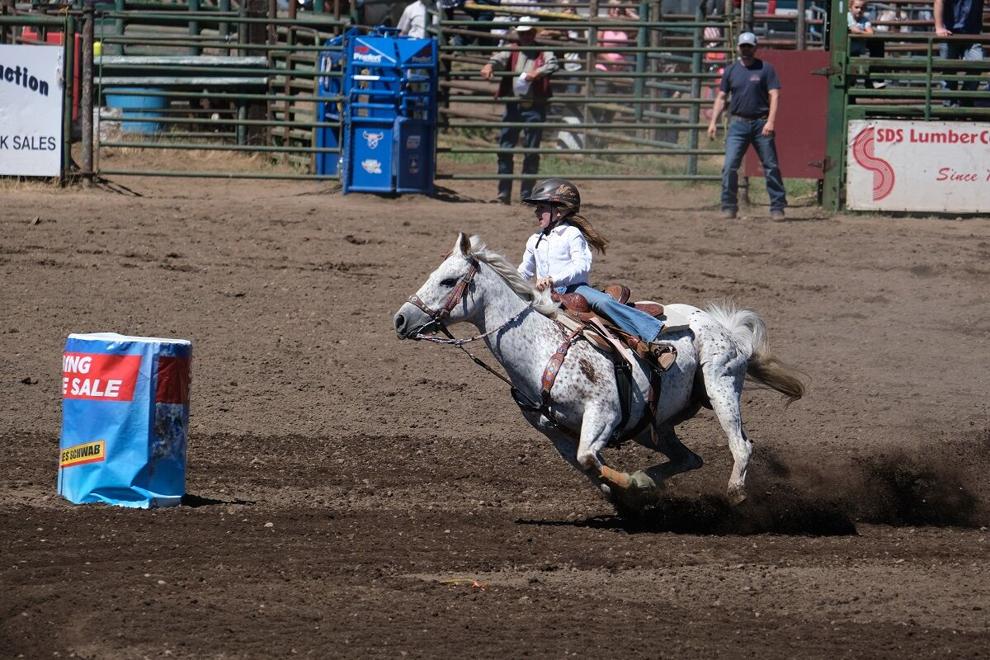 A very touching gesture came from Trino Murillo, who led his mule with the empty saddle and boots around the arena in tribute to his friend, Jim Clemmer. Jim was not a horse guy, but he fondly remembered and reminisced about farming with mules as a young man in Tennessee and how much he loved those mules. All six of these Glenwood Rodeo Association members dedicated decades to this rodeo and are greatly missed.
There was a very moving moment in the rodeo on Saturday when Darren Jones and his family were called out into the arena so Darren could be presented with the 2020 Hank Ladiges Buckle. Darren had already been presented with it earlier this year, but it is just more meaningful when it is awarded in that arena, with a grandstand full of great rodeo supporters to share that special moment. Thank you, Darren, for all you have done and continue to do to help make everything run so smoothly each rodeo season. You are appreciated more than you can ever know.
I'm going to share what made this year's rodeo so memorable for me. On Sunday, about halfway through the rodeo, my husband Glenn found me working in the beer token booth and said I was needed in the arena. As we walked around the corner, I found our daughter Amy Pierce and our son-in-law Josh Kales waiting for us. We walked to the warm-up pen and waited for the team roping to be completed. We then walked out into the arena, where there were several Rodeo Association directors and members waiting by the chutes, and our Hoctor and Miller families, with our three cowgirl granddaughters, coming into the arena from the other side.
As Association Secretary Amy McNealy read a very moving tribute written by dear friend Roxie Clemmer, Harry Miller and Keith Kreps presented me with the 2021 Hank Ladiges Buckle. This award has such deep meaning, reflecting the work ethic and dedication of the late Hank Ladiges, who worked tirelessly for decades to ensure the success of the Glenwood rodeo. With my family behind me and our granddaughters, Jocee and Jentry, on either side and little Natalie in my arms, my heart just filled with such a swell of emotion that the members of the association chose me for this award. I am so proud to be a member of this great association and a friend to all its members. Next year, when this award is presented again, I will have a deeper understanding of what it means and how it feels to receive it. From my heart, I want to say thank you to all my friends in the Glenwood Rodeo Association for this wonderful recognition.