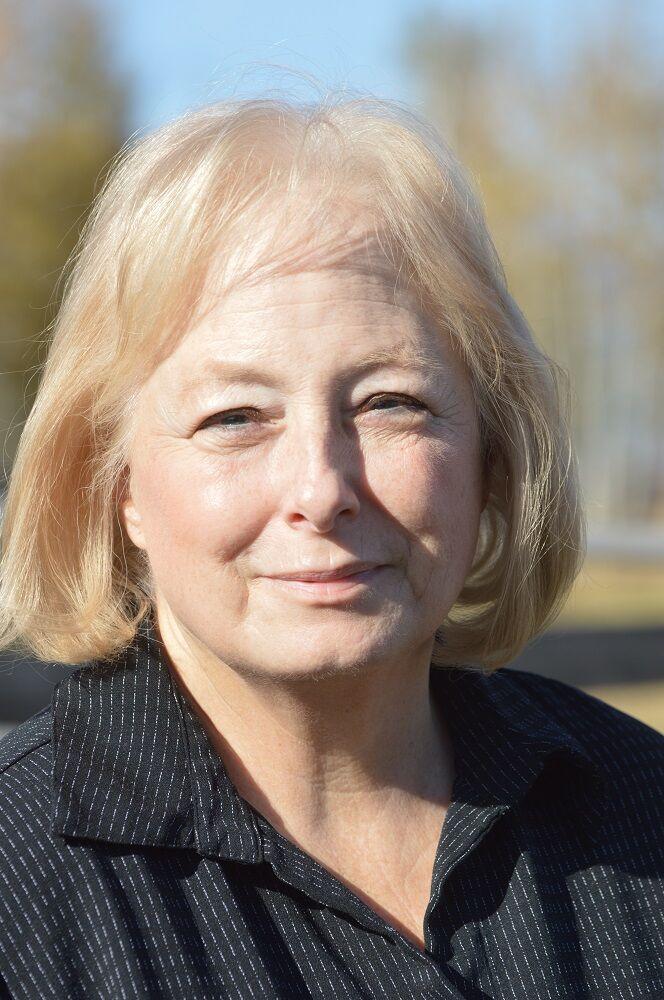 Wow! What a busy weekend here on May 21-23, with three days of junior high and high school rodeo. The Goldendale high school and junior high school rodeo club hosted the event and their parents put in a huge amount of work to make it a success. The rodeo grounds were packed with trucks and trailers, with contestants coming from every corner of the state.
Saturday night, the Goldendale club and their parents hosted a prom in the dance hall. These kids are on the road every weekend and have to miss their own high school proms, so this awesome evening made up for missing out at home. I don't have event results for our Glenwood cowgirls at this time, so will share them when available.
Rocky Mountain Railway Vacation Bible School dates have changed to June 12-16 from 9 a.m. to noon each day. All kids entering kindergarten to entering sixth grade in the fall are invited to come to the church for a week full of fun. Kids will learn how Jesus' power pulls them through as they enjoy fun music, amazing Bible adventures, tasty treats, games, and more. Look for registration forms at the post off. Call Jennifer at 364-3517 for more information.
The eighth grade promotion to high school will take place on Friday, June 4 at 7 p.m. Due to COVID guidelines, this program is not open to the general public. Each of the eighth graders is allowed to invite a certain number of guests. Congratulations to Jayla Avila, Brenna Beeks, Gavin Bensel, Devin Gimlin, Emme Gimlin, Shae Jackson, Ty Murray, Peyton Sanchey, Christian Tomeo, and Tomei Tomeo. We'll see you in high school in the fall.
The high school graduation will take place on Saturday, June 5 at 2 p.m. in the school gym. Again, only guests invited by each graduate are allowed, in order to maintain distancing. Congratulations to Preston Bartek, Derek Gimlin, Duly Morris, Emma Odom, and Nahaleigh Schuster for reaching this milestone in your lives. We wish you all the best in your future endeavors.
The last day of school will be June 10. The kids have two weeks of swimming lessons at the Hood River pool to look forward to, starting June 14. The school was not able to have a swimming lessons program last year, so the kids are eagerly anticipating this year's fun.
There has been progress in the Glenwood School superintendent search. The school board met with and interviewed the four candidates via Zoom on May 24. Following that session, the board narrowed the field to two candidates who will visit the school in person on June 9, have a tour of classrooms and all the facilities, meet students and staff, and have final, in-person interviews with the board. Stay tuned for an announcement regarding the superintendent selection.
Christina Kuhnhausen would like to remind anyone who would like to take part in the Glenwood Rodeo Parade to please contact her at 509-364-3326 to get signed up.