This year's "Show in the Shade" will be held at Riverfront Park in The Dalles Saturday, Aug. 14, 9 a.m. to 5 p.m. The park is located at exit 84 off Interstate 84. The event has traditionally been held at Sorosis Park, where work continues in revitalizing the park following the removal of dead and dying trees.
The Show in the Shade is an open "show & shine" type car show. The new riverside venue features easy access and plenty of parking on the grass. The event starts at 9 a.m., with the Parade of Champions awards ceremony beginning at 3 p.m.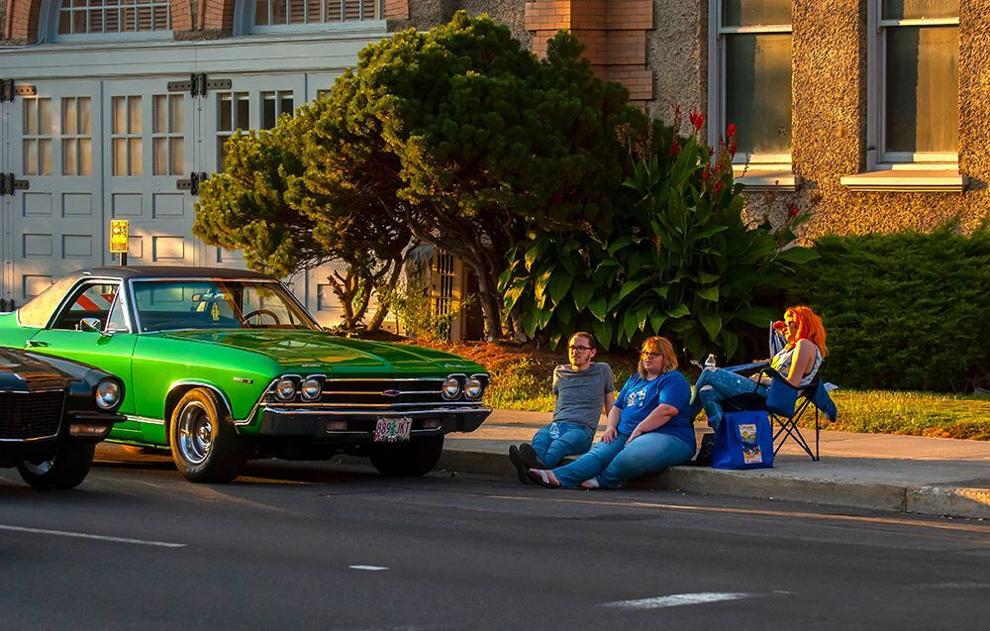 Goodie bags and dash plaques available for the first 250 vehicles. $20 entry up to July 31, $25 after. 40+ awards, food and specialty vendors.
Events begin Friday night with the "Neon Cruise" through downtown The Dalles, Aug. 13 beginning at 7 p.m. It will be an "open" cruise this year, with no need to register ahead of time. The cruise extends well into the night.
Several downtown businesses will be having special events during the cruise. You can also pre-register for the show at Burgerville, downtown The Dalles, between 3 and 8 p.m.
Saturday evening features the Eagles Car Show/Dinner/Dance from 5 to 11 p.m. at The Dalles Eagles lodge, 2006 W 7th, The Dalles.
The Dufur Classic Car Show follows Sunday, Aug. 15, 9 a.m. to 5 p.m. Held in the Dufur Community Park, just 13 miles South of The Dalles, starting at 9 a.m.