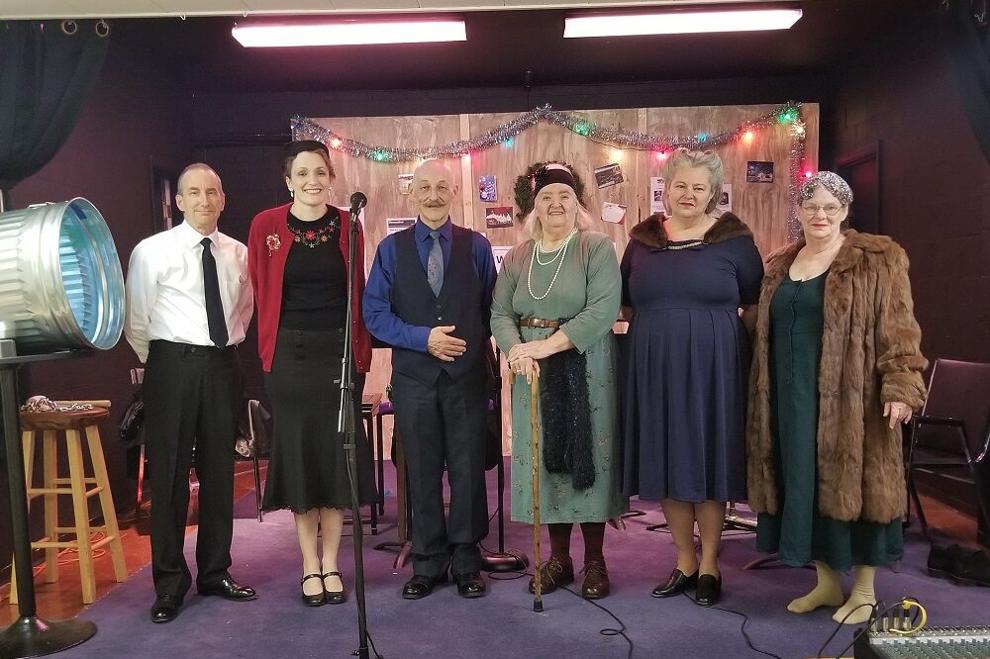 It could have been worse — but that doesn't mean it's been easy.
For Garry Estep, director of Cascade Singers and Serious Theater, and organist at Zion Lutheran in The Dalles, the ongoing COVID-19 pandemic "has indeed been a crazy roller coaster ride. Not necessarily the fun one," he said.
It's been difficult to schedule events, both music and theater, because of ever-changing restrictions. Estep said that's meant cancellations, rescheduling and re-cancellations.
"My main concern were the volunteers, who worked hard to create comedy and drama and music," he said. "And it kind of made me darned mad and it depressed me a bit when I had to yank them around, so to speak."
Be he said that in retrospect, it wasn't as bad as it could have been.
"Sure, we did not get the revenues we would have, but we work on a small budget anyway, so it was not a death blow to us. Sure, the lockdown began the same day that the St. Pat's at St. Pete's concert was scheduled — and I fretted over their well-being," he said. "But sometimes a screeching halt can bring about good change once the nerves get unrattled. So I like to look at the good side of what happened."
He said that by introducing his scientist brain to his artistic brain ("again"), he concluded that reaching the audience was the key to continuing the programs.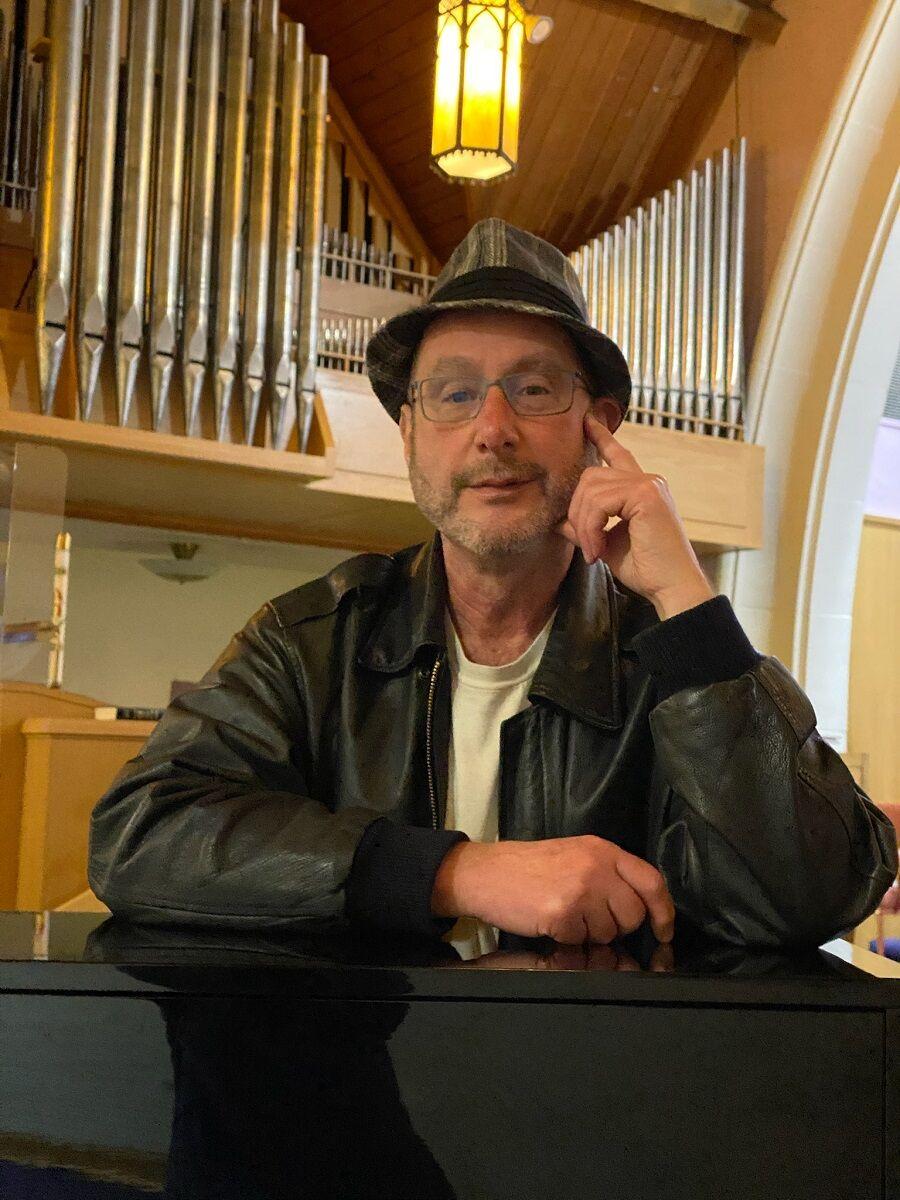 "Then the 'Deus ex Machina' descended into our little Greek tragedy in the form of video equipment that Zion church procured to maintain their operations," he quipped.
He looked into the science of the pandemic (he holds a bachelor of science in physics and computer science and a masters in science in physics) and realized that his small group of actors fit the definition of a pod; after talking with Center for Disease Control (CDC) personnel, he found a way for his singers to practice safely, without masks, in the large sanctuary at Zion.
"Now we were back in action," Estep said.
Serious Theater began to produce content on video, which was then posted to YouTube. Cascade Singers also utilized video to broadcast the 2021 St. Pat's at St. Pete's concert via streaming, as did participants in The Dalles Organ Crawl 2021. More recently — before mandates were again reintroduced due to the spread of variants — Serious Theater was able to put on an in-person production of "The Edgar Allan Poe Afterlife Radio Show." He also organized several recitals that were live and/or streamed at Zion Church.
In the coming weeks, Estep has an organ concert planned for Oct. 10 (see What's Happeing, B6, for details); Serious Theater has a live performance planned in November, and Cascade Singers will do a series of Christmas concerts December.
"So, as with the Spanish Flu, COVID brought misery as well as innovation to the arts," he concluded. "Video, live streaming, virtual audiences and performers are here to stay, even for we smaller groups. Now we look forward to entertaining our fans with more respect for their safety as well as the safety and well-being of our artists."