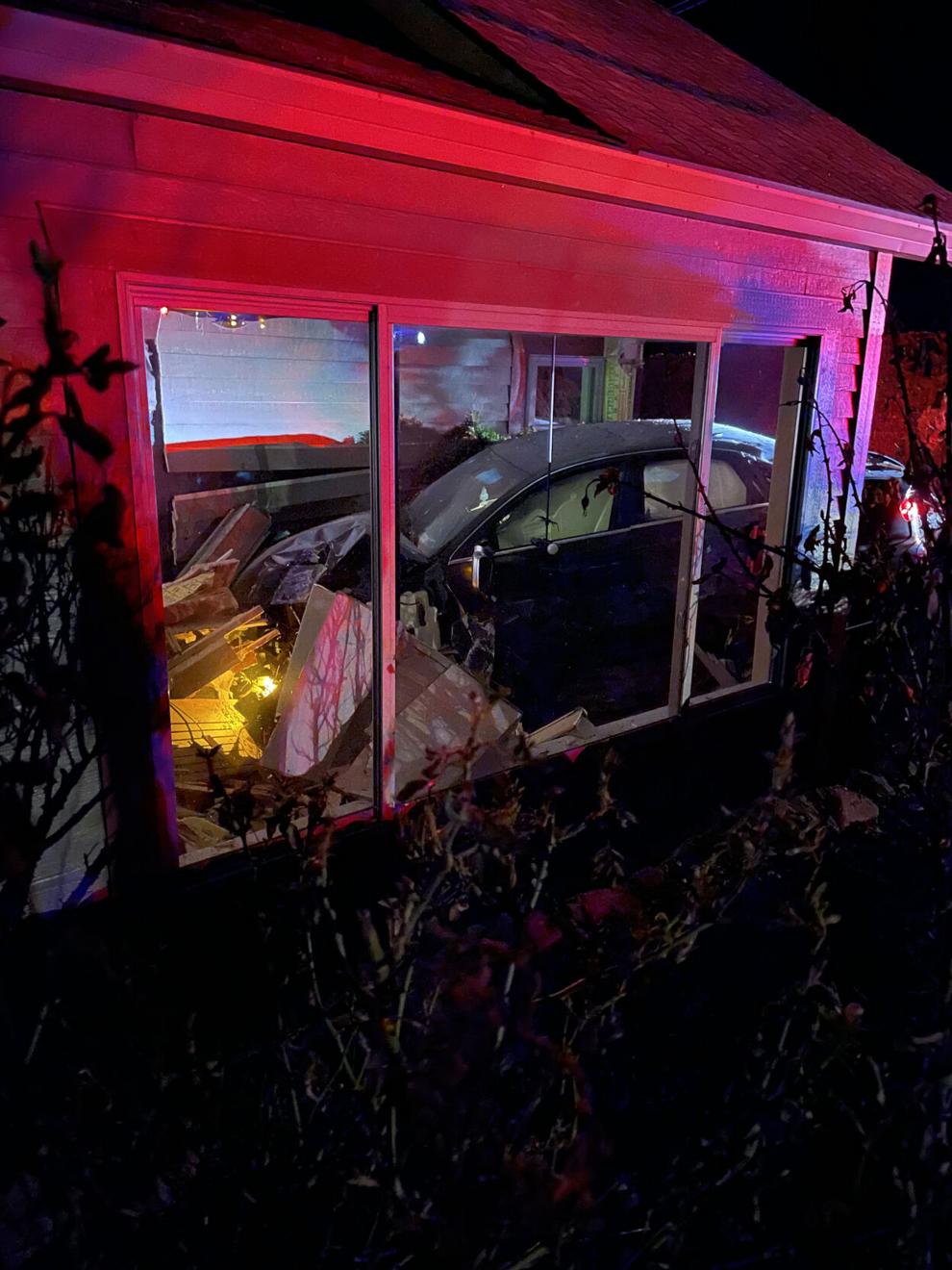 On March 29, Hood River Police took 19-year-old Hood River resident, Javier Vargas Jr. into custody after he crashed his vehicle into a residential home on the corner of Frankton Road and May Street in West Hood River.
According to Hood River Lieutenant Don Cheli, officers followed Vargas Jr. south up Rand Road where he then turned west down May Street. He quickly sped ahead reaching a top speed of 115 mph. Officers then turned on their turret lights and followed Vargas down May Street.
After losing control, Vargas Jr. crashed into a home. The driver lodged the car about three quarters in the home, narrowly hitting a telephone pole. Damage was done to the home, but no injuries were reported.
He was booked into NORCOR at midnight of March 29 on charges of reckless driving, eluding an officer and criminal mischief in the first degree. He appeared in the Hood River Circuit Court and was released at 3 p.m. on March 30 under his own recognizance. Vargas Jr. is scheduled to reappear in court on May 31 at 1:30 p.m.