The Columbia Gorge Orchestra Association (CGOA) has received a small operating grant from the Oregon Arts Commission. Small grants that often make a large difference in ensuring arts access for Oregonians, especially in rural areas, have been awarded statewide to 106 arts organizations by the Oregon Arts Commission for fiscal year 2023.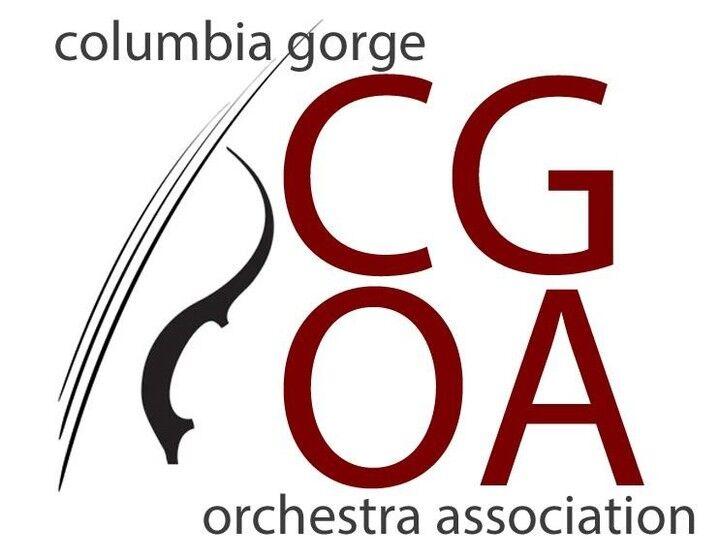 Awarded to arts organizations in virtually every region of the state, small operating grants are designed to provide support to arts organizations with budgets under $150,000. Eligibility is limited to organizations who have operated as an IRS recognized 501c3 nonprofit for a minimum of two years and provide ongoing, sustained artistic programming and outreach programs. Each organization will receive $2,261.
"Music is sanity," said a participant in the Open Hearts Open Minds (Portland) Columbia River Correctional Institution Music Studio. "It has been my sanctuary, my sounding board, my therapy."
"This grant program was developed to increase the Arts Commission's support of Oregon's small but mighty arts providers," said Arts Commission Chair Jenny Green. "These organizations frequently represent the only arts presenter for remote and underserved regions of the state."
For more information about the Small Operating Grant Program, contact Liora Sponko at 971-345-1641 or via email at liora.sponko@biz.oregon.gov.