Betty and Kenny Short of Hood River will celebrate their 70th wedding anniversary on Nov. 28.
The couple was married in Pasadena, Calif., where they first met in junior high school. They have three children, Linda, Steve and Susan.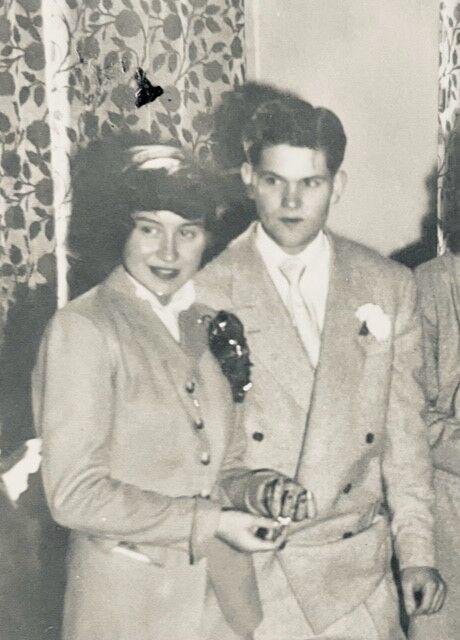 Betty was a stay-at-home mom until she started working at the local high school in Mission Viejo, Calif. Kenny worked in cabinetry and a plating shop in Pasadena and Santa Ana. Moving to the Hood River Valley in 1972 after many trips through the area, they settled in the upper valley buying a small orchard. Kenny did construction and farming, while Betty worked for the Hood River Middle School library and U.S. Forest Service as fire dispatcher before starting her busy real estate business.
Their ever-growing family live all over the northwest: Their children, Linda (Mark England) live in Colville, Wash., son Steve (Veronica) live in Parkdale, and daughter Susan (Chris Brun) live in Joseph, Ore. They have 10 grandchildren and five great-grandchildren.