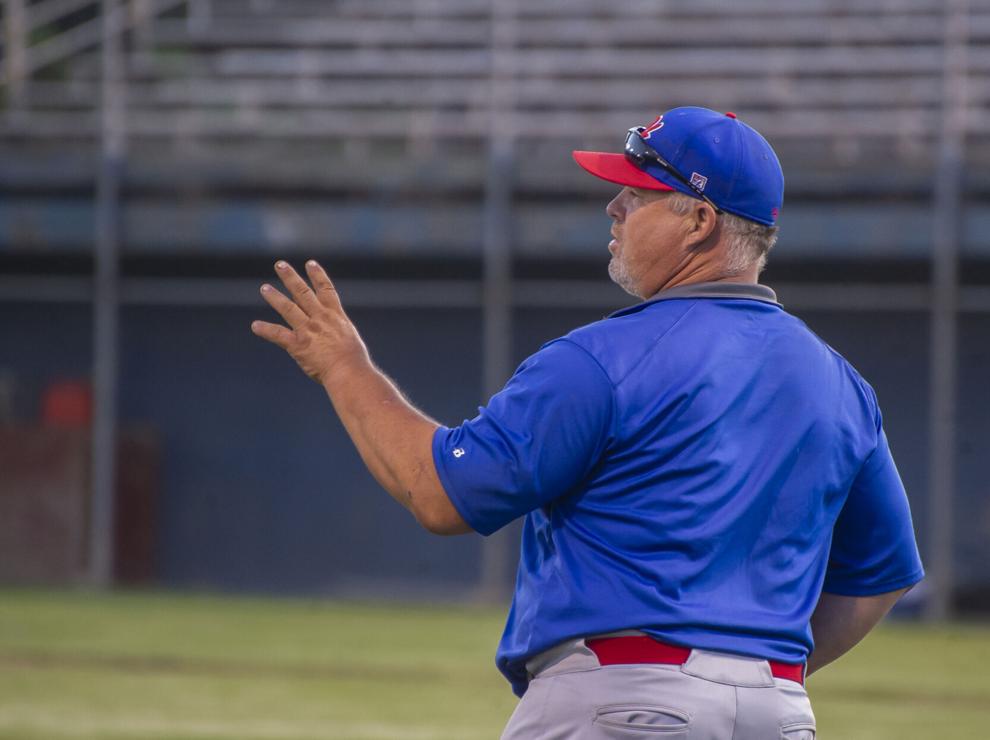 The Hattenhauer Distributing sponsored Columbia Gorge Hustlers American Legion baseball team continued a successful summer league schedule, winning three more games last week to stay in contention for a possible state playoff berth.
The Hustlers (24-15) extended their win streak to eight games after sweeping a doubleheader Saturday over Madison of Portland. The Hustlers won 5-2 and 20-7 at Dufur City Park. On July 21, the Hustlers won 15-4 over Roosevelt/Northside in a five-inning contest at Quinton Street Ballpark in The Dalles.
Braden Schwartz led the 14-hit Hustler offense against Roosevelt with three hits and four RBI. Schwartz also pitched three innings and he had four strikeouts. Isaac Anthony pitched two innings and struck out three. Anthony also contributed offensively with two RBI, and he combined with Schwartz to allow five hits. Austin Neil and Diego Gonzalez also had three hits for the Hustlers.
The Hustlers, guided by Coach Steve Sugg, concluded the regular season with doubleheader loss to Sunset/Beaverton on Sunday. The Hustlers lost 17-5 and 18-3 at Dufur City Park. The Hustlers still have a chance to qualify for the American Legion Single A state playoffs Aug. 4-8 at North Marion High School in Aurora.
"They (Sunset) were a pretty good team, and we just had an off day, and it just wasn't one of our better days," said Sugg. "If Sunset loses another game through this week, then we will have a chance to reach the state playoffs. They're in first place in our league and we were hoping to finish in first place, but they're a very good club. They have a couple more games remaining on their schedule. and you never know what can happen. I really don't think they'll lose though. We needed to beat them and if we would've done that, we would've clinched a playoff spot."
The Hustlers, who are in second place in their league behind Sunset/Beaverton, could also reach the playoffs if another team decides to not compete in the eight-team tournament. That's a likely scenario because in two weeks, players will start practicing for football and some of them might not want to continue playing baseball and instead focus on preparing for the upcoming football season in the fall. That could very well leave some teams shorthanded and not have enough players to compete in the tournament. The Hustlers find out if they qualify for the playoffs on Wednesday.
"It's been a good summer; the kids have improved a lot from the beginning of the season," said Sugg. "I saw lots of improvement from them, and everyone had lots of playing time in lots of games and that's what summer ball is all about. We just wanted them to have as many at-bats and as many game situations as possible to get better as a baseball player and I think we accomplished those goals."