HOOD RIVER — A former employee of Providence Hood River Memorial Hospital has a filed a notice of intent to sue Hood River County, Hood River County District Attorney's Office, former Hood River DA John Sewell, and the State of Oregon, asserting a claim for damages over allegations Sewell violated Oregon state law by hand-delivering a criminal citation to the former employee.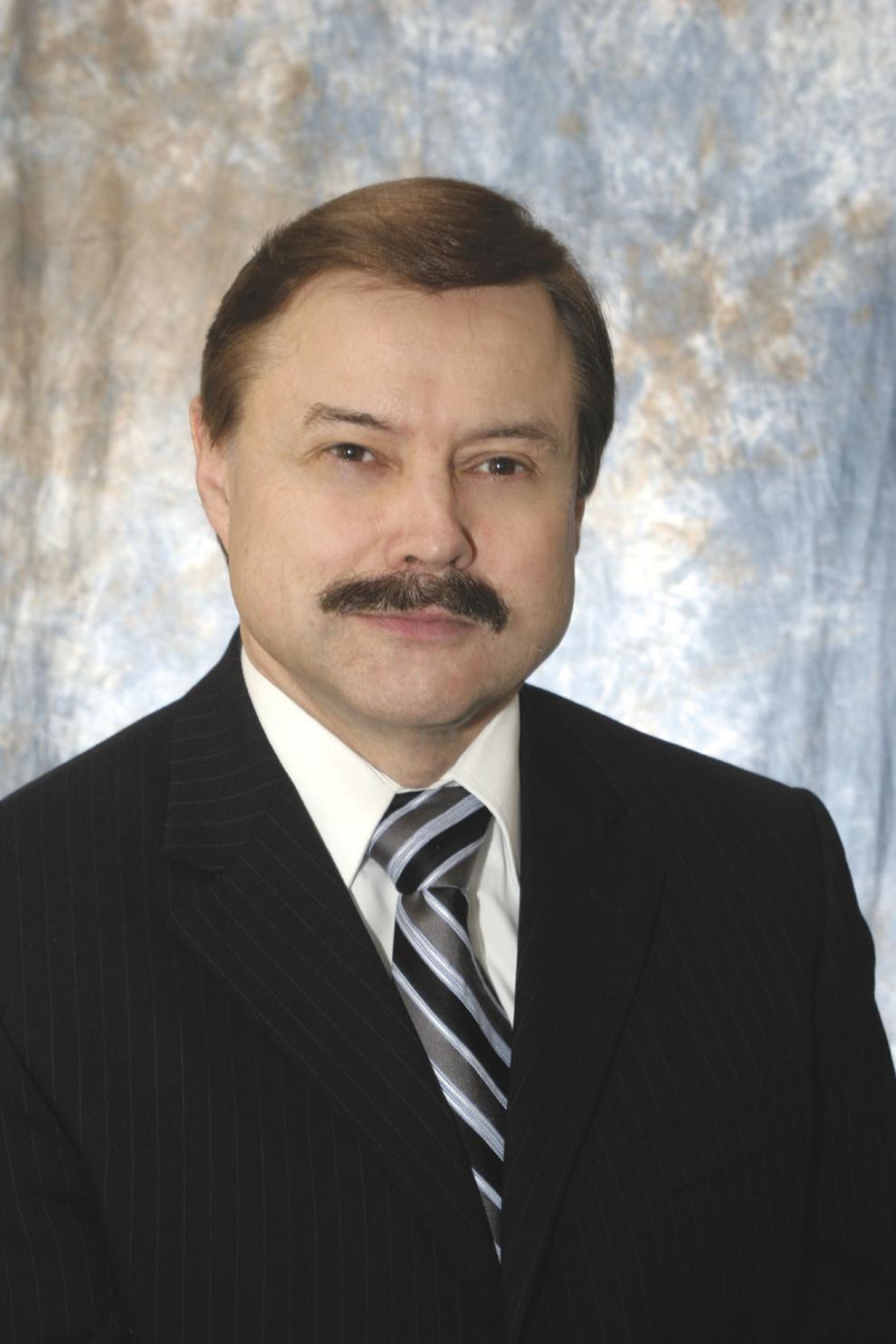 Celeste Richardson was working as a facilities and security manager at Providence Hood River last December, when according to the notice, Sewell hand delivered the citation, accusing Richardson of "Simulating Legal Process," a rare felony that occurs when a person "knowingly issues or delivers to another person any document that in form and substance falsely simulates civil or criminal process."
"It was unfortunate, unnecessary and inappropriate," Jeanie Vieria, chief executive at Providence Hood River, said of Sewell's actions. According to Vieria, the hospital issues parking violation notices to let employees know they have left their cars in an area where parking is prohibited.
According to a report in the The Oregonian published last week, the charge stemmed from Providence Hood River Memorial's practice of issuing parking tickets. Last October, Sewell learned that his wife and other hospital staff had received what looked like tickets on the windshield of cars parked on the street next to the hospital.
"If someone is new or doesn't understand the policy, the notice is meant to lead to a discussion with their manager to resolve the situation," Vieria said.
Richardson appeared virtually in court Dec. 7 and pled not guilty, according to the notice.
Richardson's felony charges were dismissed nearly a month later, the notice stated, the day Sewell left office and current DA Carrie Rasmussen took over.
"I believe this is a very serious matter, and I'm glad it's being investigated," Rasmussen said.
Richardson's attorneys are alleging Sewell lacked legal authority to sign a criminal citation and hand it to Richardson, based on an Oregon state law that limits that authority to "peace officers," and claiming Sewell lacked probable cause to issue the citation or threaten Richardson with prosecution. They further claimed Sewell was motivated by a "personal agenda."
"In the course of these events, Mr. Sewell defamed Ms. Richardson, abused his public office, engaged in malicious prosecution, violated her civil rights, and intentionally inflicted emotional distress," the notice said, which was filed by Portland-based attorney Eric J. Neiman of Lewis, Brisbois, Bisgaard & Smith LLP.
Beyond the scope of the civil issue, Sewell is also faced with a bar complaint and criminal investigation, as reported by The Oregonian, which stated Rasmussen asked the Oregon Department of Justice to investigate Sewell's actions, a case which was later passed onto Deschutes County District Attorney John Hummel.
Rasmussen declined to comment on the criminal case against Sewell, citing the pending nature of the investigation.
Columbia Gorge News has yet to review the bar complaint, but reached out to John Foote, a retired lawyer who worked as the Clackamas County District Attorney. He confirmed he filed the complaint.
"I heard about this and when I found out enough to understand it, I thought "it's just plain wrong and it's illegal,'" Foote said. "The things he charged that women with weren't even crimes... She was just doing her job. So, I found that offensive and an abuse of power."
Sewell had not returned a request for comment by press deadline.