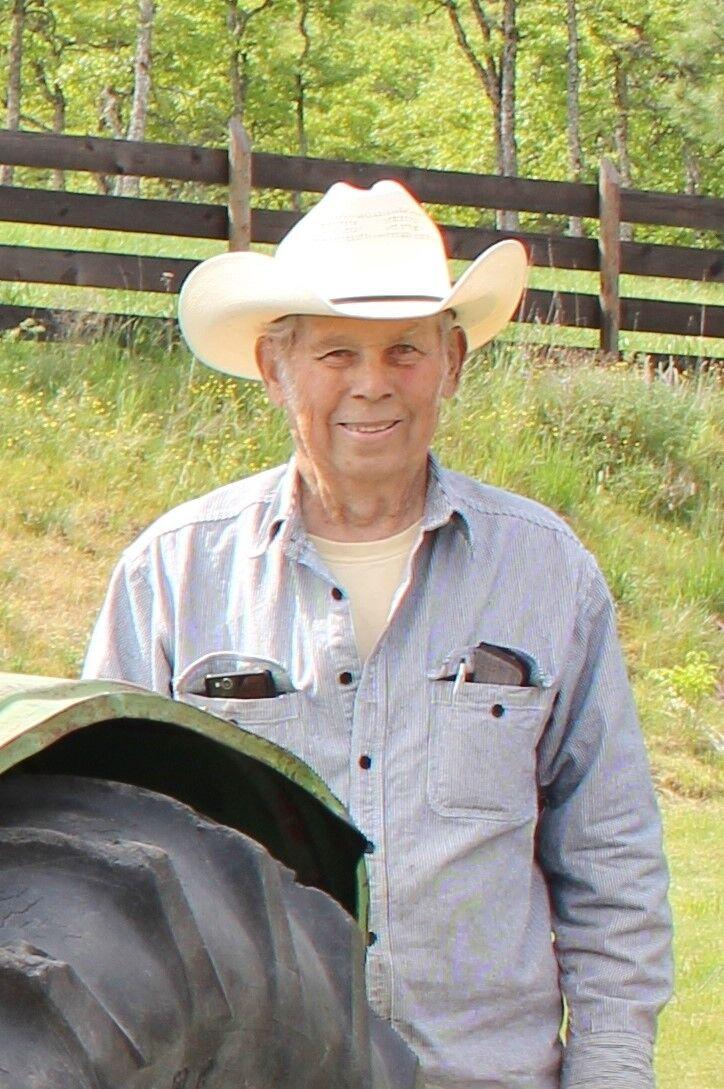 The new Sohler Scholarship Fund, created by the family of the late George "Larry" Sohler, a community leader who passed away in March 2021, will provide scholarships for seniors at Hood River Valley High School beginning with the class of 2022 to pursue skilled vocational training. Sohler had a long career in the Gorge as a heavy equipment owner and operator working with local orchardists.
As his widow, Lucille "Luci" Sohler said, "Our family is pleased to offer this opportunity in Larry's memory to Hood River Valley High School students. Larry believed that vocational training provides young people with a wide variety of career opportunities."
Sohler's own career included stints as an electrician, farmer, trucker and heavy equipment operator. He had a gift for restoring tractors and farm machinery and wanted to share these skills with young people just entering the work force.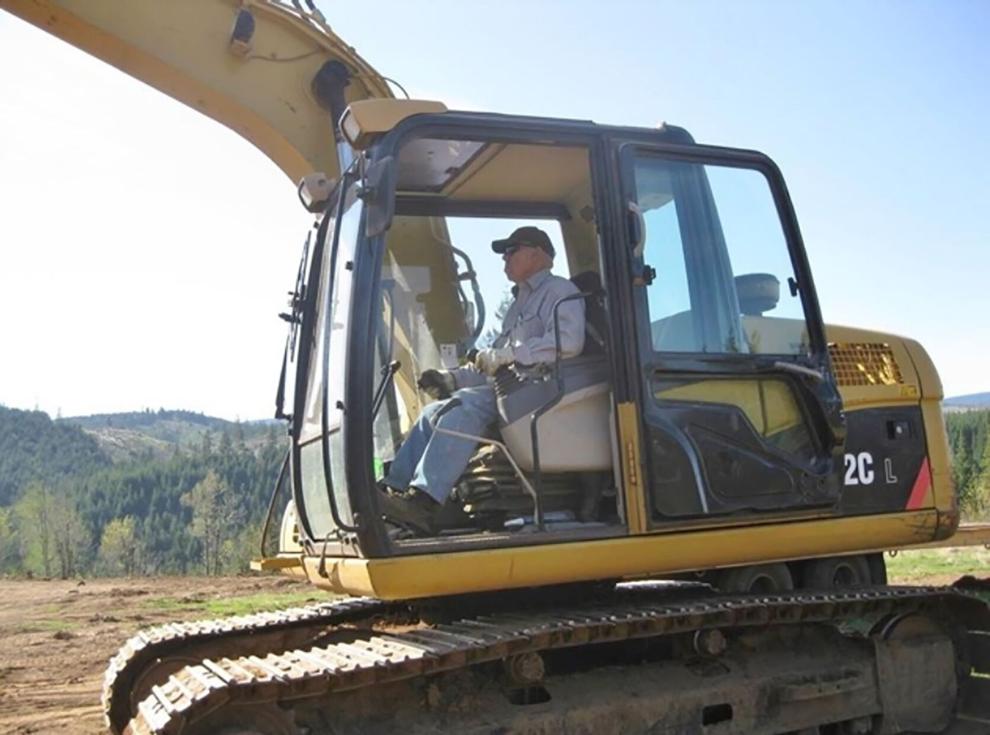 Vocational education is available at many institutions in Washington and Oregon, including Perry Trade School (Yakima), Portland Community College, Lane County Community College, Mt. Hood Community College, Clark College, Oregon Institute of Technology (Klamath Falls), and Columbia Gorge Community College.
The Gorge Community Foundation has announced the recipients of its 2021scholarships and Community Grants.
Scholarship Awards: Hood River Valley High School
• Laura Douglas Schaefer Memorial Music Scholarship: Maxwell Spears
• Gorham Babson Family Scholarships: Giselle Carabantes, Omar Escobedo, Ben Garofalo, Cristina Lopez
• Leos Scholarships: Monserrat Juarez Beltron, Gisell Carabantes, Benjamin Garofalo, Erica Matthisen
• Jernstedt Scholarship: Monserrat Juarez Beltron
• Corwin Hardham Memorial Scholarship: Grace Guertin
• Theo Caldwell Memorial Scholarship: Emily Harris
This year, the Community Grants program combined the Joan Burchell Fund and the Riddell and Athalie Lage Fund into a single program to increase the amount of funding available. The following are 2021 Community Grant recipients:
• Backpacks 4 Kids: Weekend and holiday meals for Klickitat County children
• FISH Food Bank: Personal care items for FISH clients
• Columbia Gorge Cat Rescue: Spay and neuter program
• Mid Columbia Health Foundation: Gas cards for key patient groups
• First Book, Wasco County: Books for low-income youth in North Wasco school district
• First Book, Hood River County: Books for low-income youth in the Hood River school district
• Mt. View Grange: A new refrigerator to serve Grange clientele
• Columbia Center for the Arts: Support for efforts to expand inclusion and diversity
• Mt. Adams Institute: Support for the Hear in the Gorge podcast
• Cascade Locks Historical Museum: Funding to relocate items in the collection to a new facility
Ten organizations representing Wasco, Klickitat and Hood River counties and serving adults, youth, animals, and those experiencing food insecurity received grants, representing a diverse group of applicants and projects.
Updates on GCF grantmaking and asset growth
At three-quarters of the way through fiscal year 2021, the Gorge Community Foundation has made more than $350,000 in grants, an increase of more than $100,000 over 2020, representing grants to over 80 Gorge organizations. Since 2003, the foundation has given over $2 million in local grants in its six-county service area in Washington and Oregon, as well as $300,000 in scholarships.
As of the end of May, GCF's assets currently stand at over $8 million, fueled by support from fundholders and investments managed by Ferguson Wellman in Portland. This growth creates more grantmaking opportunities for donors and fundholders. GCF also welcomed new scholarship and donor advised funds in 2021.
About the Gorge Community Foundation
Founded in 2001, the Gorge Community Foundation's assets total more than $8 million and the foundation manages nearly 50 designated funds and 30 donor advised funds.