School will also be home for Meyer Performing Arts Studio
Hood River New School will open its doors September 2021 to middle school students from around the Gorge. With two experienced and credentialed teachers at the helm, the school looks forward to an exciting first year of challenging interdisciplinary project-based education, according to a press release.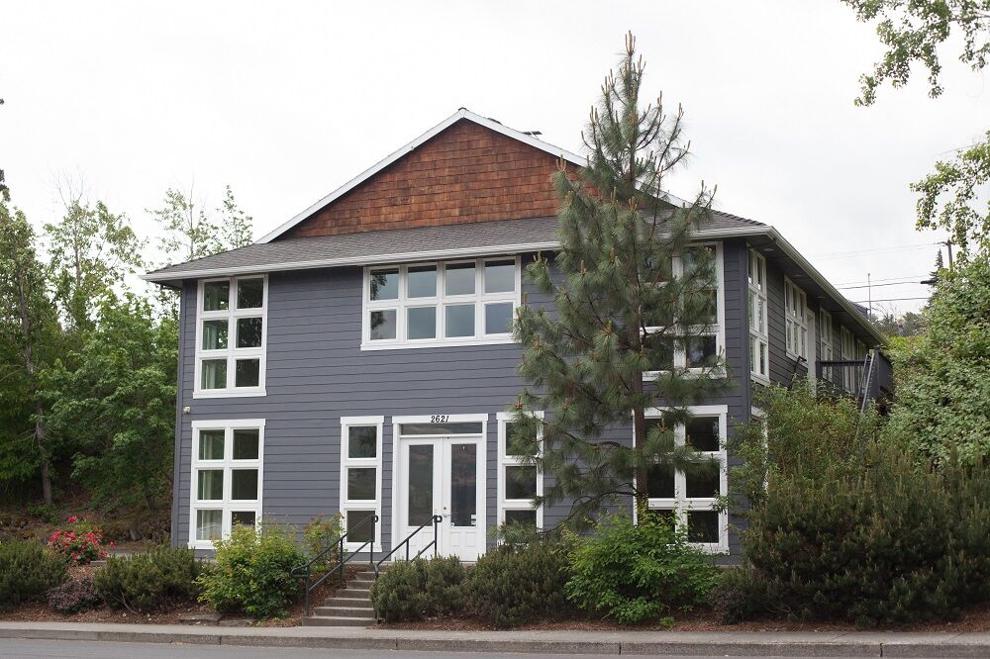 The idea for the school began earlier this year as a series of conversations between three families, who shared a vision for what kind of education they wanted for their children. Beyond a rigorous academic curriculum that would inspire confidence and independence, they wanted learning to be relevant, creative, and fun, the release stated. To that end, New School has enlisted the help and expertise of many other community educators and organizations, including the Gorge Makerspace, Hood River Soaring, writers Eileen Garvin and Todd Mitchell, artist Michelle Yamamoto, children's theatre director Teddy Meyer, Chalk School of Movement and Gorge Junior Sailing.
The school's partnership with director Teddy Meyer will expand beyond the school day, as Meyer Performing Arts Studio will be sharing the Wasco Street campus for after-school children's theater programming.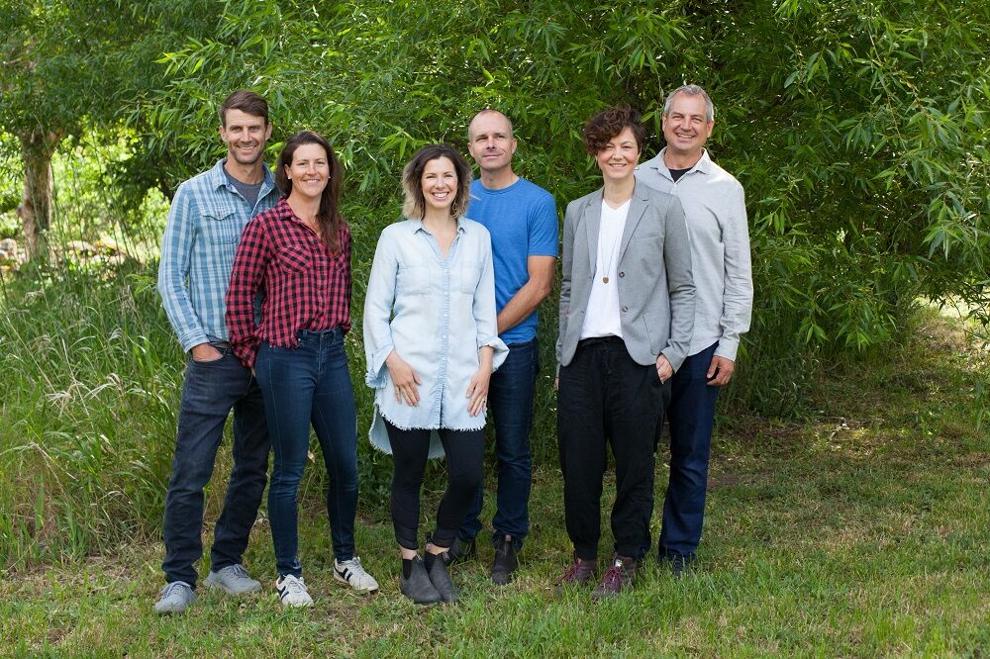 Hood River New School is currently pursuing 501c3 status, with the goal of being a board-led, non-profit independent option for middle school in the Gorge. Equity and inclusion are founding principles, and school founders are currently working on a clear and transparent process for offering tuition assistance. There is still space available for the 2021/2022 school year; families can request additional information on the school's website, www.hoodrivernewschool.org.