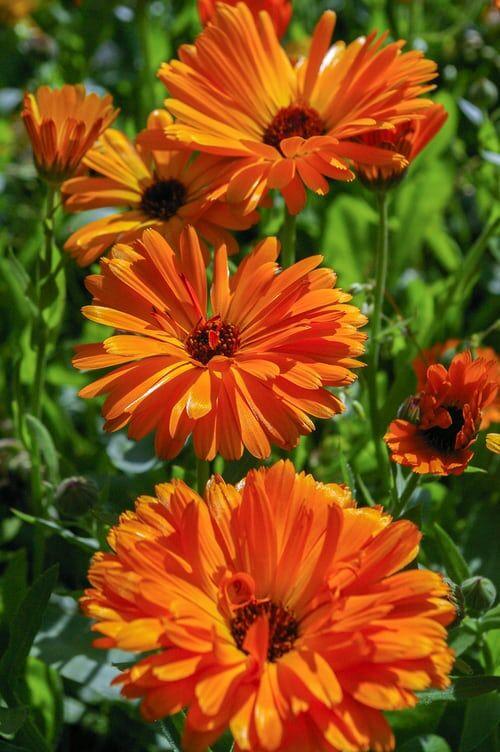 The Central Gorge Master Gardeners Annual Plant sale is well under way (virtually of course!) and can be accessed online at https://blogs.oregonstate.edu/cgmga/   If you haven't placed an order, yet, I highly recommend you do so soon. The deadline to order is May 8; however, supplies are limited and orders are processed upon receipt.
I wanted to talk about some of the more unusual vegetable varieties offered this year, as well as some recommendations for a few flowers and herbs you might not have considered.
Eskimo White Marigolds: Great border flower for your garden without the strong scent of the orange variety. The blossoms, once spent, can be dried and saved for next year's planting!
Calendula: Reminiscent of Mums, great for attracting beneficial insects and a hearty cut flower.
Variegated Oregano: Not only is it beautiful and tasty in Mediterranean dishes, if you let it blossom you'll have gorgeous spikes of lavender flowers that dry beautifully!
Lemon Basil: Beautiful hearty basil with a distinctive lemon scent; great in Thai dishes and as a pesto!
Chives: I like to snip chives and freeze them for cooking and the purple globe flowers are so cute!  Try mixing them into cottage or cream cheese; so yummy!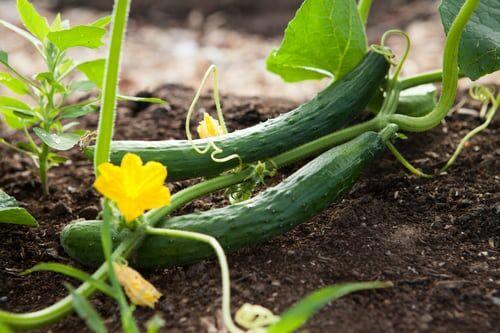 Alibi Cucumber: If you've never grown these do yourself a favor and try just one plant. They're disease resistant and can be used for pickling, but I love them straight from the garden to my salad; crispy & delicious!
Millionaire Eggplant: The perfect eggplant in my estimation; a perfect size, hardly any seeds, highly productive and great roasted or stuffed!
Shishito Sweet Pepper: These are very versatile in cooking or raw in salads, but are fantastic pickled!
Patty Pan Squash: These guys are so cute but mostly just delicious….very buttery and simple to prepare; no peeling, just steam or roast and chow down…even the kids will like them!
Tomatoes: There are so many wonders here, you really need to go online and read about them before deciding. Plum, cherry, large, small, red, purple, orange……need I say more?!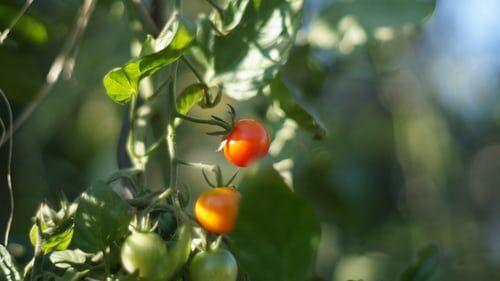 I hope you'll take advantage of the opportunity to try something different in your garden this year….it just might become one of your favorites! Don't wait too long to order, though. We've planted lots of seeds, but there is a limited supply of each variety and this is a very popular annual event! If you want to check inventory on each variety prior to planning your order there is an INVENTORY LINK on the order form website  https://blogs.oregonstate.edu/cgmga/.
As always, if you have specific gardening or pest question you can submit them, online, to the OSU Hood River Extension, Columbia Gorge Master Gardener's virtual Plant Clinic at https://extension.oregonstate.edu/mg/hoodriver or by phone at 541-386-3343 ext.38259. Master Gardeners are a great free resource for research-based information. Remember to provide detailed plant or pest problem information, as well as your preferred method of contact.