I don't know about you, but this online shopping trip requires a cup of tea to sip while I contemplate the endless possibilities in my garden — and others too, if I'm honest. Chocolate Cosmos, Hot Lips Sage, Platinum Blonde Lavender, Millionaire Eggplant — a literal feast for the imagination!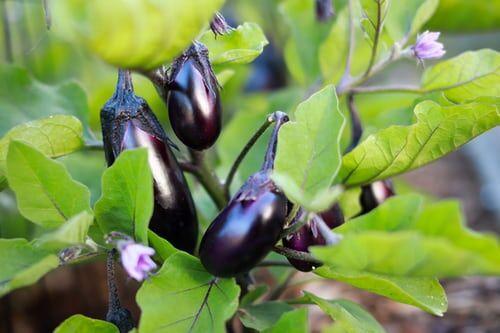 We've included something for the kids, too: Sugar Pumpkins, which stay at a manageable size and are delicious for pies, as well as Mammoth Sunflowers that can grow as high as 12-feet and the birds will love.
So, yes, it's literally here; visit blogs.oregonstate.edu/cgmga. This link will take you to the Central Gorge Master Gardener Association website where you'll see the CGMGA 2021 Plant Sale banner. When you click on Click Here to Order you'll be taken to a page that explains all about the plant sale, including links to the Inventory (where you can see exactly how many items are available before ordering), the Online Order Form and the Down-Loadable Order Form (a printable order form without plant photos). When ordering be sure to include your contact information at the end, so that we can schedule a pick-up date and time. Drive-thru pick-up will take place May 6-8 at the Hood River Extensions' greenhouse, located at 2990 Experiment Drive, Hood River. Cash, local check and credit card will all be accepted payment methods.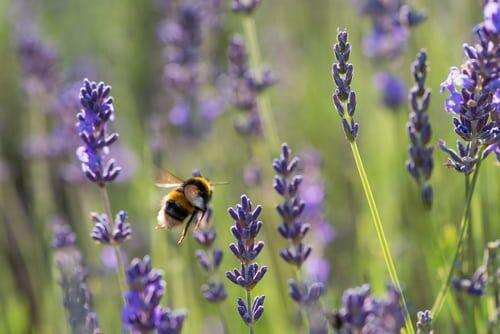 Current OSU COVID guidelines have, and will be, followed throughout every aspect of this years' plant sale.
This years' plant sale will not be like those of the past, but I think this might be even better. The online order form provides a picture of each and every plant variety at its peak (123 to be precise!), talks about their growth habits, indicates what pollinators they might attract and how much sun they'll need! No rushing or trying to depend on memory (or cell phone query!) to visualize what that flower or shrub might look like in full bloom.
If online ordering isn't possible or you'd rather have a paper option, we will have those available at both the Hood River and White Salmon libraries by Monday, March 22. Unfortunately it will not include the photos, but all other information will be there for every plant variety. Once completed, those forms can be dropped off at the Hood River Extension Office. You will be contacted by phone to schedule a pick-up date and time as it gets closer to that date.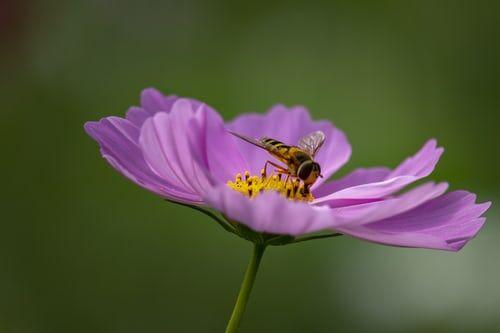 I'm really excited about this years' plant sale. Master Gardeners have gone all out to provide a huge selection of annual and perennial flowers, herbs and vegetables at the low price of $3 each. (All plants are non-GMO and grown in organic soil right here in Hood River.) The native plants are a great buy at $4 each, although supplies are limited, so get your orders in early if any of those beauties works for you. I hope you have fun shopping our plant sale and maybe even pick up a few extra flowering plants to give as gifts — you do know Mother's Day is May 9, right? Okay, I've got to put the kettle on for tea and shopping. See you, right here the next time around!
If you have any questions pertaining to the plant sale, you can email them directly to hoodmg.plantsale@gmail Master Gardeners are always here to help. Should you have gardening or pest questions you can submit them, online, to the OSU Hood River Extension, Central Gorge Master Gardener's virtual Plant Clinic at extension.oregonstate.edu/mg/hoodriver or by phone at 541-386-3343 ext.38259. Please remember to leave your name, contact information and a detailed description of the problem. Master Gardeners are a great free resource for research-based information.