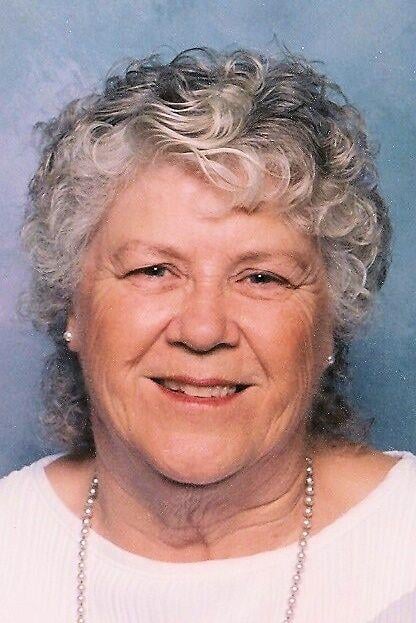 The Lyle School message on their website stated, "What a great start to the 2021-2022 school year! We're back to 100% in-person, face-to-face learning. We're working hard to keep it that way, including following the state's safety requirements and we whole-heartedly appreciate the support of our community! It takes all of us working together!"
Teachers just aren't paid enough — ask any parent that had to home school their child this past year.
If you are 16 years old or older and like to sing, there is a place in Cascade Singers group for you. They welcome you to join them for rehearsals on Sundays and Thursdays 7 p.m. at Zion Lutheran Church (10th and Union Streets, The Dalles) in Sawyer Hall (located in the basement). There is no need to audition and there are no dues.
And even if you are not a singer, there are other tasks to which your assistance would be greatly appreciated. Director Garry Estep believes that participation in the arts should be enjoyable and fulfilling, and there is none greater than knowing that you have reached out and made your audience feel that joy also. So join the fun and sing your little heart out. If you would like more information, email estepgarry@gmail.com. (I only sing praises to the Lord because all He asks is that I raise a joyful noise.)
And if you missed last week's notice, they are offering the building as a designated "cooling place for when it's too hot at your own house. If the doors are locked you can call Joan Titus, Dean Oldenburg, Barbara Mills or the Lyle Fire Dept.
And also remember The Dalles Bridge will be closing starting Labor Day weekend. That means a detour could send you all the way to Biggs Junction or the Hood River Bridge.
(That's a long way around for a Turtle Blizzard — but wait, Hood River has a Dairy Queen too!)