We all celebrated the return of the Glenwood Rodeo on Father's Day weekend and it was wonderful to feel "normal" again. Now here's more good news. The Glenwood Homemakers will be holding their Fall Holiday Bazaar on Saturday, Oct. 2 at the Glenwood school. Vendors interested in renting a table should contact Marlis Dewey at tmdewey@msn.com.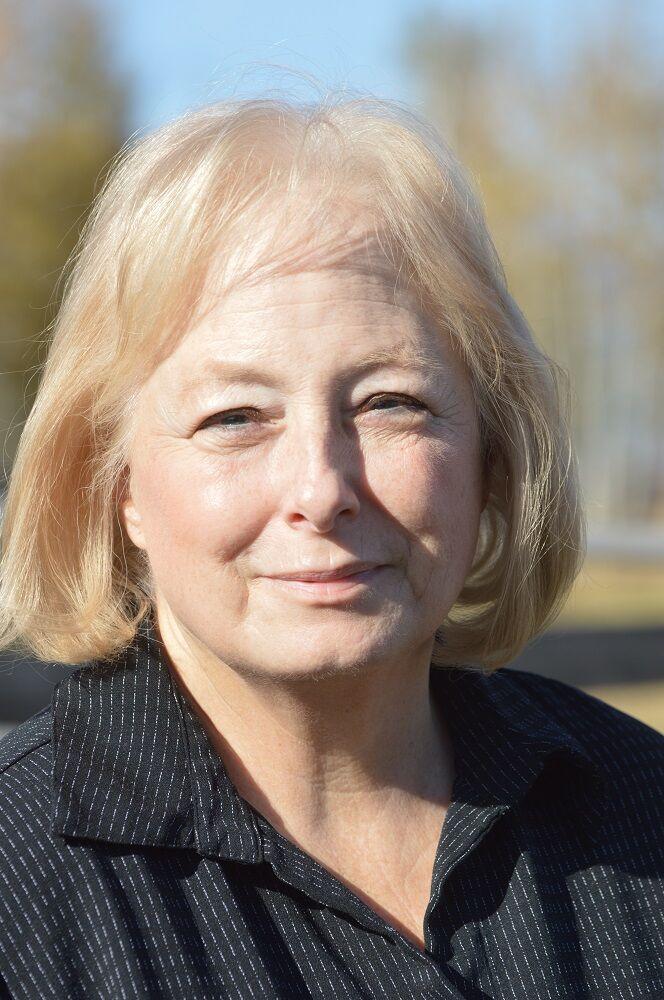 In past years, the day of the bazaar coincided with the fall sale the Blairs used to have at the grange hall. Now that the Blairs have moved, there will be no big sale, but this might be a good time to start planning your own yard/garage sales for that day and get the word out.
As I write this, Emma Patterson is competing in the Silver State International Rodeo in Winnemucca, Nev. Emma is representing her community, her Goldendale high school/junior high school rodeo club, and Team Washington down there. I'll share her final results next time, but just qualifying for this rodeo is a win, for sure. What a great experience for a 13-year-old.
Joslyn Arnold and her family will soon be traveling to Lincoln, Neb., for the National High School Rodeo Finals. There's a lot of serious practicing going on around the Arnold place as she gets ready for Nationals while still preparing for the county fair, working with her 4-H steer, and just trying to get everything done.
We wish Joslyn and all the cowboys and cowgirls in the Goldendale High School Rodeo Club the very best at National Finals. Have a wonderful time. Good luck!