There's really no need to use "versus" when comparing Amanda Williams the coach to Mandi (Fitz-Gustafson) Williams the athlete. Team-oriented, passionate, communicative, willingness to learn are crossover traits that helped propel the athlete, and they continue to propel the coach.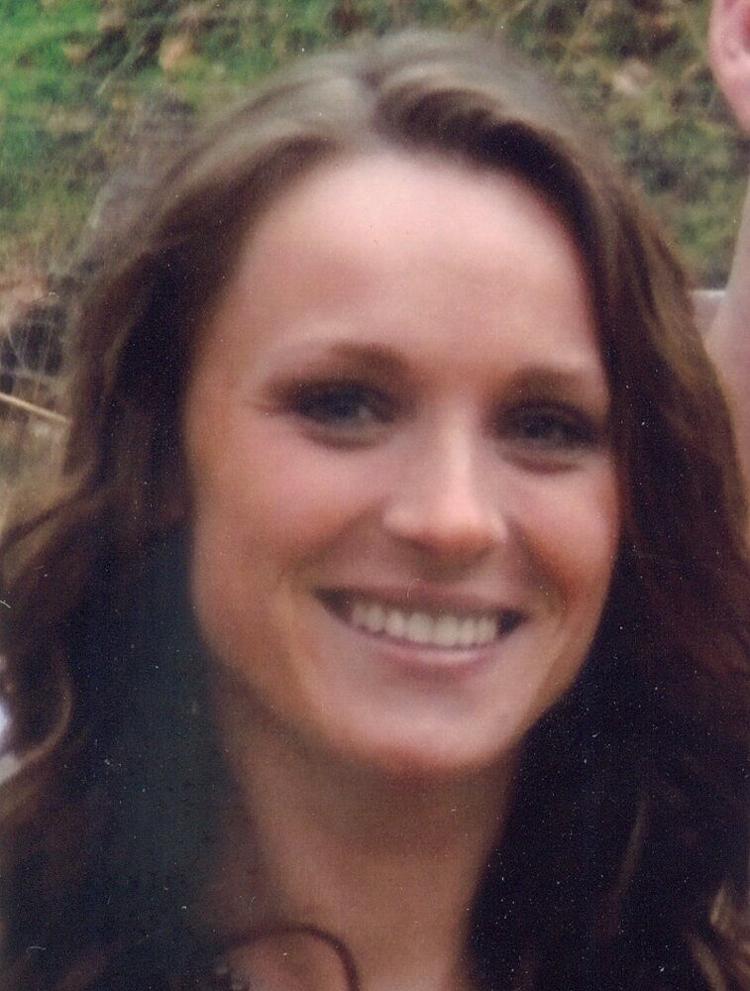 The mid-distance, distance coach at her alma mater, The Dalles-Wahtonka High, is arguably the most decorated runner in school history. She won three successive Class 3A state 3000-meter titles from 1999 to 2001, and added the 1500 state crown her junior year. She also won the state cross country championship as a junior, after runner-up finishes the prior two seasons. She was a four-time district cross country champion and four-time district champion in the 1500 and 3000 in track and field. She ran two years at Arizona State University before transferring to the University of Oregon where she completed her college eligibility in 2006 and started nursing school shortly thereafter.
The past decade she has passed along her running prowess, first to middle schoolers, and then high school runners. Her prep career is a string of successes interspersed with regular setbacks.
Among her best race memories in high school: "Yikes! That is a tough one! I have quite a few. I suppose if I had to pick one, it would be my sophomore year in the 3000 meters. I led the whole race until the bell lap. Erin Seward of Yamhill-Carlton passed me with one lap to go. I stayed right on her heels for the whole last lap. With about 50 to 60 meters to go I pulled alongside her and it was a kick to the finish. I ended up winning the race by 0.08 seconds! In the 3K that is a photo finish, for sure. It was the first time I had ever won a state championship."
On the flip side, Williams recalled with equal clarity one race she didn't win, against a long-time, friendly (mostly) rival, Jeane Goff from Cascade High, east of Salem. "I grew up racing Jeane. She ran for Salem Track Club and I ran for Athletics East track club when we used to compete in Junior Olympics. … Our senior year of track we both raced to the finish in the 1500 and tied at 4:42.02 seconds. They ended up giving her the win. … The rivalry continued into college."
The wins and losses are great, but when Williams wants to relate the benefits of track and field to young athletes, she talks relays. "The prep race I always got fired up the most for was the 4x400 meter relay," she said. "When I was on the 4x400 relay I wasn't racing just for myself, but for three other members of my team, as well. We ended up qualifying for state all four years while I was in high school and earning a state medal. We even broke a few school records in the 4x400 during that time.
"I know my junior year of track I was so excited to win the 1500 and 3000, but it was just as enjoyable for me to be able to stand on the podium with my whole team."