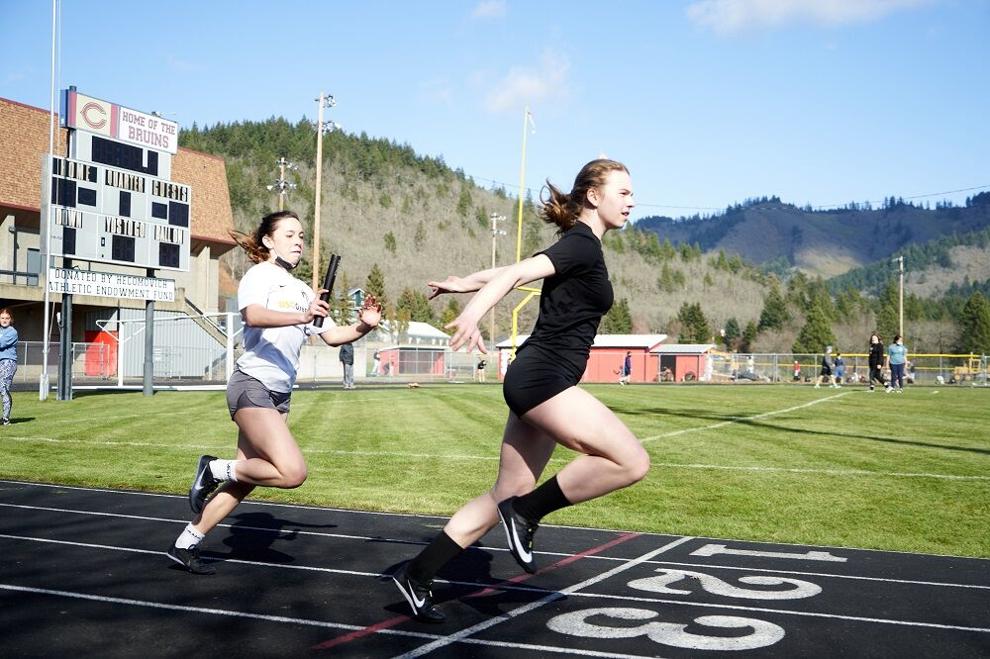 Columbia High opens its COVID-shortened track and field season Thursday at home against Goldendale and LaCenter.
The Bruins will compete in a five-meet season in April, culminating with the District IV championship. Columbia will also host a three-way meet Friday, April 16 against Goldendale and Seton Catholic.
Bruin Coach Jim Anderson has a number of his athletes on the mend from football, and/or who are working their way into track and field shape after a short break from "fall" sports.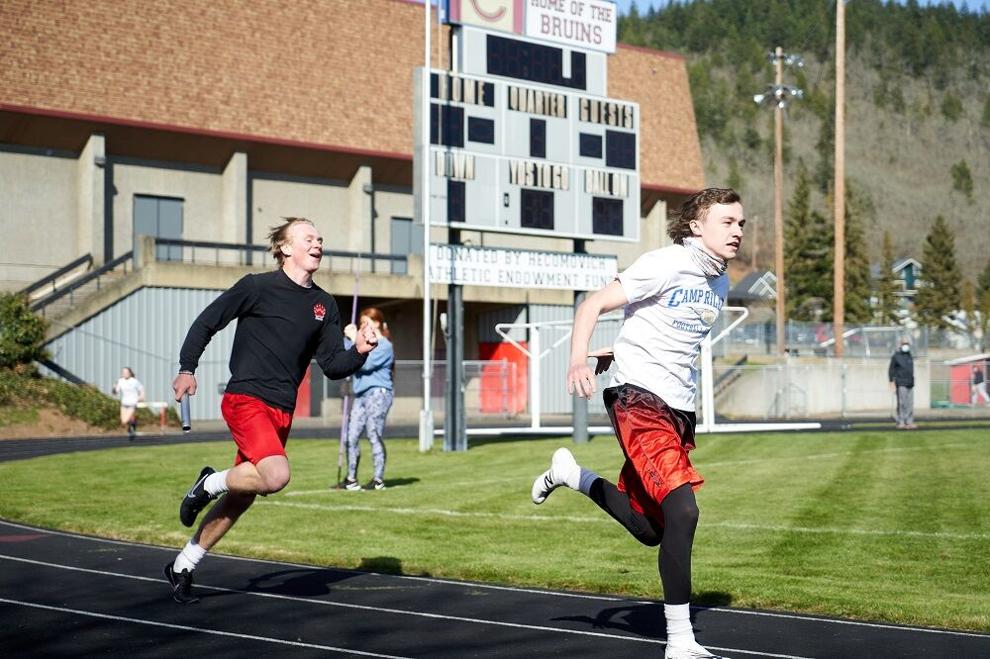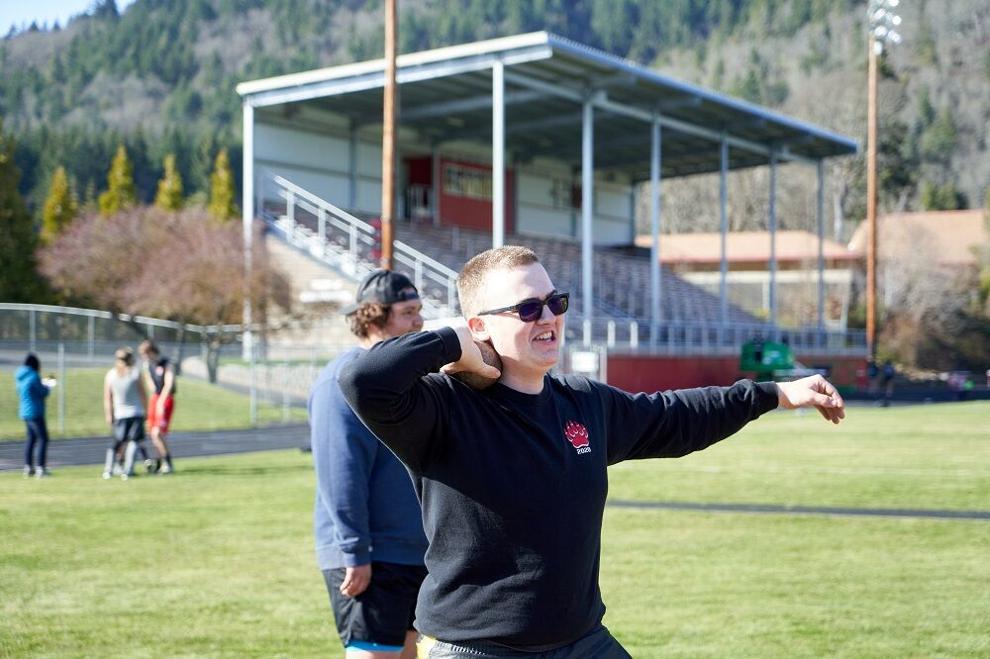 A canceled 2020 track and field season and uncertainty with COVID has reduced numbers in many sports programs. But the Bruins have two of the Trico League's top returners in juniors Hannah Polkinghorn and Chanele Reyes. Polkinghorn won district titles in the 100 meters and 200 in 2019, and she finished ninth at the 1A state meet in each event. Her best times — 12.76 seconds 100, 26.43 200 — are Nos. 3 and 2 on the school's all-time list.
Reyes was second in the 300 low hurdles and fourth in the 100 highs at the district meet. She is the fastest Columbia high hurdler since future collegiate Mary Ann Graves set the school record in 2001, with bests of 17.11 in the highs and 47.85 in the lows.
Reyes and Polkinghorn also ran legs on Columbia's 4x100 relay which was third at district in 2019.
Among the top returners for the Bruin boys is senior thrower Juan Acosta. His 38-foot, 10-inch shot put mark as a sophomore is the third best returning Trico throw from 2019. He is one better among returners in the discus with a best of 110-1.
2021 Columbia Track & Field
Thursday, April 1, LaCenter, Goldendale at Columbia, 3:30 p.m.
Monday, April 12, Castle Rock, Columbia at Seton Catholic, 3:45 p.m.
Friday, April 16, Goldendale, Seton Catholic at Columbia, 3:30 p.m.
Friday, April 23, Trico League Championships at Seton Catholic, 3:45 p.m.
Friday, April 30, District IV 1A Championship at Seton Catholic, 4 p.m.