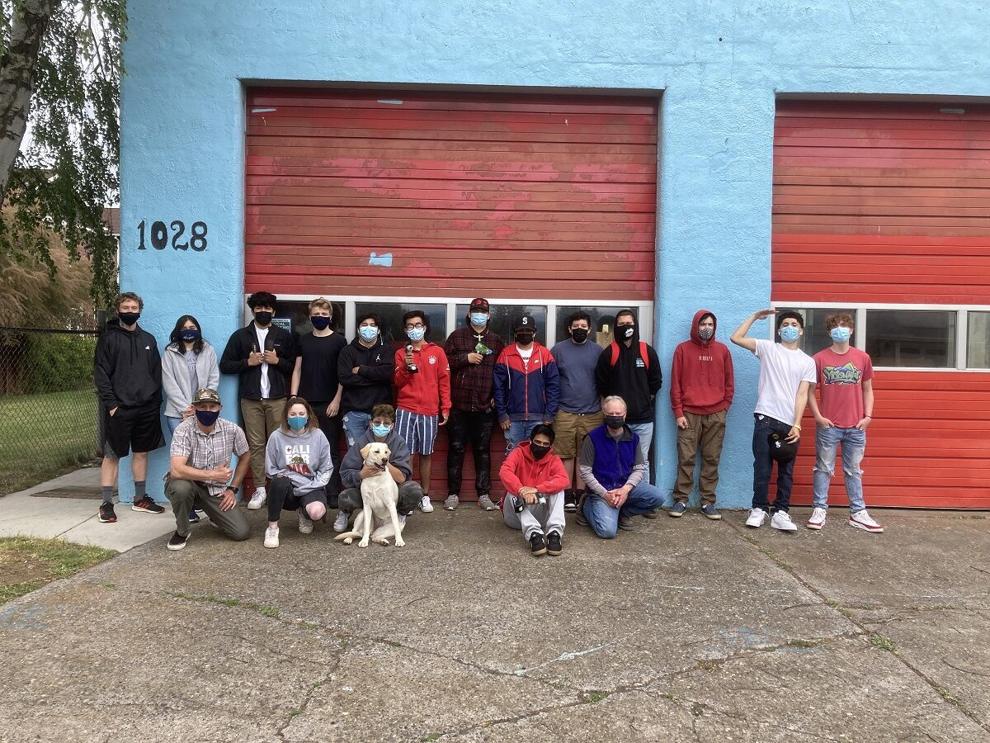 HOOD RIVER — Hood River County School District Board Members approved an Oregon Department of Education Re-engagement Opportunity Grant of $240,000, received by Hood River Valley High School, at its Oct. 27 virtual board meeting.
Career Connected Learning Coordinator Kate Wurster and Community Works Teacher Pete Lawson, both at HRVHS, appeared before the board to talk about the program and how the money will be used.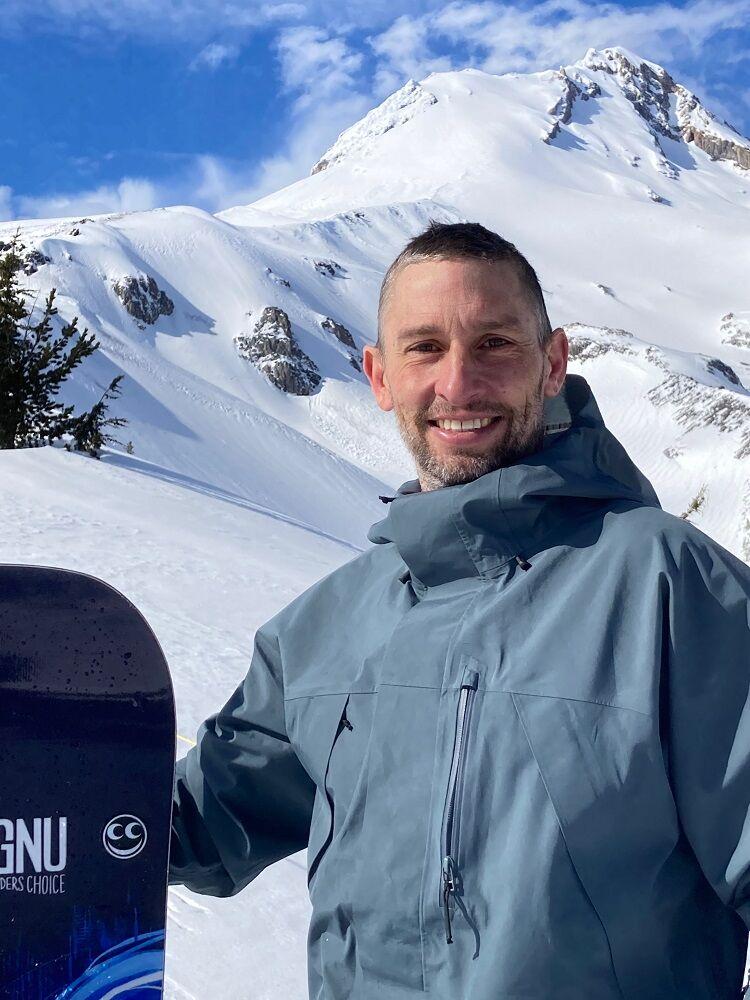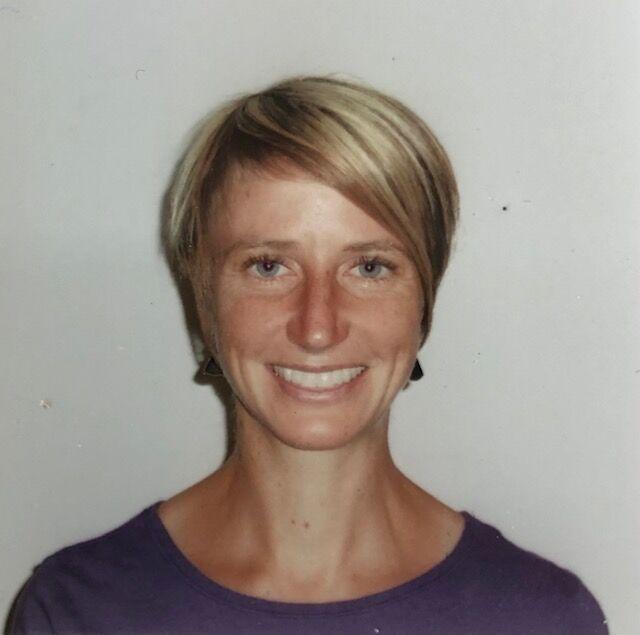 Director of Curriculum and Instruction Bill Newton introduced them, explaining that the grant has already been applied for and awarded.
"Last spring, full disclosure with you, Josh Robins, who was a new assistant principal at the high school, without knowing of the practice of, if we are applying for a grant of over $24,999, that we need to seek board approval," Newton said. "And so he submitted the grant application and we received notice that we actually received the grant. Which is really good news, but we do need to come to you and bring this forward."
Wurster said they appreciated Robins identifying the grant for Community Works, saying, "This specific grant, it was almost like it was written for this program." Community Works is based off campus, in the old firehouse on Wilson Street on the Heights and was originally designed as an intervention program for students who were in danger of not graduating on time.
She said Lawson has a special ability to build relationships with students "who really are disengaged with the whole system," meeting them where they're at and providing meaningful opportunities with tangible skills that transfer to the workforce.
Lawson agreed the grant was made for his program, saying, "The work I feel like is being done already and now the funding is going to hopefully catch up to the work and allow us to expand the program to help reach more students, and also to help provide students with the most positive experience we can as a school district, in the way of an education that's relevant and meaningful."
He plans to purchase a 15-passenger van that can be driven without a special commercial driver's license to help take students to the Wilson Street site when district transportation isn't available. Because service is also a part of his program, the van would be used to bring students to volunteer opportunities, such as with Helping Hands or the parks and rec department. He also hopes to use the van — and purchase equipment such as stand-up paddleboards — to give students recreational opportunities.
"Lot of kids I work with have worked four years at Mt. Hood Meadows and have never ridden a chairlift, so again, that's something I think would help with that engagement part of getting kids out of bed that don't want to go to school, give them something positive to get motivated to come to school for," he said.
Funds are also earmarked for Wilson Street building improvements — which will be done with students — and to purchase tools. Grant funds will also be used to purchase materials to build a tiny home.
"That allows us to teach many of the concepts related to building houses, but on a smaller scale," he said.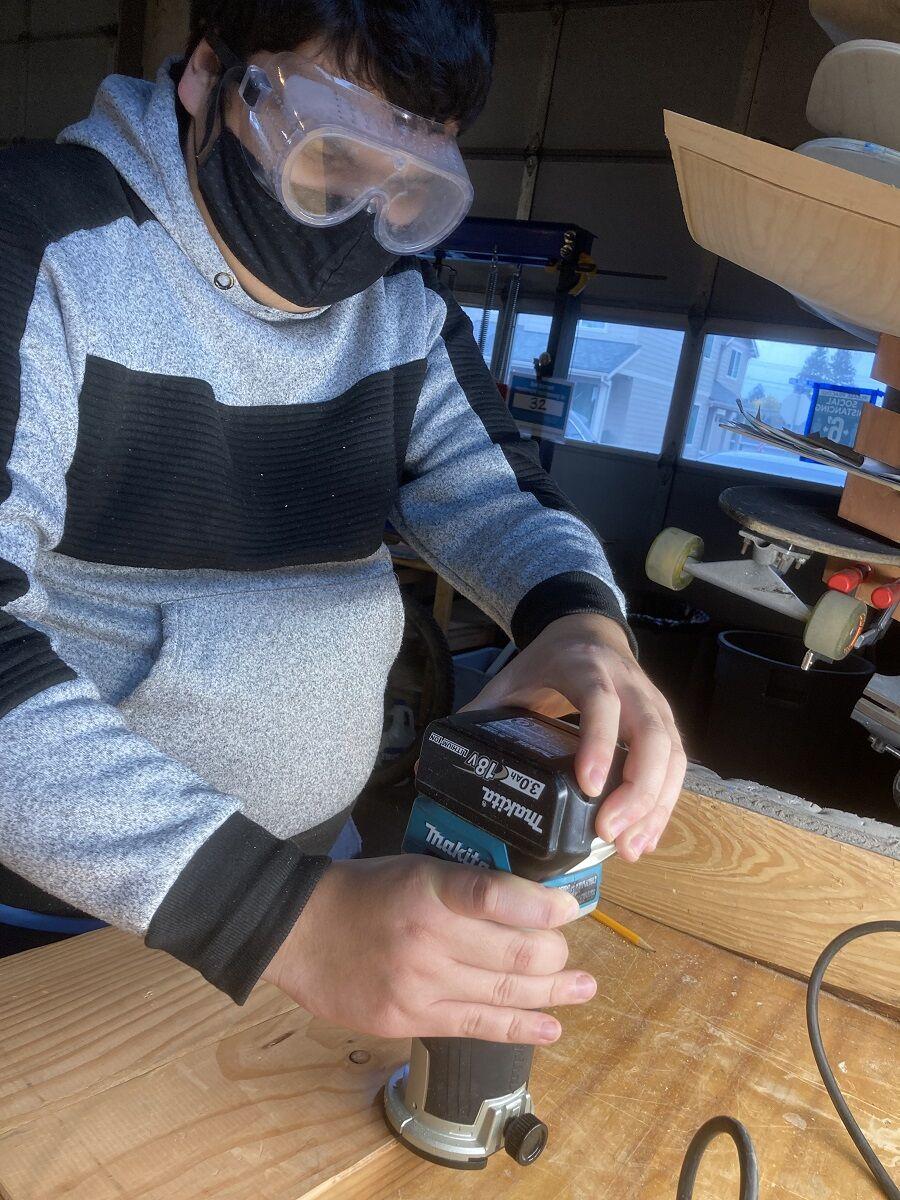 Board Member Tom Scully moved to approve the grant, with Corinda Hankins Elliott seconding, and it passed unanimously.
Before the vote, Vice Chair Julia Garcia-Ramirez thanked Wurster and Lawson for their work in providing an equitable opportunity for students. "As I hear you both talk about this grant, I hear equity on everything you say tonight. And everything you're doing, and looking for resources to support students, and help them reach their full potential is equity, right … that's what it's all about."
"I don't know that people understand how important it is for these kids to feel like they can succeed," said Chair Chrissy Reitz. "It's really relationships that make them feel that way, and a high school diploma or a GED is all the difference in the world."
Equity and Cultural Responsiveness
Director of Equity and Family Partnership Patricia Ortega-Cooper and Newton gave an update on the district's work regarding Equity and Cultural Responsiveness — one of five core values in the district's Strategic Plan.
Two goals related to that value were highlighted: "Identify, target and close opportunity gaps," and "Implement relevant, rigorous and engaging learning opportunities." Ortega-Cooper said she and Newton are working together to find instructional strategies that will help all students be successful.
"One of the things the school board did last year in order to support this work is allow us to hire student achievement specialists at both middle schools to facilitate and support the response to intervention programs," said Newton. "… We're really diving in and making some inroads with that work."
Because the board also supported hiring elementary math intervention teachers and instructional assistants last year, this year "with those hires, we're just able to go deeper with our students as well as our staff on interventions," he said.
Ortega-Cooper said the district is continuing to work with its Equity Learning Teams, consisting of "staff in the different buildings that have been working for about five, six years looking at what we're doing, how we're doing, what are we doing to promote success for all the students in our district, looking at our systems and identify what we need to do better," she said. "What do we mean by including students in classes or making sure that they belong in the classes, and what are we doing to make sure they have the tools to succeed?"
They also shared plans to expand the AVID program to elementary schools — right now, it is offered only at the secondary level — and work being done to ready staff for its implementation, as well as how Professional Learning Communities (PLC) are used to monitor student progress and adjust, if necessary, instruction to improve equitable outcomes for all students, be they ahead or behind, every Monday during late start.
Newton said that the district is now using ION, a new data analysis tool. It's a data warehouse, he explained, that takes in data from assessments and compiles it a user-friendly way. Data is automatically uploaded from students' iPads when they take tests, so it additionally streamlines the process of "using disaggregate data to inform and make evidence-based decisions" on learning.