Home At Last Humane Society is hosting a walkathon on Saturday, May 21, in order to raise money for the shelter. The walkathon, called "Dimes for Dogs" will be a walk from the shelter to the Discovery Center and back, with all money raised going to the shelter.
During the COVID-19 pandemic, things have been difficult for the shelter, said Community Impact Strategist Erin Foote Morgan, who has been working with Home At Last during these trying times.
"Home At Last is an awesome organization," Foote Morgan said. "It's just, they've been hit so hard by the pandemic and costs associated with it … but we're working our tails off!"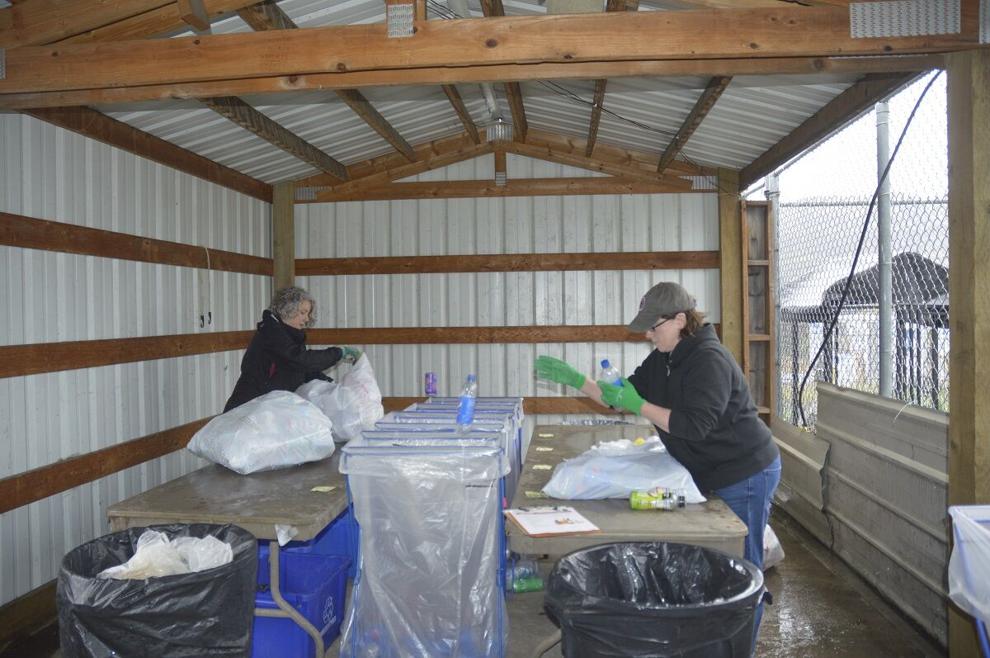 There are a lot of expenses to running an animal shelter, Foote Morgan said. Besides employee costs and costs for food and medicines, the building is also very old and needs a lot of maintenance, which can be expensive.
"These are challenges that nonprofits face from time to time," she said. "For us right now, we're really trying to be exceptionally creative about how we make up the revenue that we need to maintain a high quality facility."
The biggest way that Home At Last has been raising funds the last few years has been their recycling program. By asking for donations of cans and bottles, the shelter is able to sort and give them to a recycling center for about 10 cents each. This is where the name "Dimes for Dogs" comes from, Foote Morgan said. Last year, the recycling program made $177,000. The goal this year is $250,000, which means recycling 2.5 million bottles and cans.
"We're trying to fund this shelter one dime at a time," she said.
As part of the recycling program, those interested in registering for the walkathon can either pay $10 or bring a 13-gallon bag of bottles and cans. Each participant in the walk will receive a "wag bag" with different goodies and donated prizes, as well as a medal.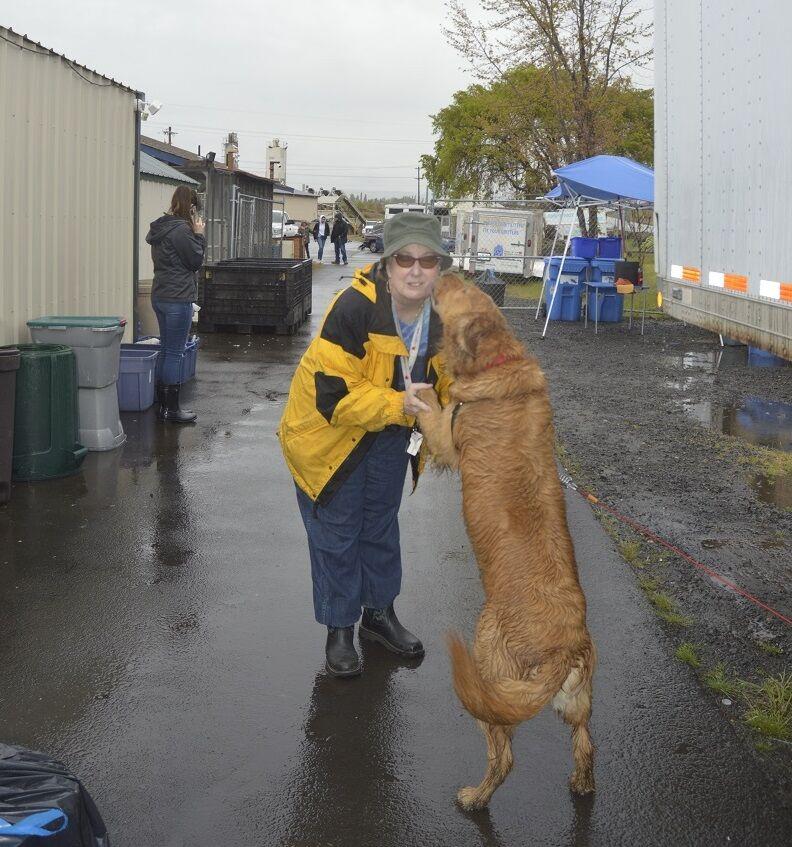 Following the walkathon, there will be an after party, Foote Morgan said, which will include a costume contest for people and their pets.
"There'll be prizes for costumes so we're really hoping people just get super creative and come out and have an absolutely wonderful time," she said.
Registration for the walkathon starts at 9 a.m., with the actual walk starting at 10:10 a.m. Home At Last is located at 200 River Road in The Dalles. Those interested in the walkathon or in Home At Last's programs and the many services they provide can visit their website at www.homeatlasths.org.