WHITE SALMON — Jordan Nagle, M.D., a board-certified family medicine physician, recently joined Skyline Health Medical Clinic in White Salmon. He and his family moved to the Gorge to embrace the healthy outdoor lifestyle and close community relationships available in a small town.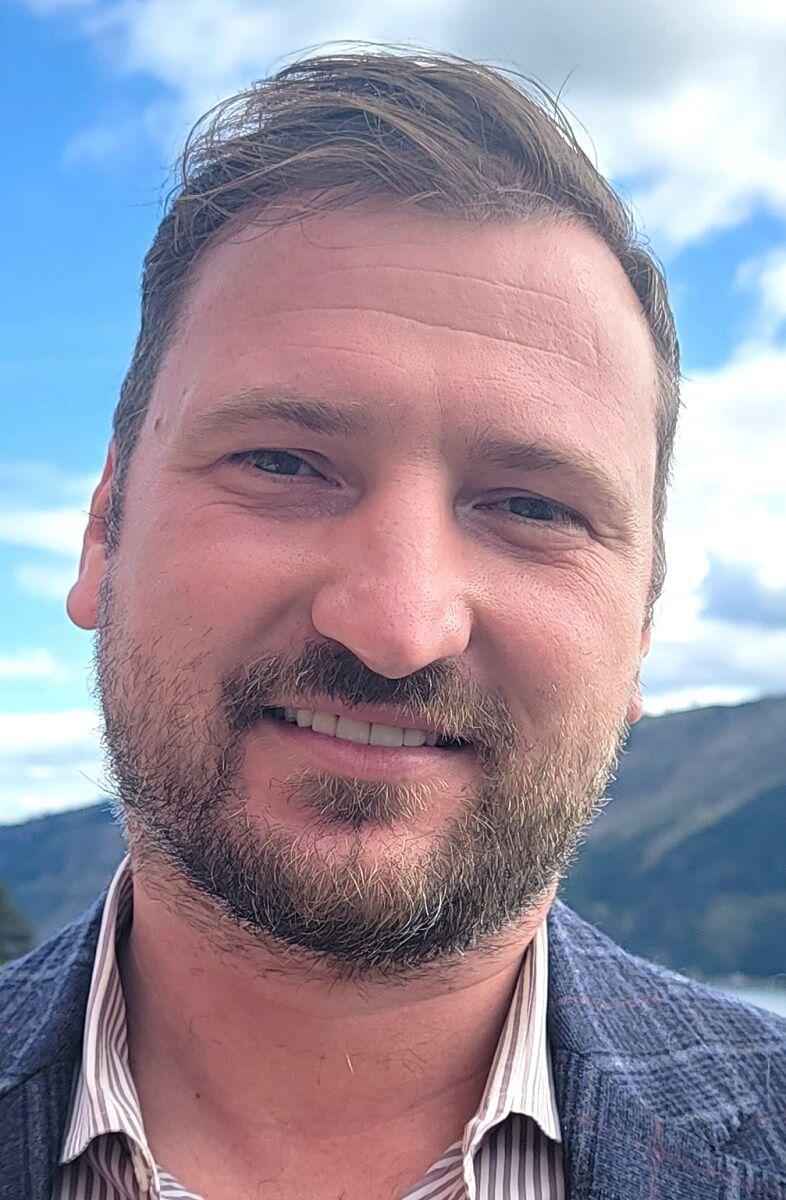 Nagle received his medical degree from the American University of the Caribbean School of Medicine and completed his residency at the University of Massachusetts Fitchburg Family. Prior to joining Skyline Health, Nagle practiced as a family medicine physician at Mid-Columbia Medical Center.
As family medicine physician, Nagle is trained to care for patients at every stage of life. He is committed to treating the whole person and has a strong passion for community-based care.
"I believe in working collaboratively with my patients to establish long-term relationships based on trust, so together we can achieve the best possible care and outcome," said Nagle. "I'm thrilled to have the opportunity to work and live in a small community because you become involved beyond the scope of your profession. I am passionate about taking the time to know my patients and optimizing their health through a combination of medical therapy and a healthy lifestyle."
Skyline Health Medical Clinic is accepting new patients. To schedule an in-person or secure virtual visit, call 509-637-2810 or visit myskylinehealth to schedule online. Walk-in appointments are welcome.