Phil Williams, currently vice principal at The Dalles High School, will be stepping in as the principal at Chenowith Elementary for the remainder of this school year following the immediate resignation of Monica Darnall, who had planned to leave at the end of the year, according to a press release from Interim Superintendent Theresa Peters.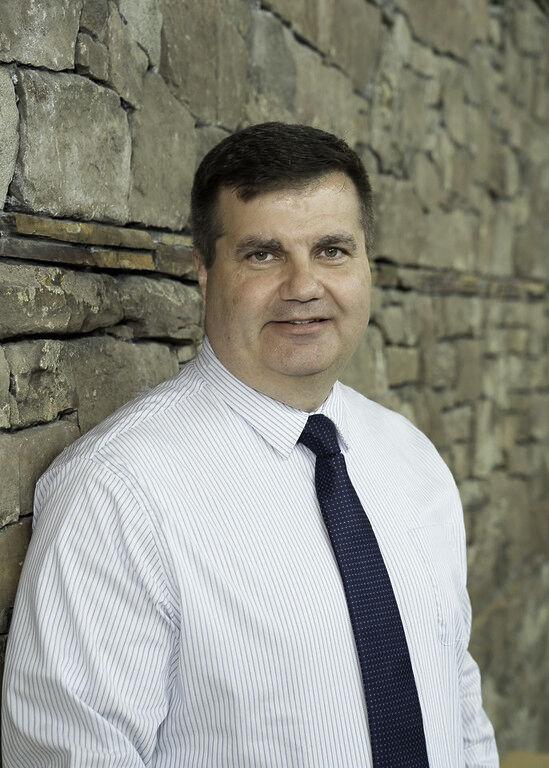 Williams has more than a decade of administrative experience at the elementary and secondary levels.
Peters said Darnall had previously notified staff and parents at Chenowith Elementary that she would be resigning at the end of the year, but circumstances changed and due to personal reasons, she will be returning to her home in Utah immediately.
For the next five months, she will provide the district with consultation services regarding specialized programs, including Dual Language instruction.