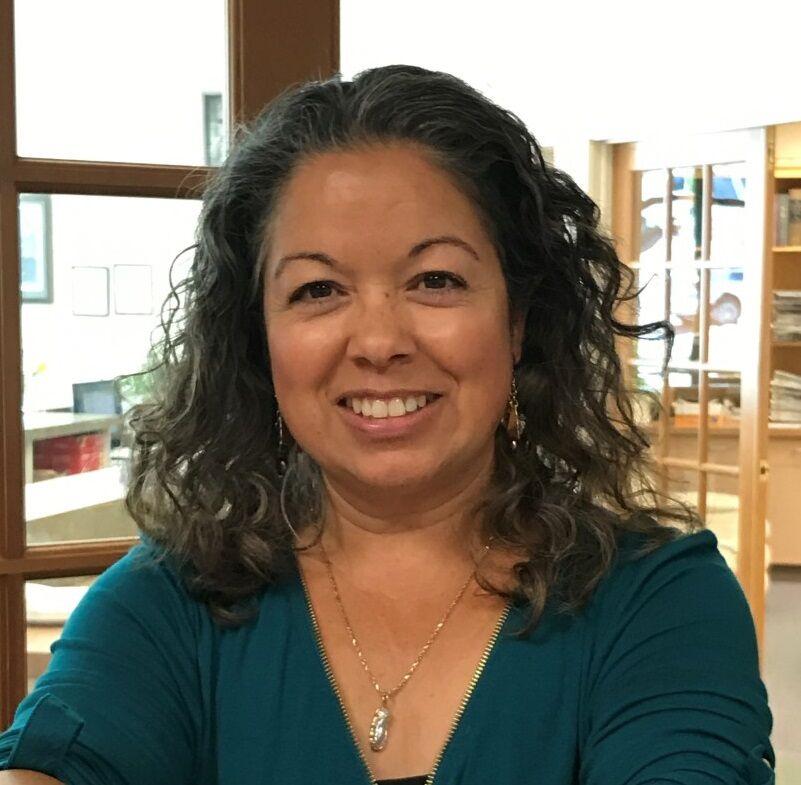 It has been a whirlwind year with many, many changes and I am beyond excited we have remained the Gorge's newspaper. I am appreciative of the support in the community and my team's ability to remain resilient and dedicated to our mission as a local news source for the Gorge.
The professionals who have guided me through difficult turns in the road, again, are committed to our efforts. It is with this help we have continued to thrive in the face of a turbulent year.
Like a toddler turning a year old, we are more interested in the box the gift came in than the gift. It is within this box we find so many surprises. The toddler will revel in the idea of what came out of the box. This too, is our newspaper.
My staff and I submitted entries to a recent newspaper contest with Oregon Newspaper Publisher Association. We reminisced looking through back issues of 2020. We were stumped at one point whether to submit for our previous newspapers, since it was open for all 2020 entries. In the end, we decided it was no longer who we were, and the win would not be as meaningful as a win now. A win for who we have become, the 1-year-old Columbia Gorge News. We grabbed entries from the early days of April and from the later days of December in 2020. The logo and design took on major changes as we redefined our look and balance of news. We gained a rhythm and have come a long way.
We faced many challenges, like many businesses this year, one involving everyone working from a different location, from home, or alone in an office. Communication can be an issue when you are in the same office, but it really is an issue when everyone is apart.
I know I am not the first business to face this change that will likely continue into our future with meetings on Zoom. Newspaper media workers are finally on the list for vaccinations, and like many, we are anxious to face the next stage of our pandemic recovery.
We moved three offices, White Salmon, The Dalles and Hood River as we downsized. We lost some key staff but we regrouped and have kept going. Just like any one-year-old, we fall down learning to walk, but we get back up and keep going.
I am hiring a city editor to join our talented team in Hood River. Unfortunately housing, as is the case with most businesses in our area, continues to be a hindrance in recruiting. The beauty of the Gorge, attracting many to live here, is also the struggle of small businesses if employees cannot live in the town they work.
We are growing, adding more help where we can, but being cautious, so that we can stay strong in our goal of providing a weekly print product and regular online news to the community of the Gorge.
I know we will continue to have missteps now and then, and sometimes you point these out to us, but we will also work hard to do our best job delivering what is important to our small towns and those of us who live and work here.