HOOD RIVER — Numerous tasks and chores around yards and public spaces come with fall's colors and falling leaves. The City of Hood River reminds the community of seasonal services to help.
The City of Hood River provides leaf drop-off as a free fall season service at its Public Works facility, 1200 18th St., on weekdays between 8 a.m. and 4 p.m. through Dec. 3. Residents must empty any bagged leaves. Branches and other brush can be placed in organic waste bins (to be picked up on regular waste pick-up days) or taken to the Hood River Transfer Station at 3440 Guignard Road (541-386-4676). Drop-off service is for city residents only (no landscaping businesses). Residents can also dispose of leaves in yard waste bins or use them to mulch yards and gardens. If you would like leaves for mulch, contact Marlo Messmer at 541-387-5201.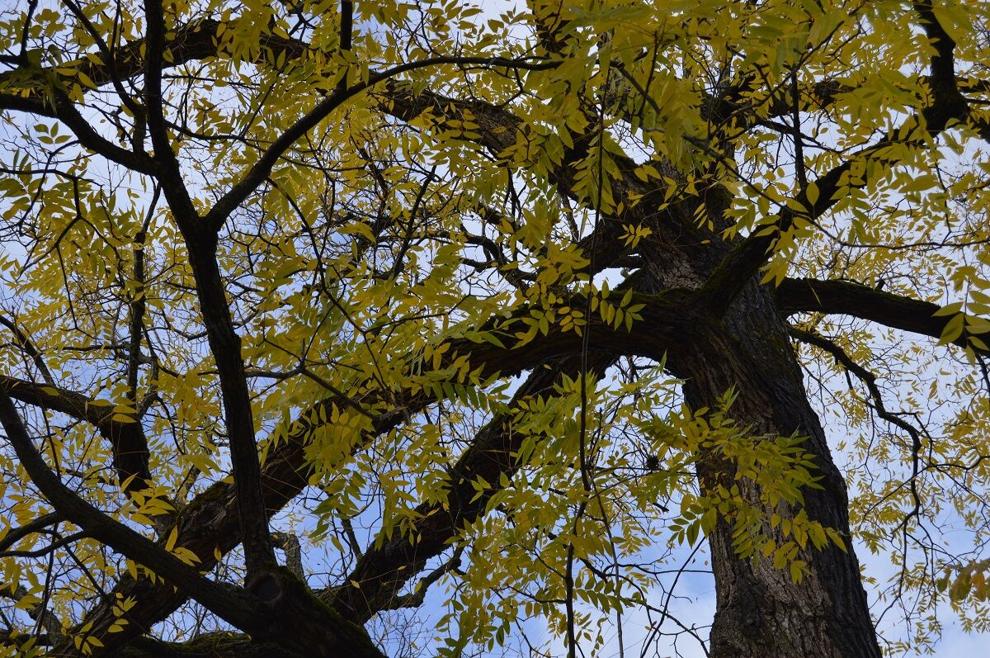 The city would like to remind property owners that it's their responsibility to keep sidewalks next to their property in safe condition, including removing leaves and snow. Owners are liable for damages and injuries resulting from unsafe sidewalks adjacent to their property.
Businesses and residents are reminded not to rake or blow leaves into street gutters or streets as they can plug storm drains (a violation of the Hood River Municipal Code). If there are catch basins by your property, help keep them clear of leaves and debris to keep water draining and streets from flooding.
It's a good time to trim trees in the public right-of-way. You may pile branches by the tree (not in the street) to be picked up by Public Works crew when trimming in your area (see below for area). Keep trees and bushes from extending into the sidewalk. Street and alley corners should have visual clearance of 15 feet from a corner.
Public Works will begin trimming trees in city right-of-way in a portion of the city beginning Nov. 15. This year's boundaries include right-of-way east of 12th Street, south of May Street, and north of Elliot. If trees are not trimmed to City Ordinance in this area, they will be trimmed accordingly.
More information on these topics can be found at cityofhoodriver.gov, or phone City Public Works at 541-387-5201.