John Andoh, assistant executive director at Columbia Area Transit, was fired by the board Wednesday, Aug. 18. Andoh began work under a probationary contract with the agency on May 1.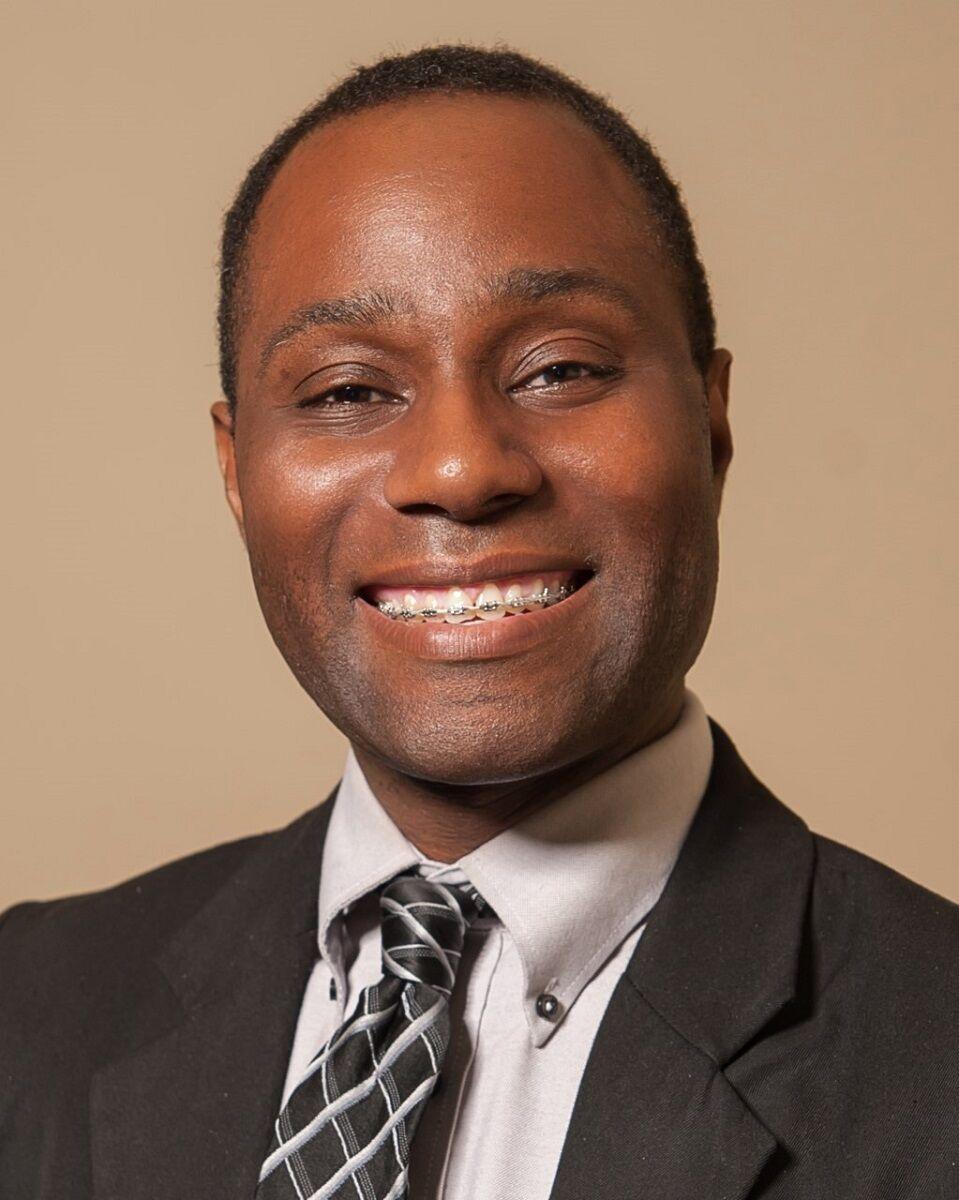 The Hood River County Transit District (CAT) board of directors voted unanimously to terminate Andoh's employment contract following an executive session.
According to a press release from the agency, in mid-June, "issues arose with Andoh's employment, prompting the board and the executive director to begin investigating the situation. Following state and federal law and human resource guidance, the district carried out its due diligence as well as their obligations to the employee."
On Aug. 18, the contract was formally terminated.
Responding to questions and concerns raised by audience member Tracey Tomashpol during the public portion of the meeting, Board Chair Lara Dunn said Andoh worked on site for 40 hours a week May 1 to June 26, and remotely 20 hours a week through Aug. 1. He was placed on administrative leave without pay on Aug. 2, she said, pending termination by the board.
Tomashpol also raised concerns about the interview process, and questioned the board's conduct generally. "This hiring failure raises questions and concerns that this board must address and answer publicly," she said.
Dunn responded that the agency would need to look into the allegations. "I think there is a lot of misinformation," she said.
As board chair, Dunn thanked agency employees for keeping the transit system going. "The day-to-day workers at CAT worked tirelessly to ensure that our riders and community were not impacted, and there were no disruptions in service despite these unexpected circumstances," she said in the press release. "I want to thank our staff and recognize their diligence and commitment these last two months and every day to ensure that CAT remains an important, reliable, and valuable resource in our community."