Columbia Gorge CASA Board President Julie Nygaard has announced that Susan Erickson will leave her role as CASA executive director this fall when she and her family move away from the Gorge.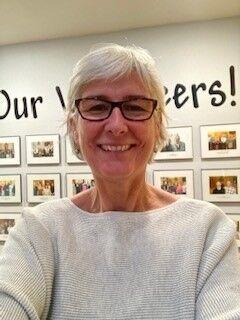 "We are deeply grateful for Susan's skillful leadership over the past 10 years as she steadily transformed Columbia Gorge CASA into a robust, stable and highly regarded organization," Nygaard said. "Susan leaves behind a dedicated group of volunteers, staff, board members and community partners that will ensure that the children we serve continue to receive the advocacy they need and deserve while in foster care."
"My time at CASA has been the highlight of my career," Erickson said. "It has been a privilege all these years to witness the tremendous impact that CASA volunteers have on the lives of our community's most vulnerable children and it has been my honor to ensure that they have a strong organization supporting them and their advocacy."
The recruitment process for a new executive director has begun, said a press release.