At approximately 3:17 a.m., Hood River Police officers responded to a nuisance call regarding a subject yelling and throwing fireworks in the 100 block of E. State Street. Hood River Police responded to the area and found a male, later identified as Herbert Victor Blount, 38, of Tyrone, Ga., running with a shotgun.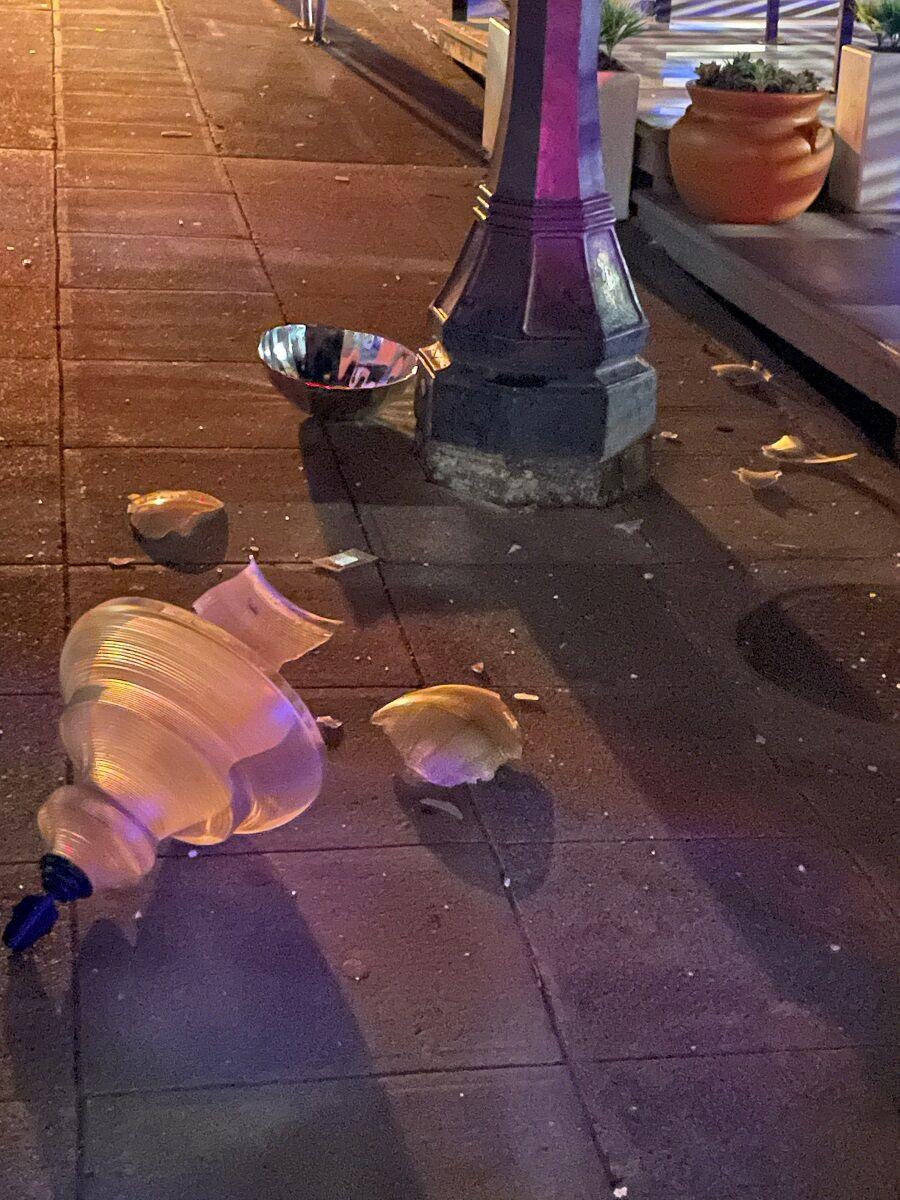 Blount began running through downtown while police attempted to give him verbal commands, said a press release. Blount continued to fire multiple rounds at streetlights as he ran away.
Police officers, with assistance from the Hood River County Sheriff's Office and Oregon State Police, began searching for Blount.
Law enforcement officers located Blount near Sherman and Seventh Street; he continued to fire rounds, and one deputy was hit by shotgun pellets. The deputy was not injured, said the press release. There were also no injuries to the general public reported.
Police and deputies lost sight of Blount and organized a widespread search as more resources came on scene. Personnel from The Dalles City Police and Sherman County Sheriff's Office assisted as well.
Blount was located by a sheriff's office airplane on the Indian Creek Trail at 5:41 a.m. Blount was found deceased from an apparent self-inflicted gunshot wound. No shots were fired by law enforcement during this incident.
Those with information related to the incident are asked to call Hood River Police Detective Erin Mason at 541-387-5256.
This is an ongoing investigation.