HOOD RIVER — When the calendar turns to Nov. 1, the City of Hood River will have a new city manager. Abigail Elder was chosen from a pool of three finalists. Elder's most recent experience comes from the City of Beaverton where she was the director of community services and engagement. She also served in the position of library director from 2013 to 2018.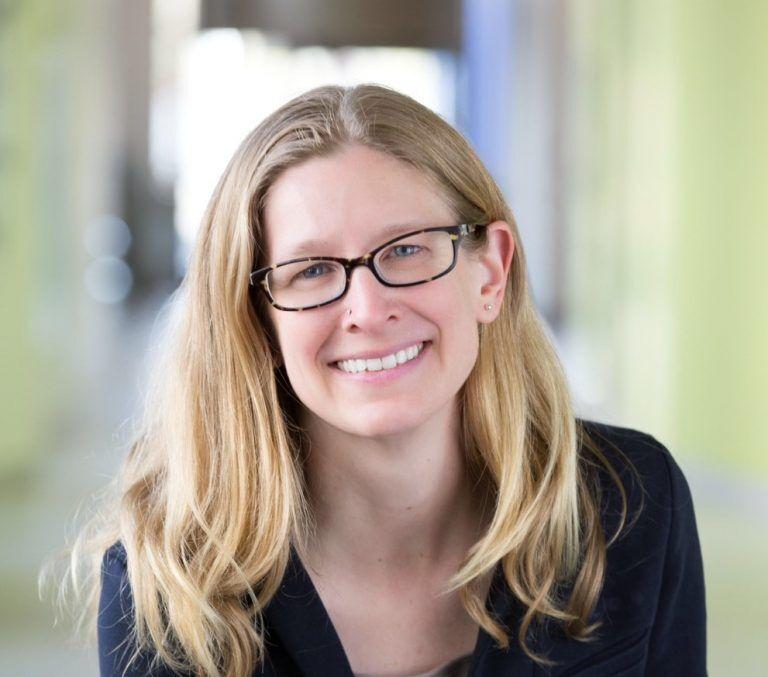 While leading Beaverton's community services and engagement, Elder was an adviser to the city manager and mayor. She helped set and track the priorities of different interdepartmental programs.
"She brings energy and expertise in areas the city is headed in the future," said Mayor Kate McBride.
Elder's track record promoting diversity, equity and inclusion led the city council to hire the Minnesota native. She says the council's priorities align with her experience and interests.
"It is an honor to have been selected for this position," Elder said. "I look forward to working with the city council, staff, and residents to ensure that Hood River remains a vibrant and welcoming place for everyone."
Elder earned her bachelor's degree in political science from St. Olaf College. At the University of Wisconsin-Madison, she graduated with her masters in library and information studies. She then enrolled in Portland State where she received her Masters of Public Administration (MPA).
Elder will begin her work with Hood River on Nov. 1. Tours are being scheduled to get Elder an idea of the behind the scenes work in Hood River.