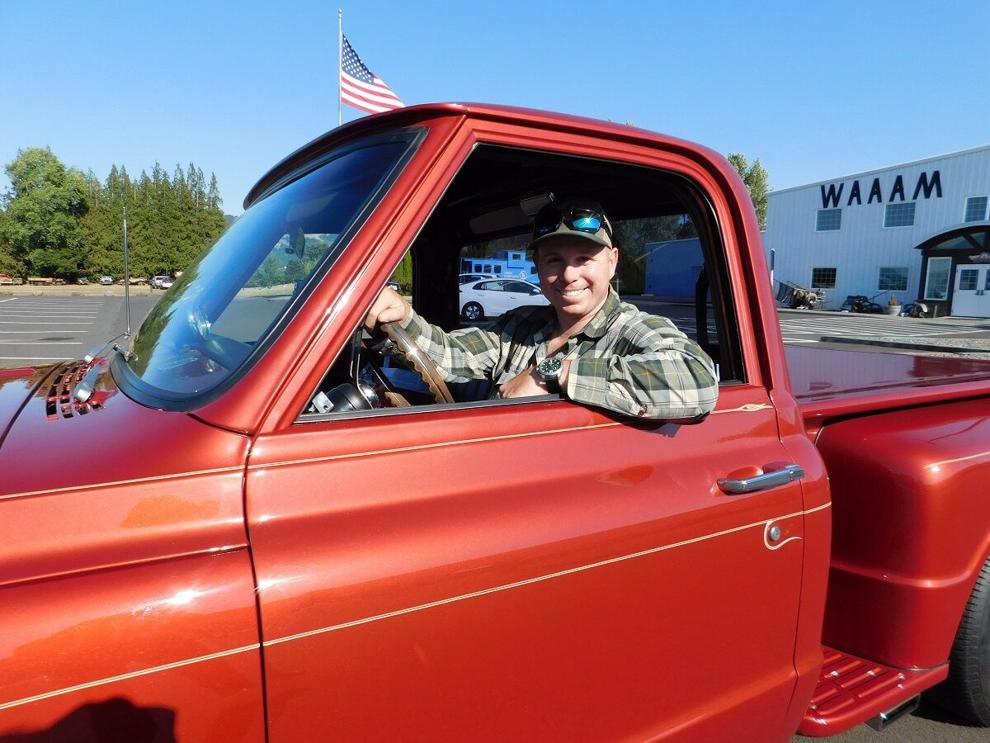 Hood River local Brett Monson won the Western Antique Aeroplane & Automobile Museums' 1969 Chevy Custom Stepside Raffle Truck during the WAAAM Traffic Jam Car Show on July 10.
Monson was not present at the time of the drawing, but as soon as he found out, he was quick to arrive and claim his prize after a short crash course on the ins and outs of old automobiles, said a press release.
A self-proclaimed guy-who-never-wins-anything, Monson enjoys the living history nature of WAAAM and is excited to be taking a part of it home with him.
"WAAAM still has a long way to go before fundraising for our building expansion is complete but this raffle helped us raise just over $22,000," said Museum Assistant Director Stephanie Hatch.
The 1969 Chevy Custom Stepside Raffle Truck was donated to the museum with the intent to be sold or raffled to help with expanding the museum's facility to further its existing educational opportunities and become an even better asset to the region.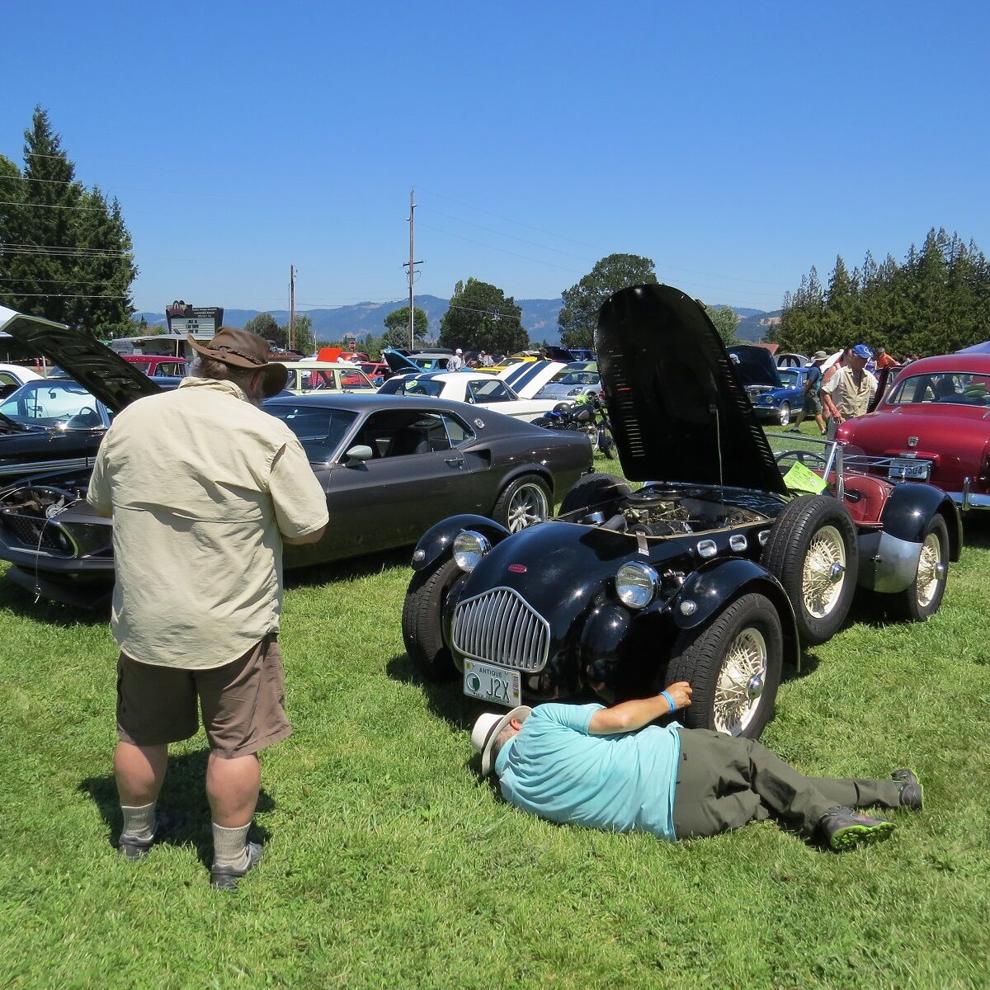 The museum is located on the Hood River Airport at 1600 Air Museum Road. For more information, visit www.waaamuseum.org.