HOOD RIVER — Meleah Bauman has been selected as the new executive director for the Hood River County Education Foundation (HRCEF). She starts on July 1, succeeding Laurie Stephens, who has been the foundation's executive director for the past five years.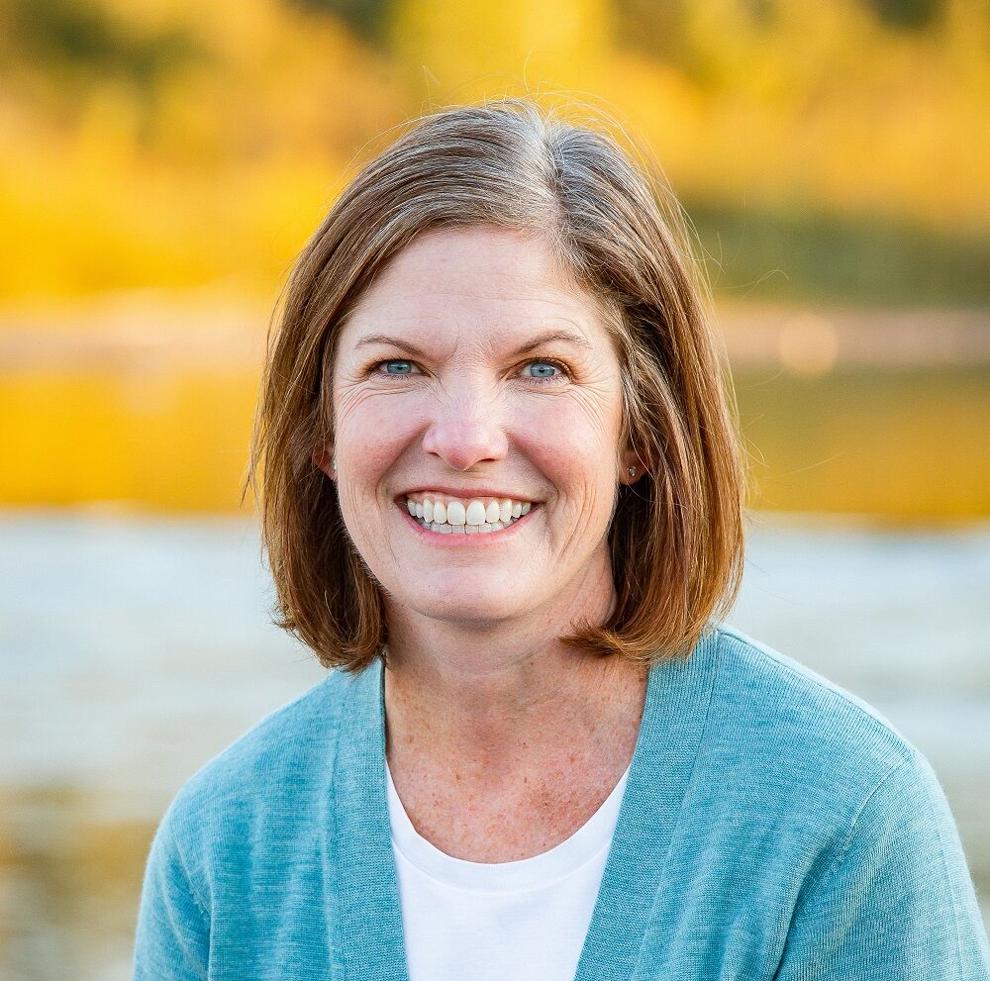 Bauman has lived in Hood River for seven years and worked as a volunteer at Westside and Hood River Middle School, as well as United Way of the Gorge. She was named 2020 Volunteer of the Year at Hood River Middle School. She coached Special Olympics Basketball, and was a team parent for Hood River Youth Lacrosse.
Prior to moving to Hood River, Bauman served as a U.S. Air Force officer, retiring as a Lieutenant Colonel and managing many major projects during her 20-year military career. She was also a program manager for Insitu for four years.
Moving to the non-profit world, with management skills she has gained in government and private industry positions, was a career goal for Bauman.
"Serving students and teachers is the community that I am most passionate about," she said.
Board President Jan Veldhuisen Virk said, "We are so pleased to have Meleah joining HRCEF. Her diverse experience and her passion for increasing educational opportunities will serve the Foundation well. At the same time, we are thanking Laurie Stephens for the tremendous job she did in directing the Foundation with dedication and outstanding leadership."
Stephens leaves HRCEF in much better shape than she found it. During her tenure at HRCEF, she encouraged the HRCEF Board of Directors to develop the Reach for Excellence Gala as a major fundraising event for the Foundation. She remodeled the scholarship program, expanding it to offer more scholarships to Hood River Valley High School students, and improving communications with scholarship donors. She led the foundation to support the development of an electronic portal to receive and process students' scholarship applications. The Opportunity Fund was created during her directorship, to provide middle school sports fees for students whose families could not afford that cost.
The Hood River County Education Foundation (HRCEF) is a non-profit 501c3 organization, with a mission to support the students and educators of the Hood River County School District. Governed by a board of directors and staffed primarily by volunteers, HRCEF has been providing college scholarships and grants to educators to enrich classroom learning for 30 years. A more recent focus has been to seek ways to help low-income families and students to access the opportunities the school district provides.
Contact HRCEF at www.hrcef.org or 541-387-5713, for information on programs and ways to donate.