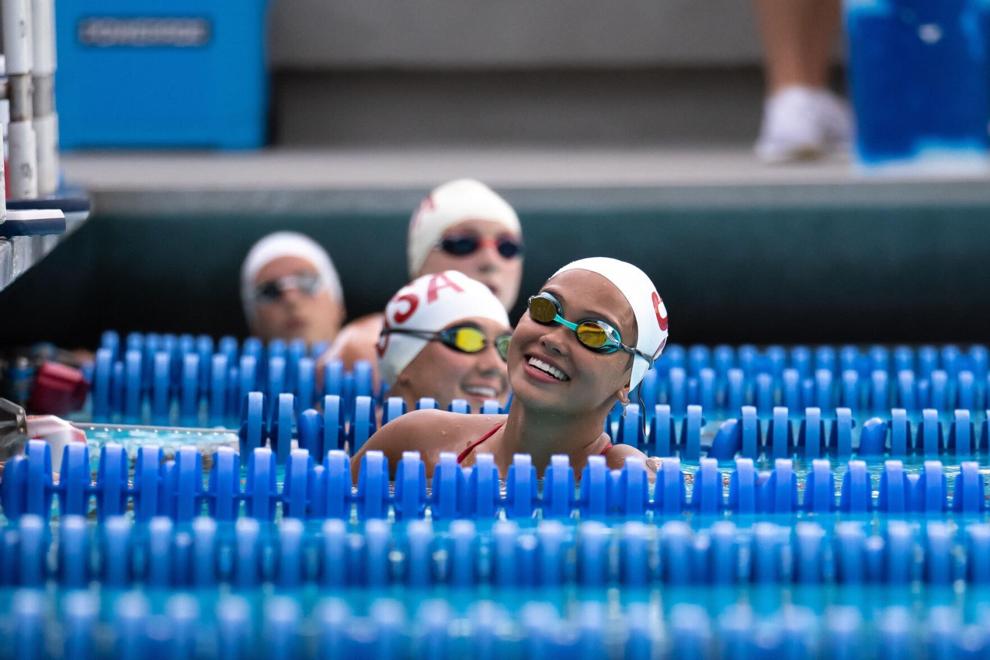 Watching from their home in Odell, James and Dodie Sims saw their 16-year-old granddaughter, Arabella Sims — who also goes by Bella — qualify for the 2020 Tokyo Olympics as a member of Team U.S.A. Swimming.
Training and competing at the Sandpiper Swim Club in Henderson, Nev., Bella qualified to race in 11 different events at the U.S. Olympic Trials.
"I like to think of her as an all-around swimmer," said her grandfather, James. "She does the races most people don't want to swim."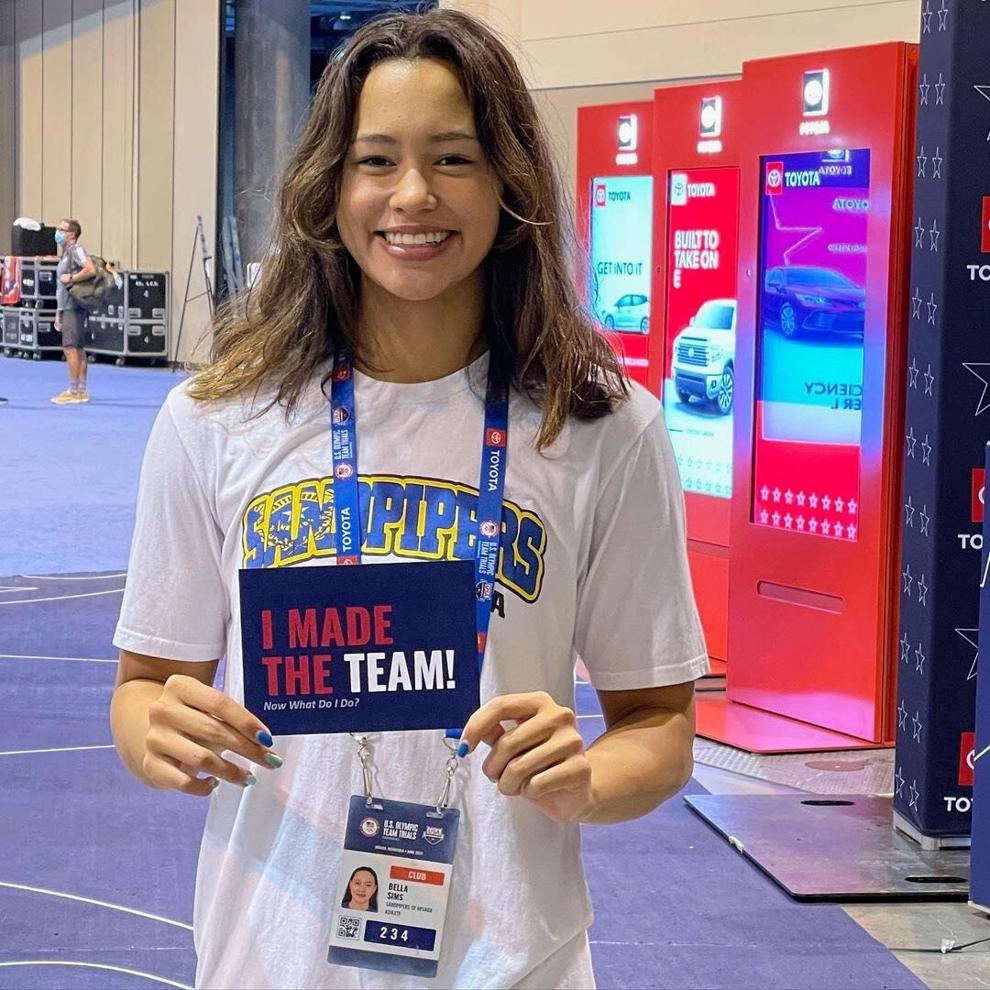 Dodie and James live in Odell outside of the winter months, then migrate to Henderson, Nev., to see family and enjoy the warm weather. Dodie has lived in the upper valley most of her life. She graduated from Hood River Valley High School in 1976 and worked in the area until her retirement in 2017. Also a former school district administrator, James retired in 2005. He now spends most of his days hunting and watching golf.
Bella holds numerous club and Southern California Swimming (SCS) records in both short and long distance races. She currently holds the SCS records for the 500 meter and 200 meter freestyle for girls aged 15-16, which is impressive considering she started swimming six years ago.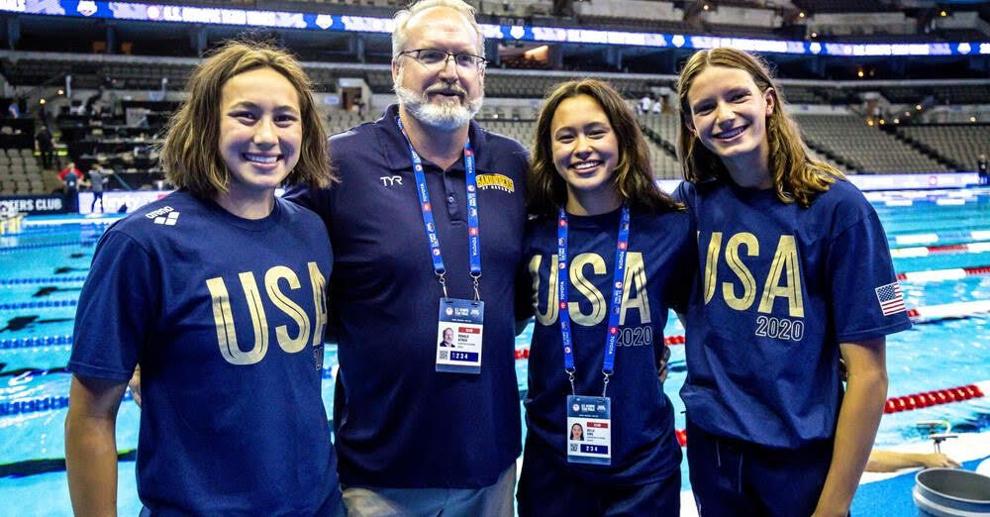 During the preliminary races Bella placed second in the 800 meter freestyle, right behind arguably the best female swimmer of all-time, Katie Ledecky. In the final heat of the 200 meter freestyle race that would determine spots on the U.S.A. roster, Sims set a new personal-record, placing fifth. She missed qualification for the solo event by less than half of a second. Fortunately, her time of 1:57.53 was fast enough to claim a spot on the 4x200 meter relay team.
That race, which will send her to the Olympics, placed Bella as the third best of all-time in the 200 meter freestyle behind Missy Franklin and Ledecky.
Now, she will share a locker room and compete with some of the best swimmers from around the world.
The women's 4x200 meter freestyle relay races are scheduled to begin on July 28 and the finals will take place the following day, July 29.