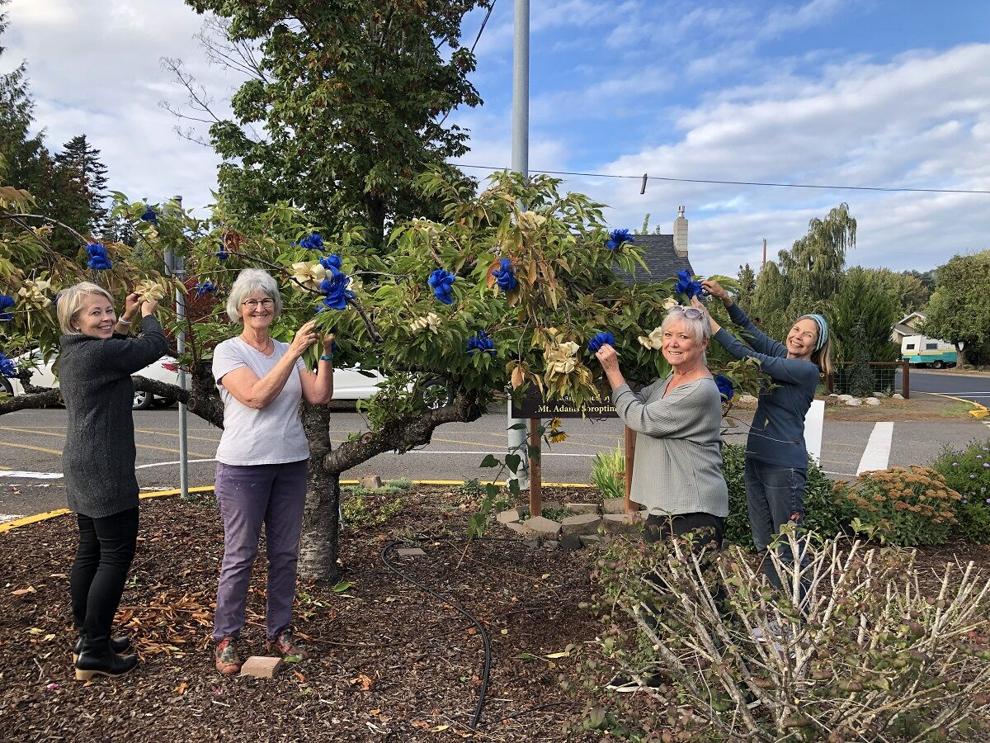 Group also celebrating own 44th anniversary
WHITE SALMON — In 1921, a group of women joined an organization in Oakland, Calif., called Soroptimist, to work toward strengthening their community. At the time, women weren't permitted to join the all-male community groups.
Since then, the organization has grown to about 1,300 clubs in 21 countries and territories throughout the world. Soroptimist International of Mt. Adams was formed in October 1977.
A lot has changed for women and girls in 100 years. But the road to equality continues to be difficult. Women and girls face tremendous challenges, solely because of their gender. And they suffer disproportionately from poverty, racism, sexual assault, domestic violence, and sex trafficking.
With its long history of working with women and girls, Soroptimist knows that helping them get education, skills and training is a powerful strategy toward achieving economic empowerment. The organization's Dream Programs provide the access to that necessary education and training.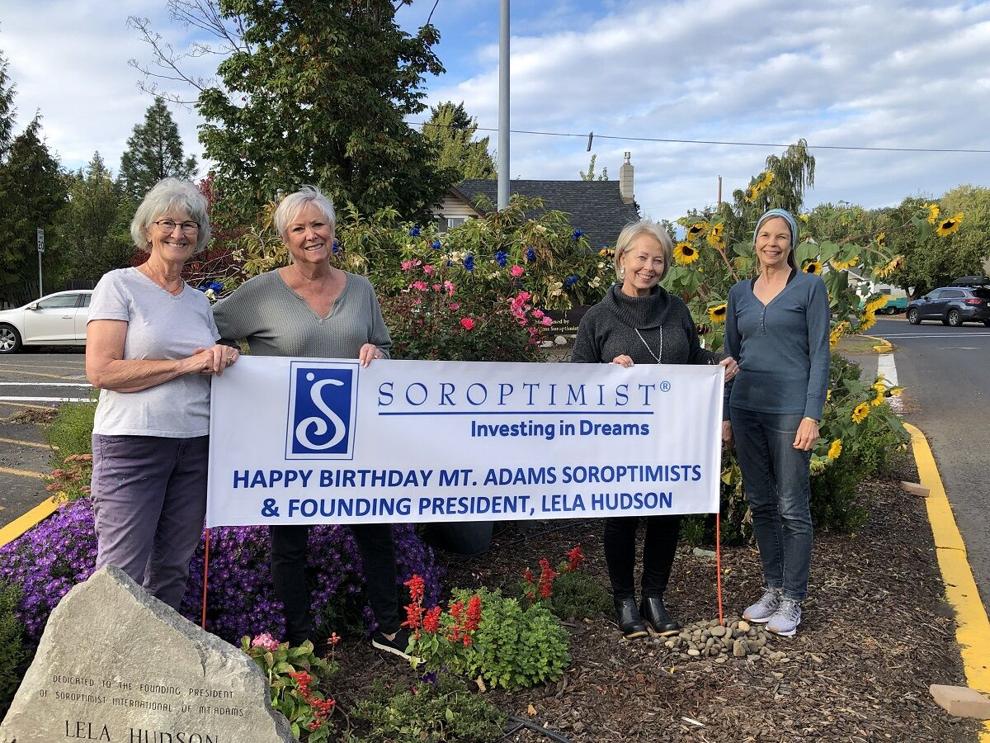 The Live Your Dream Awards provide cash grants for women who are pursuing a degree or enrolled in a technical training program. The women, who provide the primary financial support for their families, may use the funds in any way that helps them achieve their educational goals — whether it's to pay for tuition or rent or childcare. Each year approximately 1,800 women receive almost $3 million in cash grants. Since 1972, the program has helped more than 33,000 women and their families gain financial independence. Soroptimist International of Adams budgets to award two $1,500 awards each year.
Soroptimist's Dream It, Be It program prepares girls for future career success by providing them with guidance, training and resources to make good decisions. More than 73,000 girls have gone through the program since it launched in 2015. Locally, more than 60 eighth grade girls have been served. In addition, over $37,000 has been disbursed locally over the years to support senior girls with Youth Citizenship Scholarships/Merit Awards.
"Our club is proud to participate in the Dream Programs, as well as other community projects including working with Washington Gorge Action Programs to support local sex trafficking and domestic violence awareness programs, supporting Skyline Health with a $10,000 donation to fund a crisis room in the newly renovated Emergency Department, and maintaining the Lela Hudson (founding club president) Memorial Triangle Garden in White Salmon," said Mt. Adams Club Co-President Lorrie Knowles.
White Salmon Mayor Marla Keethler and Bingen Mayor Betty Barnes have declared Oct. 3 as "Soroptimist International of Mt. Adams Day" in recognition of the club's many contributions to the community and the organization's 100th anniversary.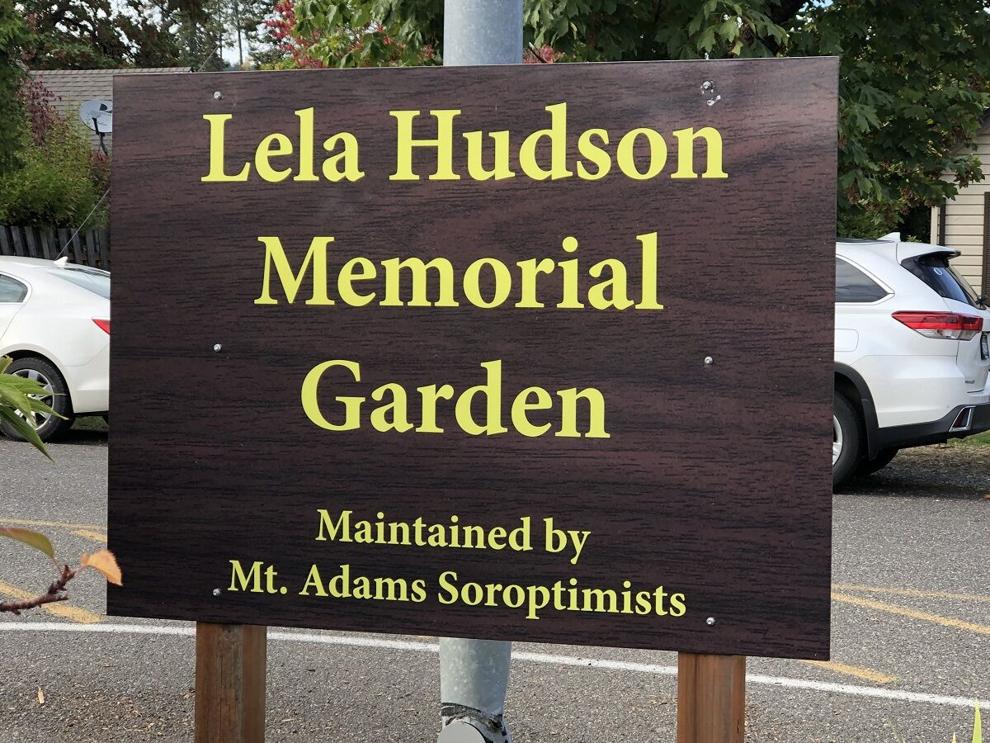 Soroptimist International of Mt. Adams will commemorate its anniversary with yard signs and banners and decorating the Lela Hudson Memorial Triangle Garden tree. Members will also receive local business gift certificates for logging 100 or more miles in the exercise of their choice for the organization-wide 100 Miles for 100 Years campaign.
A celebration will take place once COVID guidelines allow for gatherings.