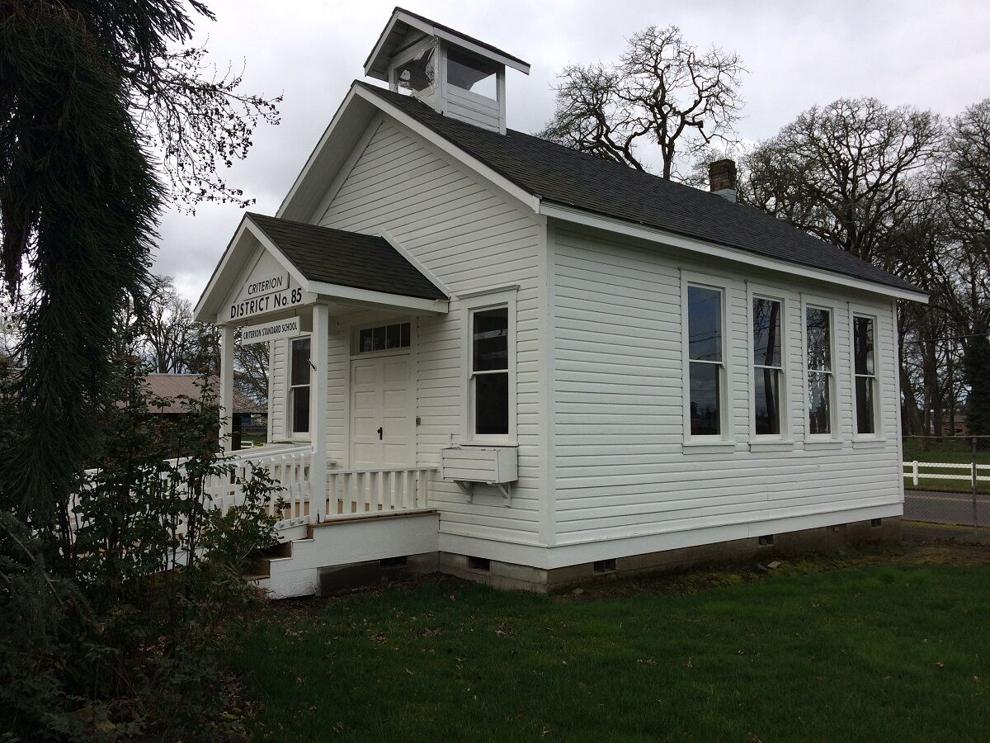 The Criterion Schoolhouse was cut in half in 1976, moved from its location in Maupin and onto the Oregon State Fairgrounds, and has served as a typical example of early schoolhouses to this day.
For more than 20 years, the Oregon Retired Educators Association (OREA) has provided docents to host visitors of the Criterion Schoolhouse during the Oregon State Fair. Seventy-three volunteers hosted 3,500 visitors in 2019.
The roof of the building began to fail after 40 years. In 2016, OREA, along with the help of key allies, launched a campaign to repair the roof, address life-safety issues, restore the original windows as well as to paint the exterior of the building. These repairs cost $26,251.66, with all funds provided through donations from numerous individuals and organizations as well as three grants. OREA Unit No. 1, Portland, provided two emergency loans to help save the schoolhouse.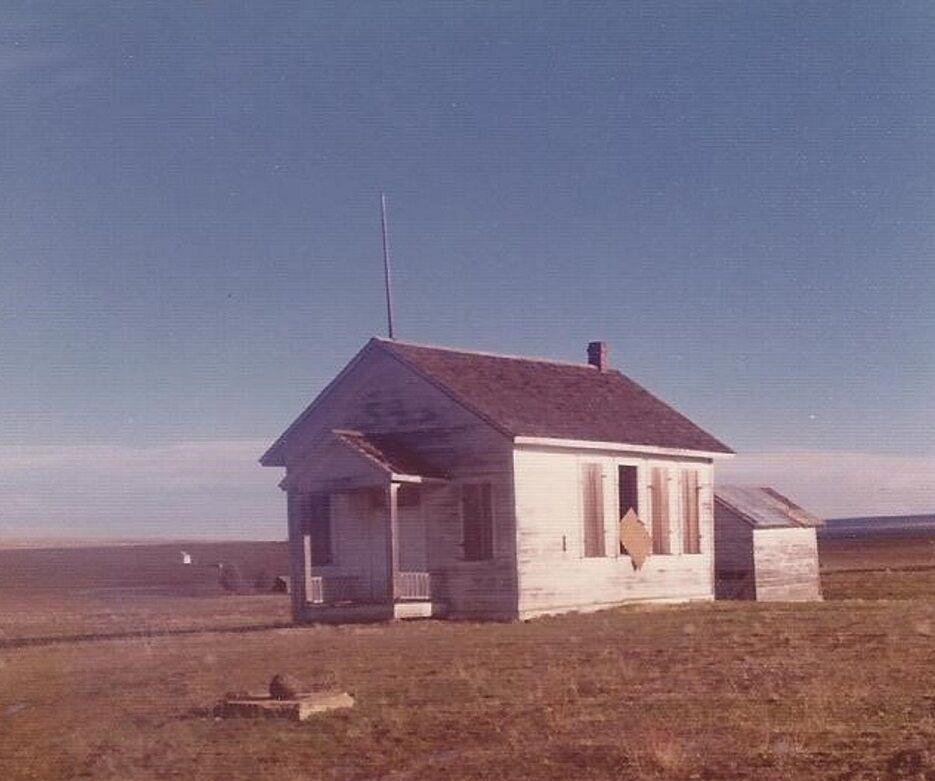 Additional recent actions taken by the committee include accepting a bid to put gutters on the building and applying to the City of Salem Historic Preservation Program for the schoolhouse to be added to its registry.
A formal building inspection was conducted in June this year to identify issues that need to be addressed in the near future. The Criterion Schoolhouse Committee has prioritized the following issues to be addressed as soon as funds are available:
1. Repair/replace the ADA ramp
3. Upgrade the electrical system to meet code
4. Repair exterior wall surfaces and dry rot
5. Repoint the chimney mortar and install a chimney cap.
OREA has partnered with the Oregon State Fair Foundation in order to raise the funds for the above critically needed repairs and upgrades. Tax-deductible donations payable to the Oregon State Fair Foundation can be mailed to Oregon State Fair Foundation, 2330 17th Street N.E., Salem, OR 97301.
Add the comment "For the Criterion Schoolhouse Project" to the check. For tax purposes, use the EIN number 84-1628762.
The committee continues to be committed to preserving, restoring and enhancing the Criterion Schoolhouse for future generations to enjoy. Questions and comments can be directed to either Carol Greeno, 503-362-6015 or Pat Eck, 503-262-4970.