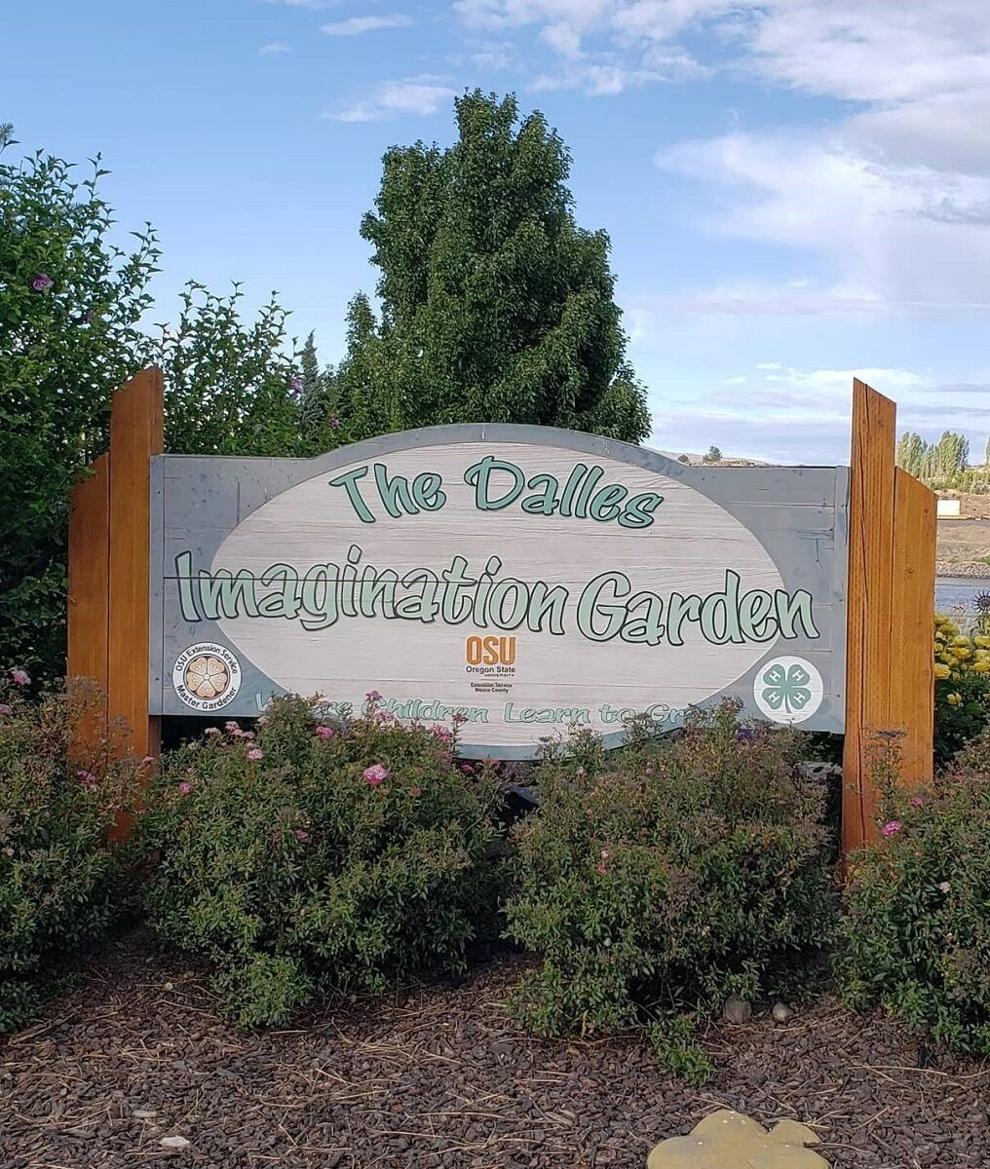 The Dalles — OSU Master Gardeners are resuming the free, annual "Saturdays at The DIG" Summer Gardening Series. These short garden talks begin at 9 a.m. at The Dalles Imagination Garden (The DIG), located in the Port District of the The Dalles at the corner of Steelhead Way and Klindt Drive. Everyone is welcome to attend.
July 17: Fall and Winter Gardening — grow vegetables year round
July 24: Growing Rhubarb — the versatile plant that is both tasty and showy
July 31: Insects in the Garden — those all-important critters who pollinate flowers, control pests, recycle plant material, and sometimes cause problems
In August, the series continues with talks covering subjects such as growing garlic, the importance of soil biology as it relates to gardening, locally grown tomato varieties to admire, evaluate and hopefully taste, and the history of the DIG itself and what it has brought to our community since its inception in 2008.
Please note: State of Oregon and OSU protocols for COVID-19 will be strictly followed. "Thank you for your understanding and helping us keep you safe and healthy," said a press release. "It is recommended that those who are not vaccinated, have weakened immune systems, or who don't feel comfortable yet continue to wear face coverings."