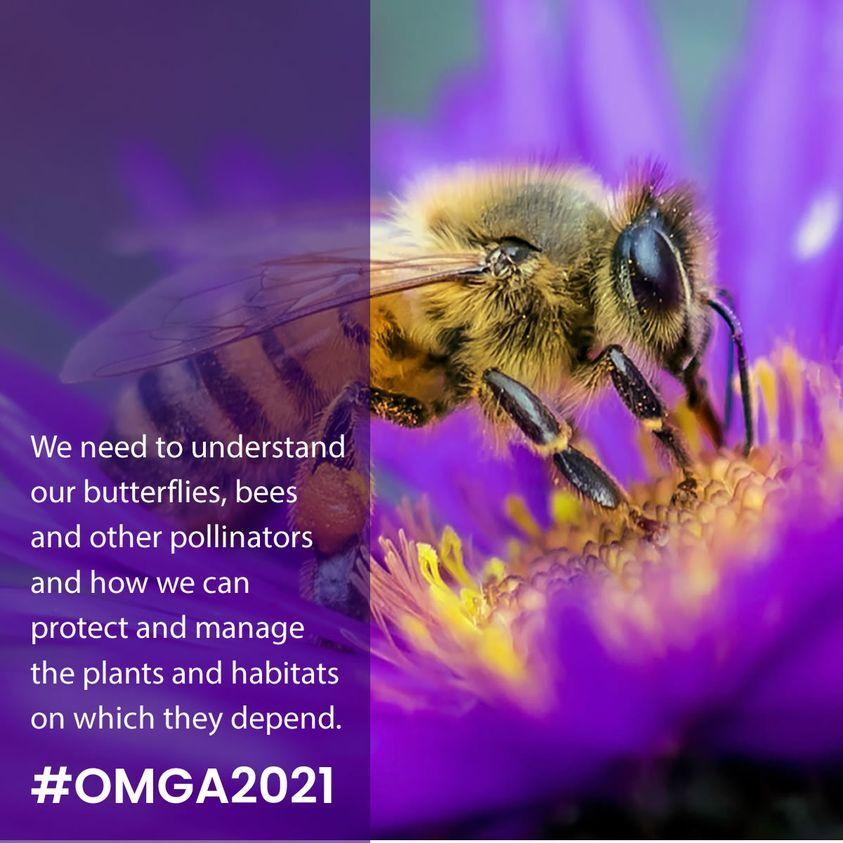 The Oregon Master Gardener Association (OMGA) will hold a virtual Mini-College on July 16-17. This year's theme is "Connect – Collaborate – Cultivate." Mini-College is a two day gathering of gardeners of all levels who are interested in further developing their knowledge and skills.
The OMGA Mini-College is usually held on the OSU campus in Corvallis. However, due to COVID-19 restrictions during the planning process, it was decided to hold the 2021 event virtually, and open registration to all who are interested in attending.
Two keynote speakers, classes and workshops on a variety of gardening topics are set for the virtual Oregon Master Gardener Association (OMGA) Mini-College. Friday's Keynote Speaker Robert Michael Pyle will speak on the topic of "People, Plants and Pollinators in the PNW," while Gail Langellotto, state coordinator, Oregon Master Gardeners, will address the "OSU Master Gardener Annual Report" on Saturday.
The lineup of classes will cover topics on bees, pollinators, year round pollinator plants, insect pests, urban agriculture, organic vegetable gardening, Japanese Beetle in Oregon, and soil amendment.
Workshop topics include Hydroponics: Grow Amazing Vegetables Indoors Year Round, OSU Plant ID Program, Pollinator Garden Design with Native Plants, and Using I-Naturalist for Insect ID. All classes and workshops are designed to stimulate gardening enthusiasm and increase horticultural knowledge.