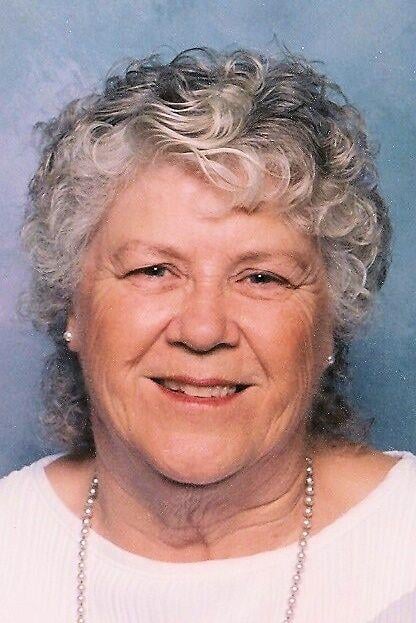 The Lyle Community Council's focus is to promote the interest and welfare of Lyle citizens by promoting community involvement, providing updates on issues affecting the community, organizing a collective voice to decision makers, and providing a forum for individual citizens to express their concerns and opinions. They need to hear from you.
The family of Tom Amery, one of our High Prairie neighbors, wish to inform his friends and neighbors that he passed on Sept. 9, 2021. They also requests that in lieu of flowers any donations be sent to the charity of their choice or to the High Prairie Fire Department, PO Box 853, Lyle, WA 98635. Because of the concern of the virus at this time, they will have a small family service later in the month at their farm in his remembrance. They will include sharing happy memories of him and his living here. They also want to send "a special thank you to those hardy souls who have continued to give time and expertise for the activities which will bless both the Fire Department and the Community Center."
The sky is falling! Paranoia is setting in. It's a conspiracy! We are being cut off from the outside world. Washingtonian's Gorge residents will not be able to cross over to Oregon ever again! Three bridges in a row!
And the road to Biggs Bridge even had road construction signs. This was recently posted: "The Bridge of the Gods will have a temporary 11 ton weight limit Sept. 27 through Oct. 31. The Oregon Department of Transportation recently issued new load ratings for the Bridge of The Gods that spans the Columbia River between Cascade Locks and Washington State Highway 14. The new posting will ... limit the maximum gross vehicle weight to 11 tons. The Bridge of the Gods will return to legal load limits following a scheduled Strengthening Project expected to conclude by the end of October 2021. For more information, contact the Port of Cascade Locks Bridge Manager Jeremiah Blue via email to jblue@portofcascadelocks.org."
Hmm, wait a minute, I wonder — how heavy is my car?
News break: The construction along Highway 14 is coming along so quickly that they've changed the hold-up time from 45 minutes to only 20 minute delays. Sounds like they are working as getting it all cleared up more quickly than planned. Whew — good to hear. Forget the first sentence.
For dog owners: Pepi Gerald from the Hood River Kiteboarders wants you to be aware there is a "Blue Algae" along the shores of our Columbia River (as close as Mosier) that is poisonous to dogs which can be fatal within 30 minutes. Also the dead salmon causing Salmonella can be almost as bad. Probably best to keep them away from that area for now.
High Prairie neighbors wish to invite you all to make plans to visit their upcoming Christmas Bazaar scheduled for Dec. 2-4 from 10 a.m. to 6 p.m. each day.
I know, you're asking, "Why tell us so far in advance?" Well, it's because if any vendors want to have a booth they have to schedule by Oct. 16 and that's coming up pretty quick. Tami is in charge: 360-241-3537. And, yes, I'll keep you posted!