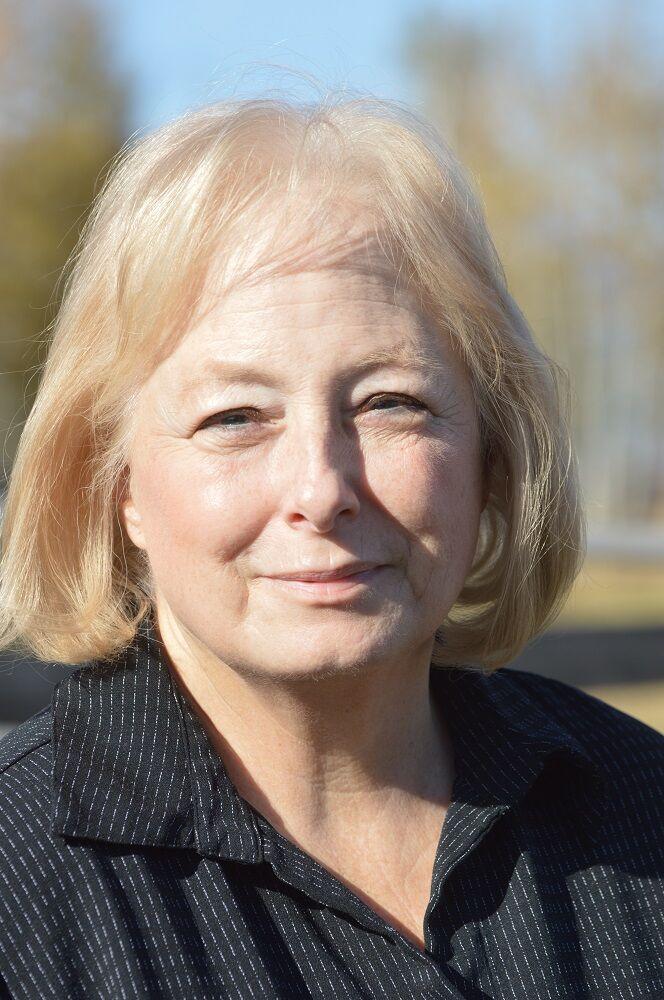 Here is one more result from the Junior High School rodeo held in Glenwood recently. Emma Patterson placed third in the barrels on Saturday. That was in addition to her third place in poles on Friday, so she had a pretty great rodeo weekend here in front of the home crowd. She attended the High School/Junior High School Rodeo in Coulee City Sept. 24-26, where she placed sixth in Junior High goat tying and second in pole bending on Friday and 10th in the poles on Saturday.
In other Coulee City Rodeo news, Glenwood Junior High rodeo competitor Blaine Arnold placed sixth in goat tying both Friday and Saturday.
In the High School Rodeo, Peyton Sanchey placed second in the poles on Saturday. Joslyn Arnold placed sixth in goat tying on Saturday and first on Sunday. I'd say our Glenwood members of the Goldendale Rodeo Club really represented their home town well over there in Coulee City. Way to go, Emma, Blaine, Peyton, and Joslyn.
The Klickwood volleyball team is still doing great. They are 7-2 on the season as of this writing. The Glenwood middle school girls have had two games as of this writing, beating Klickitat on the Glenwood home court and losing a very close match in Trout Lake, winning the first game and losing the next two with very close scores. They played Centerville here in Glenwood on Sept. 30 and Trout Lake on Oct. 4, also on their home court.
I'm pleased to share the news that Andrew McFall, son of Sara and Adam, was named to the President's List at Neumont College of Computer Science for summer quarter. Andy is having a great college experience and achieved another 4.0 for the quarter. He's on a brief break here at home until his fall term starts soon. Meanwhile, he's been making good use of his time here, refereeing volleyball games as needed. With this year's shortage of referees, his help is greatly appreciated. Congratulations, Andrew, and thank you for just being you.
Jennifer Hallenbeck reports that youth activities are beginning again at Glenwood Community Church. Youth Group for kids in grades 6-12 is meeting every Sunday evening from 6-7:30 p.m.
Kids Jam will begin on Oct. 8 for kids in kindergarten through fifth grade and will meet the second Friday of October, November and December from 6-8 p.m. Both youth group and Kids Jam include lots of fun and games as they study God's Word together. Jennifer says, "Hope to see you there." Call Pastor Butch or Jennifer at 364-3517 or facebook.com/GlenwoodPMCC.