For Hood River County School District and the approximately 4,000 students it serves, the COVID-19 pandemic and subsequent switch to Comprehensive Distance Learning (CDL) that began last spring has meant a heavy reliance on technology — both access to devices and internet services — to maintain a new model of public education.
But for the district's Director of Technology Tod Hilstad and staff, this story begins much earlier than March 13, 2020, the last day HRCSD schools were open for in-person instruction.
"A few years ago, the community of Hood River voted to approve a bond and invest in its schools," said Hilstad. "Part of this bond included $3 million to upgrade classroom instructional technology and computing devices for teachers and students."
The district decided to apply that money towards student iPads, so when the pandemic hit, all students in grades 6-12 already had access to the devices; high schoolers were already allowed to take their iPads home before the pandemic, while K-8 students used them in classrooms. For CDL purposes, all iPads were checked out (and checked back in) for the remainder of the 2019-2020 school year, and again distributed at the start of the 2020-2021 school year.
But in grades K-5, one iPad had been assigned for two students to share. "By taking the classroom iPads and the iPads that had been used for special interventions for reading, English Language Learners, and Special Education, along with some additional purchases made with school district general funds, the school district was able to deploy one iPad to each K-5 student," he explained.
By early spring 2020, every student "had a personal learning device and was able to use it at some level for distance learning," Hilstad said. Which brought the district to its second challenge: Internet access for all.
"… Not all households had Internet access, nor could everyone afford to get it installed," he said. "Concurrently with getting personal learning devices to every learner, the school district began the procurement of LTE cellular hotspots to assist families who did not have Internet access. Unfortunately, every other school district in the world was going through the same process."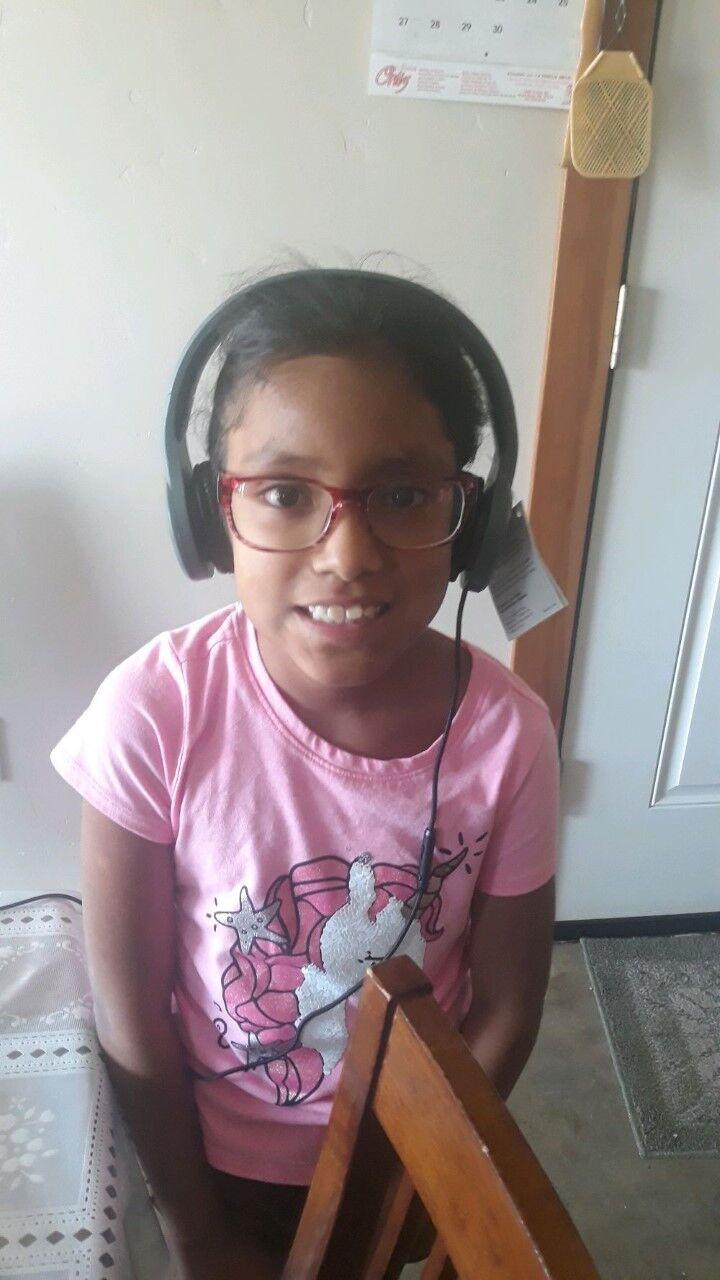 HRCSD invested general funds to purchase 100 LTE cellular hotspots — but these were backordered several weeks, due to demand.
During this waiting period, the district worked with local providers to help families who did not already have access get connected.
"The spirit of this effort from our local internet service providers (ISP), including Hood River Electric Co-op, Spectrum, and Gorge Networks, was to get these households that did not have internet set up as quickly as possible even though funding for these installations and ongoing monthly services had not been solidified," he said. "There was also a commitment … to not disconnect any current customer having economic challenges."
More help came from the Hood River County Education Foundation, whose supporters raised $30,000 to aid in purchasing equipment, installation and monthly internet service fees for households in need. Approximately six weeks into CDL, most families had internet access at home, Hilstad said — but households not located in areas local ISPs could support had to wait for those backordered LTE hotspots to be delivered and installed.
"Without the amazing support from the Hood River community and local ISPs, distance learning in the spring would not have been possible for many HRCSD families," he said.
To prepare for the 2020-2021 school year, the district spent the summer investing in LTE cellular hotspots and monthly service plans, and now has nearly 250 hotspots in households.
"In the fall of 2020, HRCSD applied for and received an Oregon Rural Broadband grant and a United Way/Hood River County Education Foundation (HRCEF) grant. These grant awards totaled approximately $76,000 and aided significantly in the expense of providing this service to households in need," he said. "HRCEF also donated $20,000 to assist other technology-related needs such as headphones and digital writing devices. Once again, this amazing support from the Hood River community makes these necessary resources available to HRCSD students to succeed in this model of online learning."
Hilstad described the technology team as "small but deeply committed to the mission of HRCSD and its students.
"This team takes on the daily frontline challenges of keeping all of this equipment working and providing technical assistance to students and teachers. Most days, the team feels completely overwhelmed and under-resourced to meet the daily demands, while balancing the restrictive complex and ever-changing rules around keeping everyone healthy and safe," he said.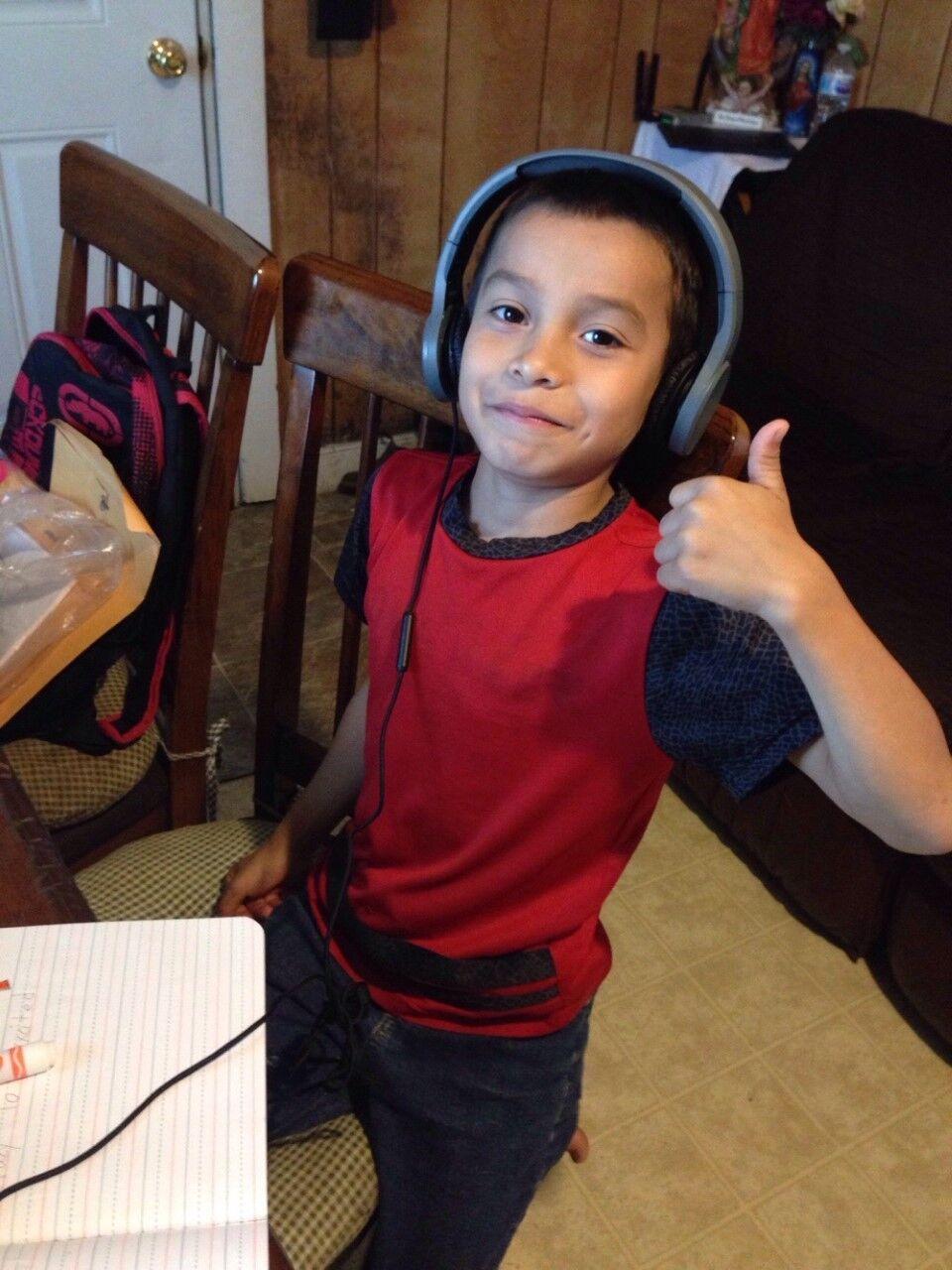 Hilstad said that, as HRCSD staff and students near the one-year mark for CDL, he is grateful for "the amazing support of donations and approval of bond funds to support schools within HRCSD," the sacrifices parents are making to balance work and supporting students, the "tireless and high-level instruction" staff makes every day to engage students, and "the incredible and compassionate leadership of HRCSD board of directors and administrators."
"… It is only through the regular expressions of appreciation from teachers and families along with the daily contributions to successful teaching and learning that the team takes a moment to smile and find the joy in the relentless workload," he said.
Tech support available
To reach HRCSD tech support staff, call the Helpdesk at 541-387-5724, or send an email to hrcsd.helpdesk@hoodriver.k12.or.us. Be sure to include the problem you've experienced and contact information.
HRCSD also has an online toolkit with resources for students and parents in English and Spanish at www.hoodriver.k12.or.us/Domain/1764.