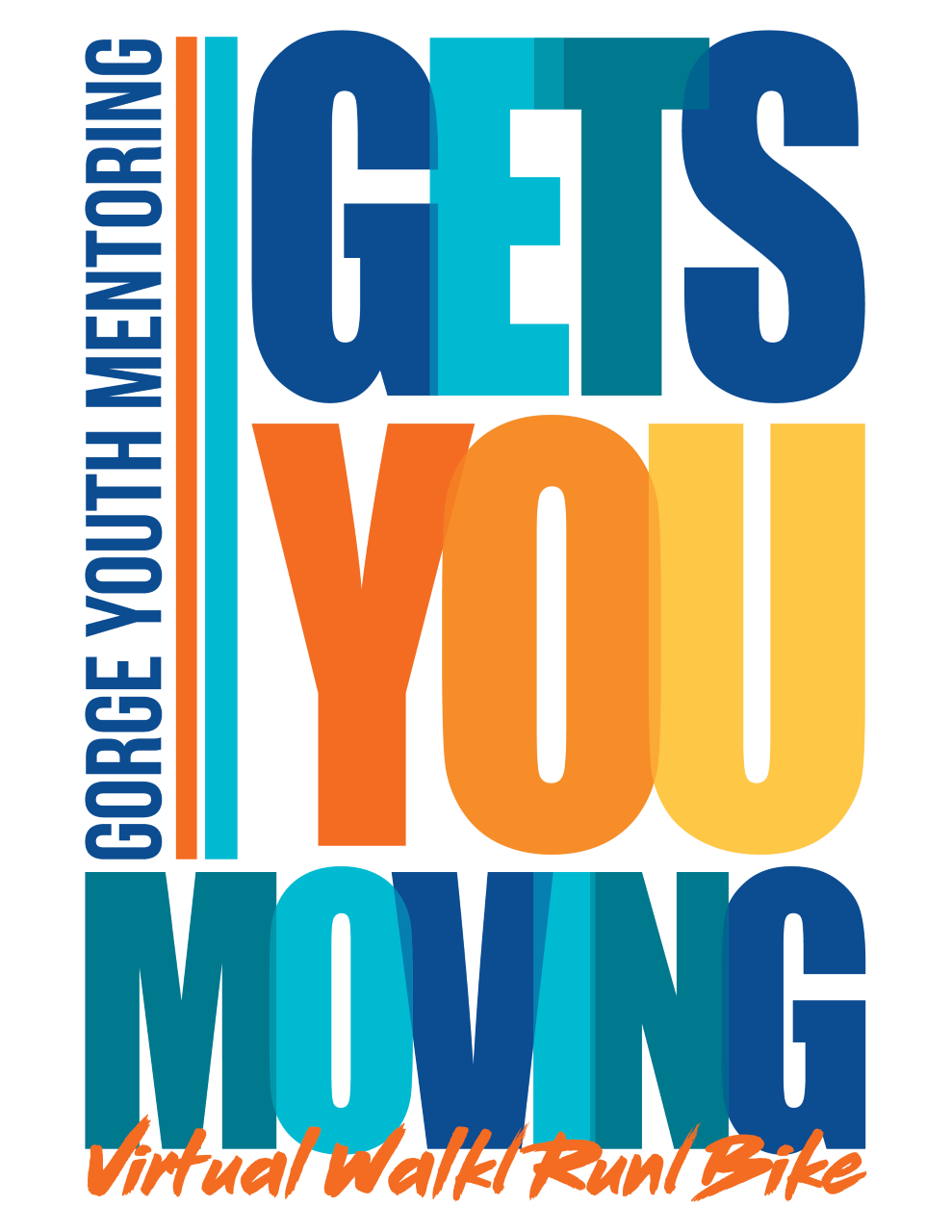 Gorge Youth Mentoring (GYM), a program of The Next Door, announces its summer-time virtual fundraiser: GYM Gets You Moving!
First, choose your adventure: Walk, run, bike, or some combination of all three. Register for the event, create your online profile, and choose how many miles you'll complete before Aug. 5. Adult registration is $50, kids ages 5-17 are $25.
Be sure to share the event with your friends and family and encourage them to join you.
Then, get moving and rack up your miles! Update your online profile with the miles you're completing.
Finally, celebrate your efforts and pick up your swag. Details to come on the Aug. 6 after party and pick up event.
This summer, get outdoors and move in a way that makes you happy while raising vital funds for children and teens who need mentors.
If you're not interested in participating in GYM Gets You Moving but still want to make a difference, sponsor a youth and their mentor for $75 so they can join in the fun. To register, visit nextdoorinc.org. For more information, email events@nextdoorinc.org.