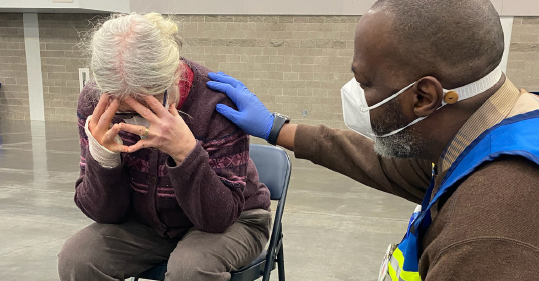 Group will provide trauma support in the Gorge
Kristina Ensbury, now of Hood River and formerly of The Dalles, is helping bring Trauma Intervention Program NW (TIPNW) to the Gorge. Training will be offered in November at FISH Food Bank in Hood River, led by Portland-area TIPNW Executive Director June Vining (see sidebar).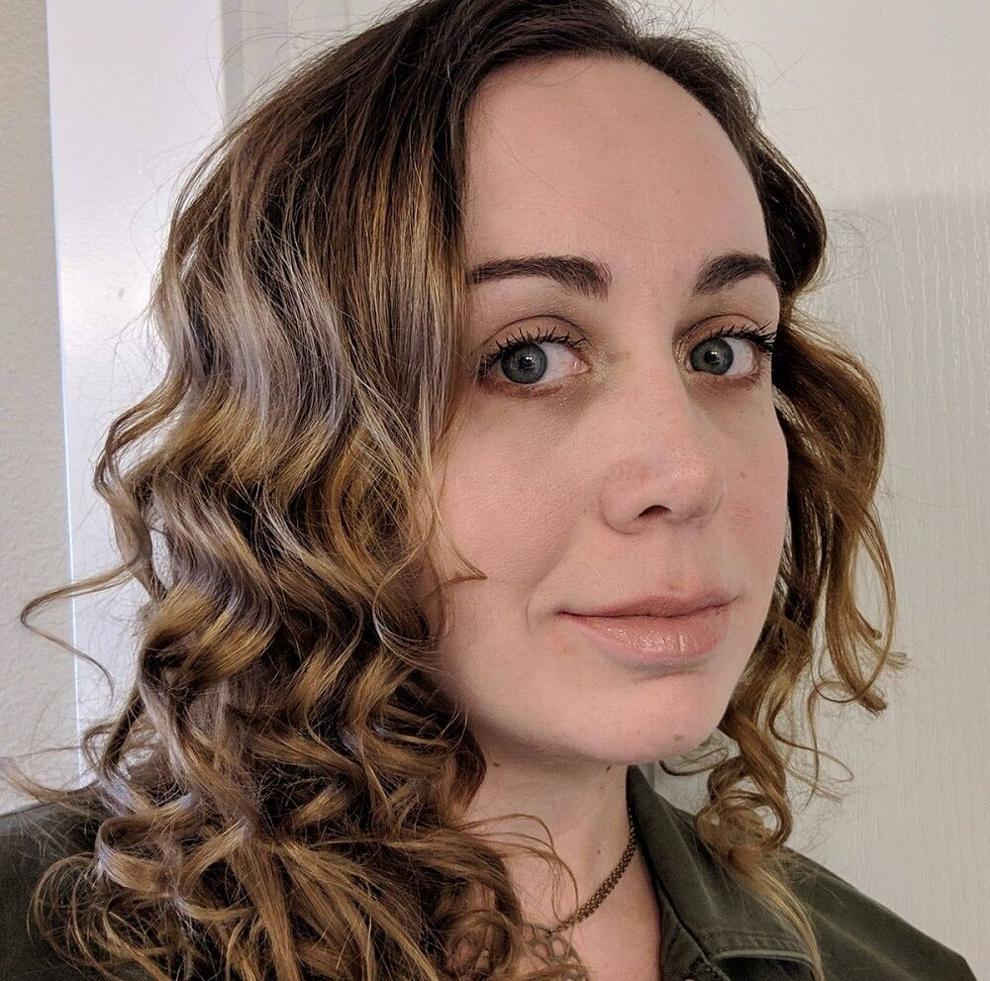 The Columbia Gorge Response Team, now recruiting volunteers, will be "called by the emergency response system (police officers, firefighters, paramedics, hospital personnel and medical examiners) to assist family members and friends following a natural or unexpected death; victims of violent crime; victims of fire; disoriented or lonely elderly persons; people involved in motor vehicle accidents; people who are distraught and seeking immediate support; and survivors of suicide — just to name a few," according to TIPNW training materials (www.tipnw.org).
Ensbury knew about the TIPNW program from working in the funeral industry in Portland, and saw volunteers on scene, providing support. And then her 16-year-old was shot on Dec. 9, 2017, in The Dalles. "He lived, but it was a very close call," she said.
Afterwards, she realized there was no such support program in the Gorge — although there is one in Skamania County — and she set out to establish the Columbia Gorge Response Team to assist local survivors of trauma.
Ensbury began working with local law enforcement, primarily in The Dalles, sharing her story and talking about "how underserved the community is with mental health," she said. Former The Dalles Police Chief Patrick Ashmore, current Police Chief Tom Worthy and Wasco County Sheriff Lane Magill were supportive "from the get-go," but TIPNW trainings were suspended for the majority of 2020 due to COVID-19. She was finally able to receive training last November in the Portland area — she's been on 31 calls there since.
"From the get-go of my screening process, I told them this was my plan: I will go to Portland and do my time, but ultimately, I want to bring it to the Gorge and help my community because we don't have anything," she said.
TIPNW has been in the Portland area for 29 years and is comprised of specially trained volunteers "who provide emotional aid and practical support and resources to victims of traumatic events and their families in the first few hours following a tragedy," according to the website. Hood River Prevention Department Director Belinda Ballah has secured grant funding to support the program for four years, Ensbury said.
Ensbury said the care offered is tiered — there are volunteers who meet with clients at the time of the incident, and call back anywhere from one to seven days later to check in. Another team calls the client 30 days later, and there are still other teams who provide support to the volunteer on scene. There is also a free 24-hour support hotline, where volunteers serve as liaisons to connect clients with services.
"Often with trauma, you need to reprocess things as time goes by," she said. "It's not, 'We're going out on a crisis and you never hear from us again.'"
In Portland, volunteers are assigned three 12-hour shifts a month; in the Gorge, with the program just starting out, volunteers will receive a mass text and whoever is available in the shortest amount of time will respond.
Volunteers must have a clean driving record, pass a background check, fingerprinting through TIP, attend all training sessions, have a valid driver's license and vehicle, a cell phone with texting capabilities, internet access and a GPS navigational system.
She also said marginalized communities tend to feel more comfortable with a TIPNW volunteer who speaks their language and/or understand their culture.
"People from their own communities tend to serve them better," she said. "We would love to get a Native American volunteer to help the native community best, a Spanish speaker, an LGBTQIA-plus volunteer — there is opportunity for everyone in this, and I love that about it."