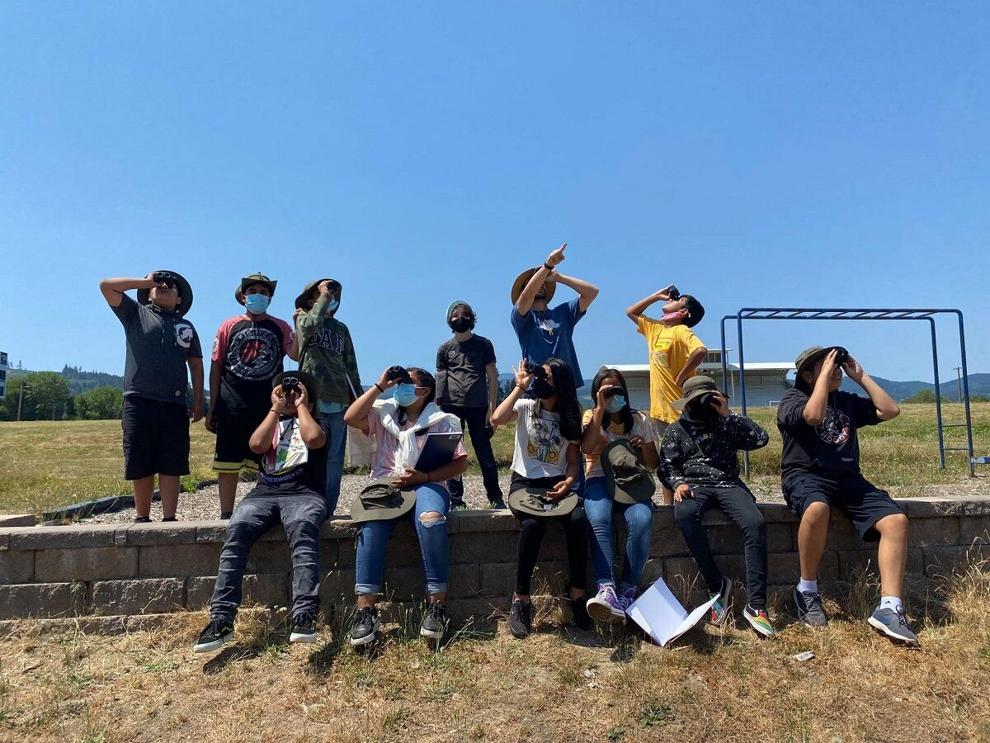 Hood River County School District Superintendent Rich Polkinghorn told the school board at its July 14 business meeting that 800 students are enrolled in summer school this year in an expanded program made possible by grant funding through the State of Oregon.
"This year's summer school model is really an expanded model; typically, we offer a migrant school program and a small program at the high school for credit recovery and transition," said Polkinghorn. "This year the program is nearly four times as big and students are not only accessing academic content but really focused on re-engagement and enrichment as well … I have to give credit and a shout out to our summer school teachers for making school as much about getting academics skills as it is about re-engaging students with school."
About 350 of those students are in elementary schools at Cascade Locks, Mid Valley and May Street, with around 400 in secondary schools — Wy'east Middle, Hood River Valley High and Hood River Options Academy.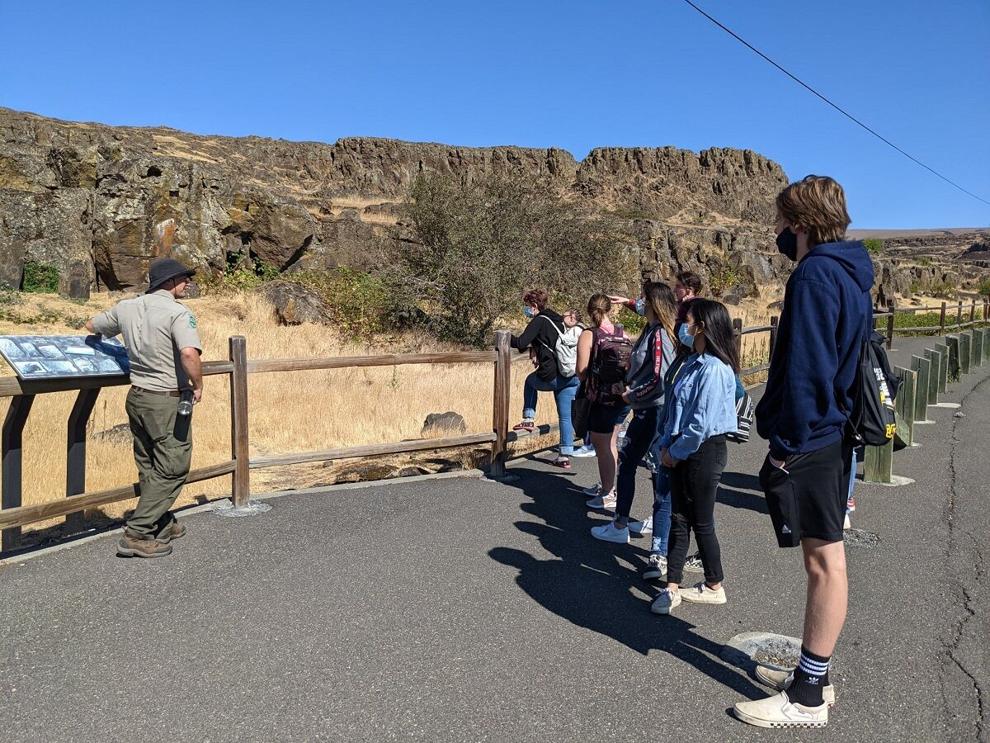 Students are working on academic skill building, but also have opportunities for various enrichment activities. At the high school, one such activity was a lesson on aviation — learning the physics of flying and time in a flight simulator, provided by Gorge Soaring.
Polkinghorn said he hopes that the state will continue to provide that level of support for summer school in the future, and if not, then it needs to be prioritized in the district's budget.
"I am so excited that there's 800 students in summer school — I think it's a great use of resources and trying to get students some really valuable time to catch up with some of what was missed," said Board Member Dr. Corinda Hankins Elliott. "… Normally we'd do 100, 150 (students) so I hope, even if we don't get funding, from now on we find a way to make this a continued, every year thing because I really think it's incredibly valuable as a way to help those students who are having trouble and who need more support, especially in the summers."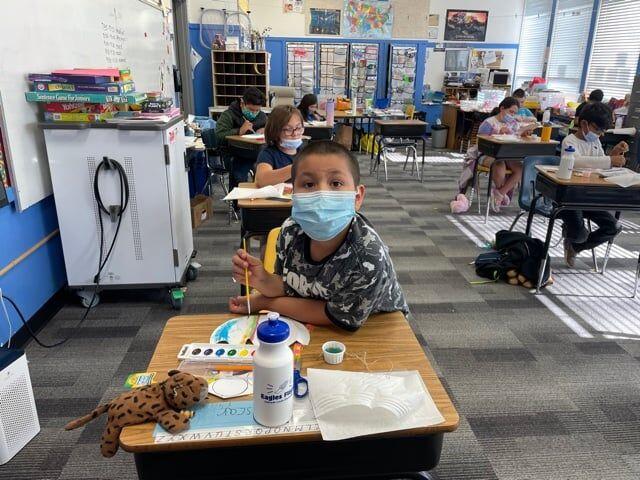 Looking ahead to the fall, Polkinghorn said the Oregon Health Authority and Oregon Department of Education released the Ready Set Schools Safe Learners Resiliency framework on June 26, shifting all decisions on school operations next school year to the individual districts.
"I plan to continue to partner with our local health department when it comes to developing a strategy on how to operate schools as close to normal as possible while still ensuring our students and staff are safe," he said.
Polkinghorn said that when schools open in September, students will attend a full day every day in all grades, and that after school programing will be offered at elementary schools.
"We all want COVID transmission mitigation strategies to go away, like these face masks, and the fastest way for that to happen is to stop contracting COVID," he said. "It's a preventable disease, and getting vaccinated is the simplest way to stop the spread of COVID; if you're not vaccinated, or even if you are, washing your hands, maintaining physical distance, wearing face coverings will also help stop the spread of the virus."
The district plans to share further reopening information in August.
Board members were pleased to learn of the full day schedule. "I'm excited for the planning for next year, where everyone's going be back in school a full day," said Brandi Sheppard. "I think that's very exciting after the last year, so I'm looking forward to hearing more about that."
Said Hankins Elliott, "I am really excited about getting back to school, especially a full day every day, and I want to encourage people to keep looking at the science and making sure we're looking at the sources where our science is coming from, and really realize that we had such a successful last year when we came in, a large part because of masking. We did not have a transmission in school, at all. And that did not mean we did not have COVID. We did have COVID … one of the biggest losses that I felt from it was that every time we had a kid with COVID, we had to quarantine all those kids around them and they all got sent home, and while we still did virtual (classes), that was really some lost instruction. And I am really hoping that won't happen this year. I'm hoping that we have the best school year ever coming up and am very excited about what is ahead."