HOOD RIVER — Now in its 30th year, the annual Columbia Gorge CROP Hunger Walk is going virtual to keep everyone safe and healthy during the pandemic. Walk alone, with immediate family or in small groups, keeping a safe distance apart.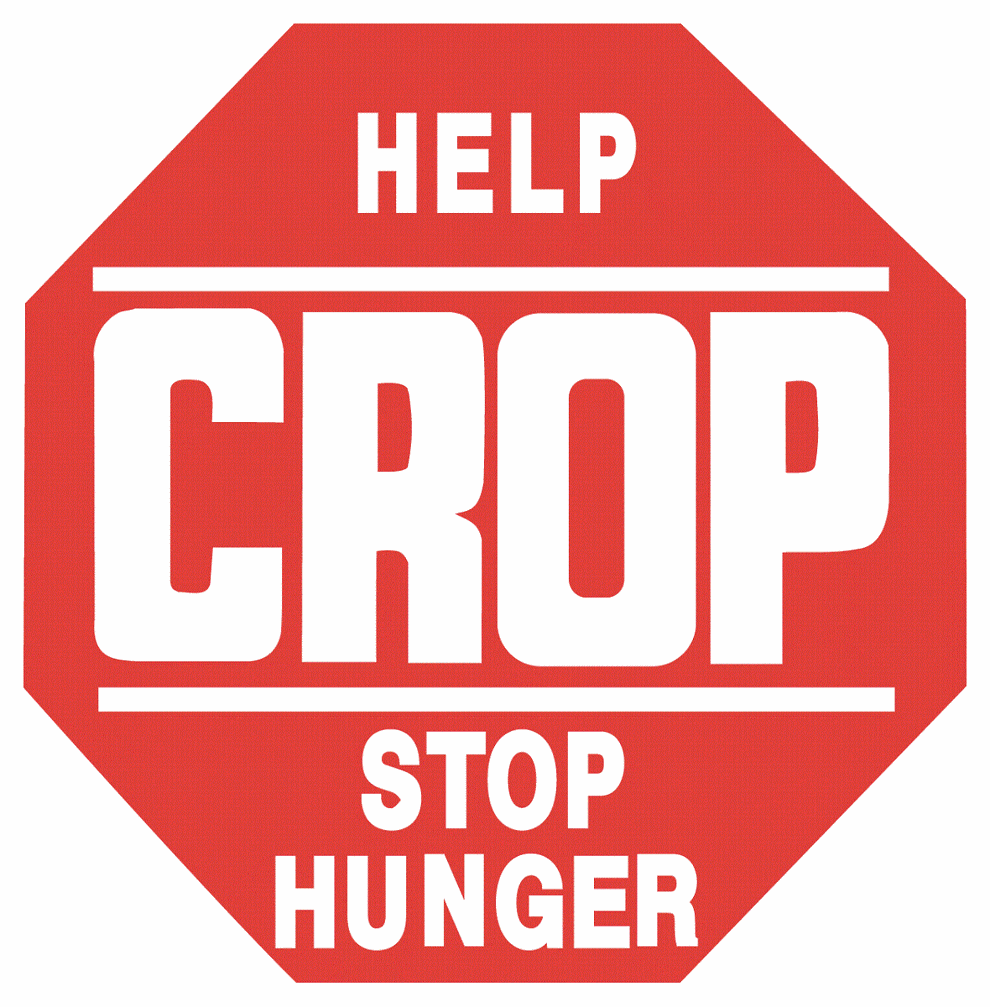 "The work of CWS and our local hunger agencies continue — and with the possibility of a global famine on the horizon raising money for vulnerable people is more needed than ever," said Hood River CROP Hunger Walk Organizers Kathy Holmson and Leslie Hidle in a press release.
Donations may be made online at events.crophungerwalk.org/2021, or mail a donation by check made out to CWS CROP Walk, c/o Hood River Valley Christian Church, 975 Indian Creek Road, Hood River, OR 97031.
"We've already received a generous donation in the mail," said Holmson and Hidle. "We hope you and members of your congregation will want to join CROP in raising funds to fight hunger globally and locally. Local organizations that share a portion of what we raise (25%) are FISH Food Bank and WGAP Food Bank."