We've been keeping track of 2019 Glenwood graduate Kinley Troh as she pursues her education toward a career as a radiological technician. Kinley, daughter of Toni and Bill Troh, is in her second year at Columbia Basin College in Pasco, where she has earned a spot on the Dean's Honor Roll for the fall quarter of 2020. To achieve this honor, a student needs to take at least 12 credits and have a GPA of 3.50 to 3.84.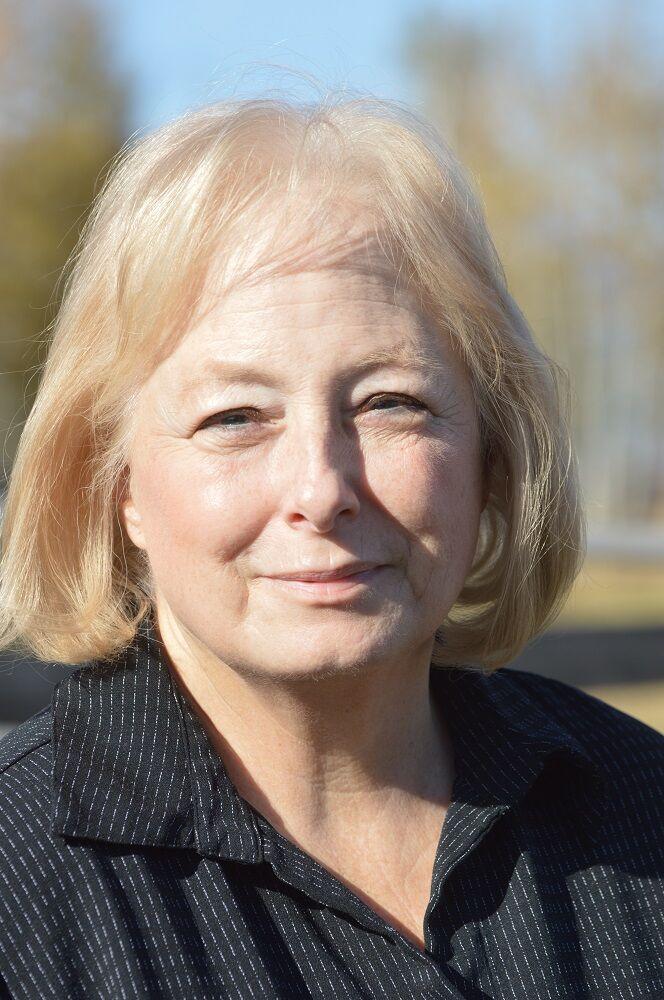 Kinley began her sixth quarter of her Radiological Technology program on Jan. 4 of this year and began her clinicals on Jan. 19 at Lourdes Medical Center in Pasco. She is eagerly looking forward to being able to take what she has learned in the classroom and apply it in real situations. She has also accepted a position as a senior ambassador for her third year of schooling. She has served as a student ambassador since starting her schooling at CBC and for her services, her tuition is waived. This girl has a goal and she is charging ahead full speed. We here in your home town are very proud of you, Kinley.
We also had great news about a 2020 graduate, Andy McFall. Andy, son of Sara and Adam McFall, is attending Neumont College of Computer Science in Salt Lake City, Utah, where he made the President's List for the first quarter. In order to achieve this standing, a student must have a GPA of 3.7 to 4.0. Congratulations on this great honor, Andy. Another former Glenwood student, Nolan Ryan, joined the U.S. Marine Corps., and is stationed at Camp Pendleton in San Diego. He recently completed boot camp and is now undergoing advanced training in weapons. Thank you for serving, Nolan, and we wish you the very best in your military career.
We are so sorry to hear of the passing of Lea Langfield last week. Lea passed away at her home here in Glenwood after a long and hard-fought battle with cancer, with Ben, her husband of nearly 50 years, and her children Karie, Kasey, and Brian, by her side. Lea also leaves six grandchildren and two great-grandchildren. Due to the COVID pandemic, there will be no service. Lea's wish was to be cremated and have her ashes spread at a special place by her family. Our deepest condolences to Ben and all his family.
Last week I mentioned the passing of former Glenwood resident Darvel Lloyd. Darvel passed away Dec. 16 at Keizer Medical Center in Clackamas, while waiting for a heart surgery that was scheduled for the next day. He was born Dec. 22, 1942, in Longview to Les and Ilse Lloyd, former owners of the Flying L Ranch here in Glenwood. Darvel is survived by his brother Darryl in Hood River, and his sister, Christina Paul, and niece Tanya Dostal in Custer, Wash. Due to the COVID pandemic, no services will be held at this time. Check your local papers for a more complete obituary. Our condolences go to all of Darvel's family.
Glenwood has another pair of high school sweethearts celebrating an anniversary. Bubs and Marlene Murray celebrated 61 years of marriage last week. Happy anniversary, and we wish you many more.
We have received word that Northshore Medical Clinic and Skyline Health are now taking names for a waiting list and making appointments for the COVID vaccine. Anyone 65 years or older, plus members of multi-generational households may call Northshore at 493-2133 or Skyline Health at 493-1101 to be put on the waiting list or to make an appointment. Meanwhile, please continue to stay safe out there, everyone.
Send your Glenwood news to gmpierce09@gmail.com.