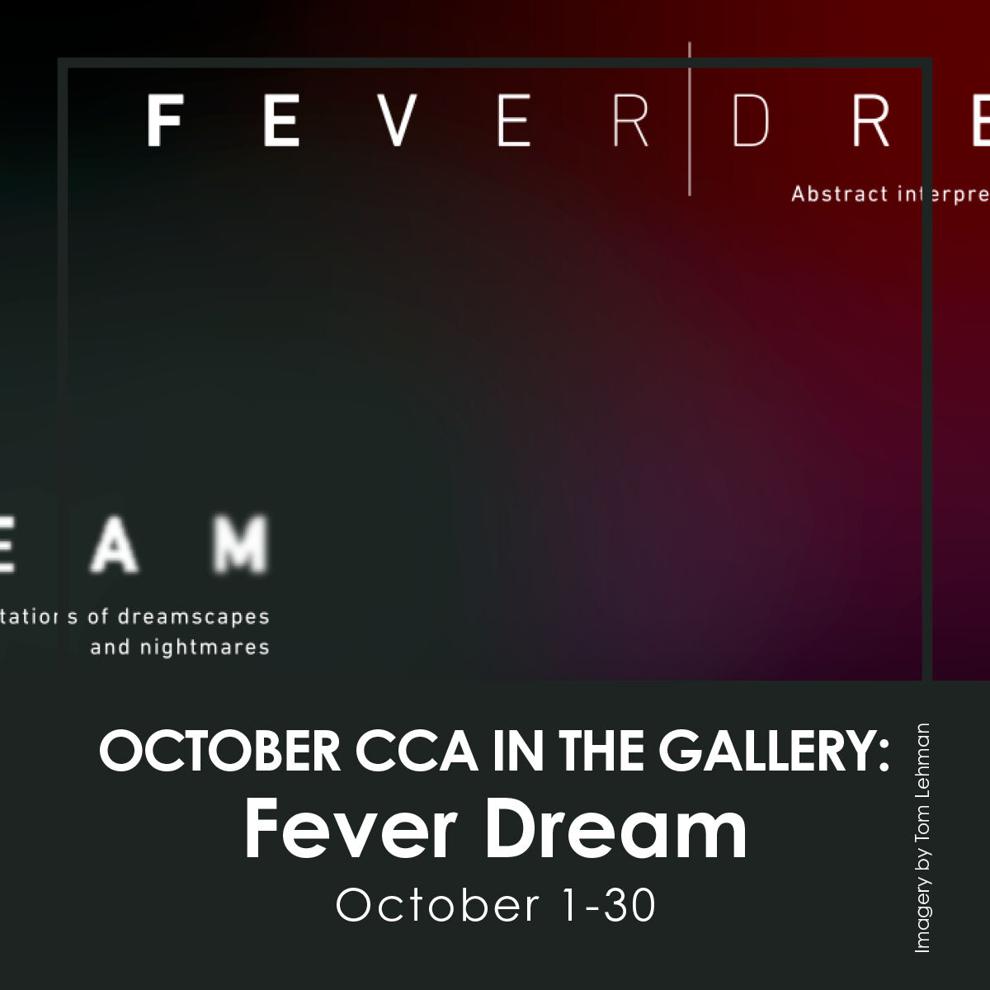 Columbia Center for the Arts presents "Fever Dream: Abstract Interpretations of Dreamscapes and Nightmares," Oct. 1-30.
An opening reception will be held Oct. 1 from 5-7 p.m., with music by DJ Swooop. Gallery and retail store hours for October are 11 a.m. to 5 p.m. Tuesday through Saturday.
Due to the COVID-19 public spaces restrictions, visitor capacity will be monitored and sanitation provided at the door. Six feet of social distancing will be upheld and all visitors are required to wear masks. No food or drinks will be served.
The show is inspired by the artists' abstract interpretations of their personal dreamscapes and nightmares, said a press release. "From surreal landscapes to the things that lurk in the shadows of the mind, Fever Dream is a rollercoaster ride through lunacy and the macabre."
This show is curated by Tom Lehmann, creative director of Blue Collar Marketing Agency of Hood River. Lehmann is also a local digital artist and entrepreneur who has had his work shown in galleries and local businesses. Lehmann says "Fever Dream" is for anyone looking for art that's a few steps left-of-center.