Master storyteller, Will Hornyak, a favorite visitor to Hood River, will return for two events at the Hood River County Library on April 1. Hornyak is a nationally touring storyteller since 1994 who has passed on his passion for storytelling to countless teachers, students, ministers, executives and performance storytellers.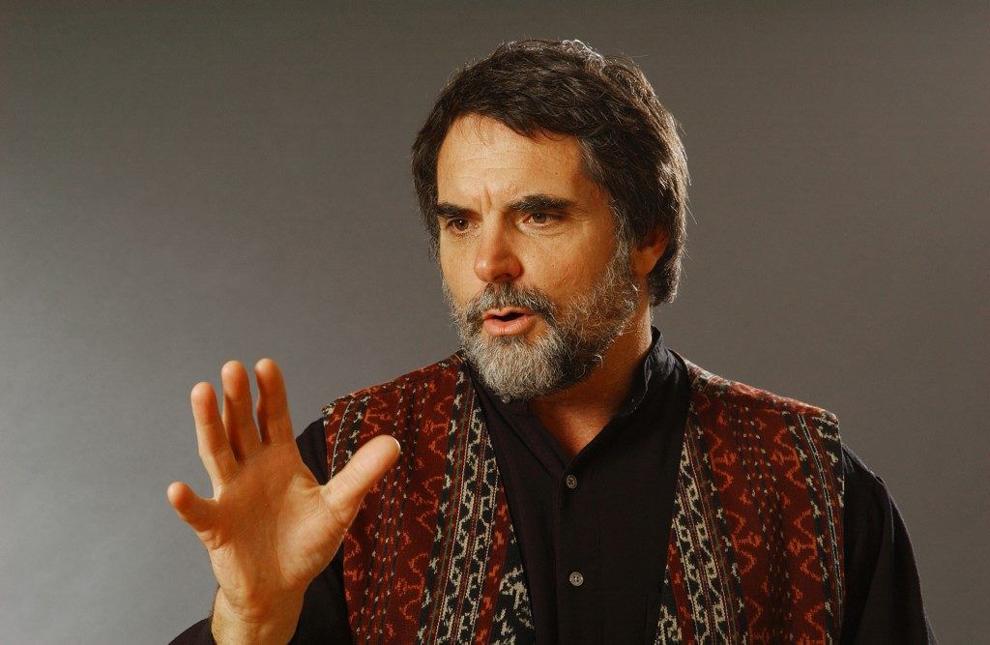 In the morning, from 10 a.m. until noon, Hornyak will present a storytelling workshop entitled, "Well Told! A Workshop in Bringing Our Stories to Life." Participants will gain skills and techniques for embodying characters and bringing traditional or personal narratives to life through voice, gesture and movement. The workshop, open to beginners and experienced tellers, is free and requires a sign-up on the Hood River Library website. 
At 1 p.m., Hornyak will entertain all ages with a storytelling performance entitled "Fool's Gold! Stories of the Unlikely Gifts of Fools, Folly and Foolishness." Visitors can expect a lively performance of stories from a wide variety of oral traditions. No sign-up required. 
This visit by Hornyak is sponsored by the Hood River County Reads Committee as one of the activities for this year's Reads choice, rough house by Tina Ontiveros.