Following an extensive search process, the City of Hood River has selected Mark Janeck as the City of Hood River's new public works director. Janeck's first day was Sept. 21.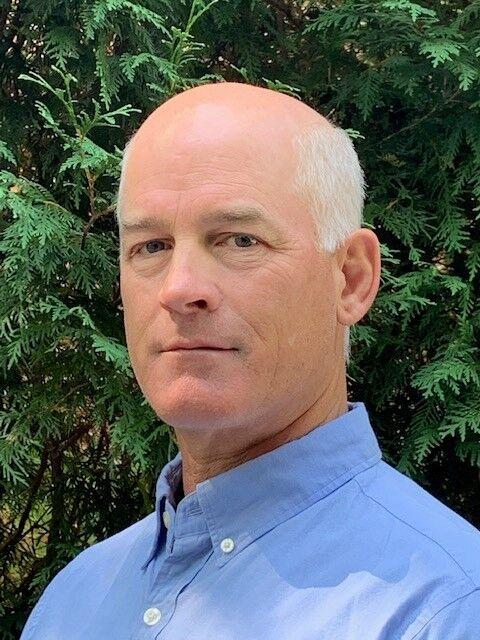 Since 2015, Janeck served as director of public works and engineering in Wheeling, Ill., a city with a population of 40,000. For six years prior, he was director of community development and engineering in Wheeling. Janeck also has 13 years private sector experience in numerous areas of the Midwest. He has been a land developer and land-use consultant to private companies, municipalities and land owners. 
"Becoming public works director for the City of Hood River will be a welcome challenge," Janeck said. "Problem solving to obtain positive results has been the most enjoyable part of my recent municipal positions. I strive to develop and maintain solid relationships with residents, colleagues, and contractors."
Janeck has a Bachelor of Science in Landscape Architecture and Urban Design from Syracuse University, and a Master of Science in Urban and Regional Planning/Real Estate from the University of Wisconsin-Madison.
City Manager Rachael Fuller said, "The city has recently initiated a number of operational, maintenance and capital projects and Mark's skills and background will allow him to hit the ground running. Mark's experience as both private developer and public works director will be particularly important as the city continues to address barriers to low- and middle-income housing. We are pleased to welcome him to the organization and to the community."