BINGEN — Pedro Garcia is a kind man with a big heart. His path in life has led him to become a Community Health Worker with Washington Gorge Action Programs (WAGAP). It's a role he had never envisioned, but he loves it.
"Before the pandemic, I was a contractor," Garcia said. "I saw a lot of need, especially for the elderly." He realized that many people needed a little bit of help to get by. In his free time, he started helping people finish small projects. "It was my own form of community service," he said. "I met wonderful people, and I fell in love with it."
An opportunity became available at WAGAP in early 2022 as the world started coming out of pandemic lockdowns. Community Health Workers were in demand. Abby Whalin, the director of WAGAP's Pathways program, said Garcia was a natural fit.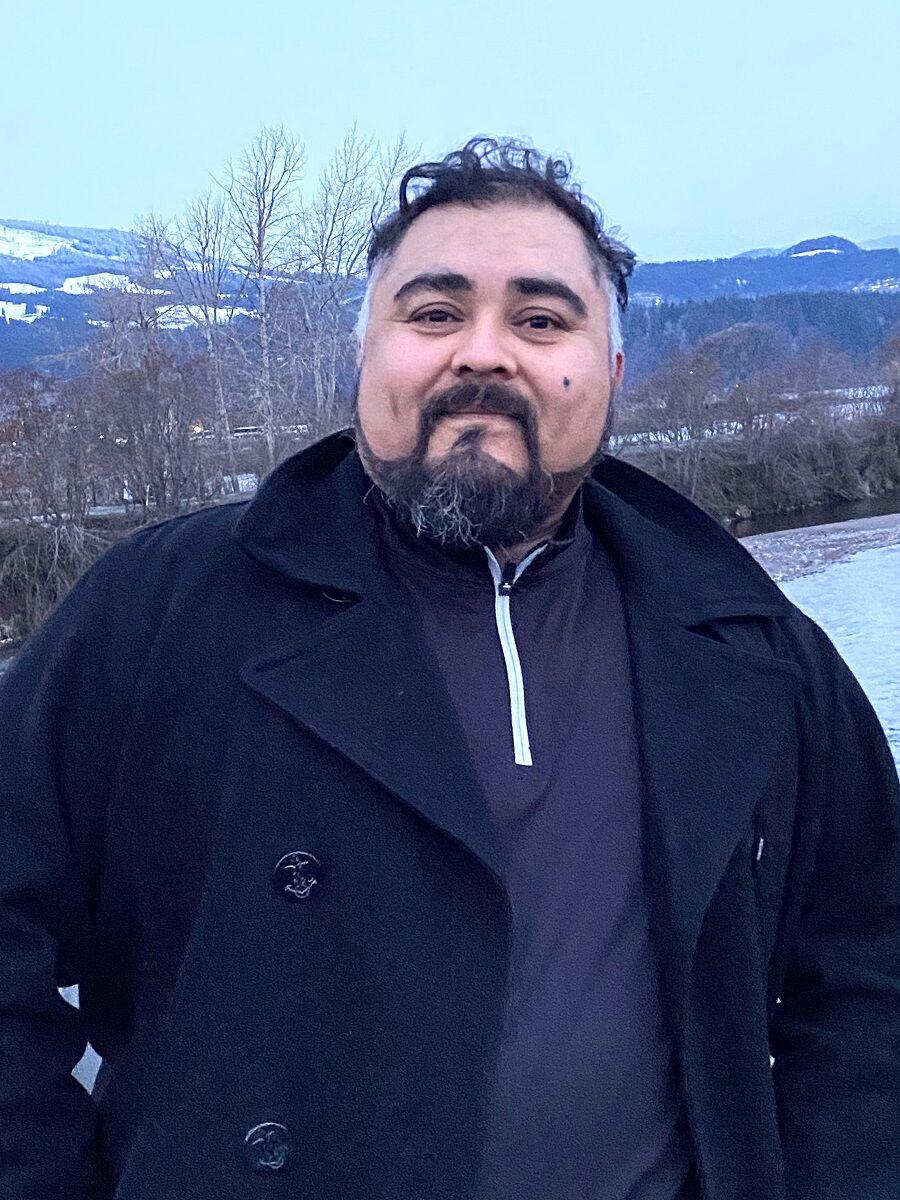 "As a bilingual Hispanic man who was already serving as a leader in his community, we knew Pedro would be a wonderful addition to our team," Whalin said. "He fills an important role in inter-acting with men and women from the Latino community who might be hesitant to reach out for services. He practices what we preach, 'service to community.'"
As a youth in Mexico, Garcia had different plans. He was 17 and studying accounting at university when his family decided to come to the United States. He thought he would visit and then return to his studies. But his life changed when they settled in the Gorge and decided to stay.
Now Garcia has more than 20 families in his caseload and wants to pursue a career in counseling. "For me, I want to do more," he said of helping others. "There is a huge need to have a Spanish counselor in the Gorge."
He said for many Hispanic families, the challenge to accessing services is overcoming cultural and language barriers. For him, it is personal as he struggled to leave his homeland and come to a new country. He had to learn a new language and adapt to a different culture to succeed.
"It was hard," Garcia said of transitioning to life in the Gorge. He has battled depression, as many immigrants do. He found himself drinking too much and said it took him a long time to accept that it was a problem.
Garcia's healing process started with reading the Bible and reconnecting to his faith. In helping others, he found a new peace and purpose.
"There is a lot of depression and trauma in the Hispanic community," he said. He has witnessed it with kids and adults and wants to offer support. His goal is to help people break the cycle. "If we have problems in our families, our communities are not going to be okay," he continued.
The challenges are real every day. He recalls clients in dire situations who didn't believe in accepting help. But he met them on their terms, built a rapport, and developed their trust.
He tells how an older man and his adult son were so depressed they had suicidal thoughts. They had been homeless and constantly moving for more than a decade. He stopped and listened to them. All they wanted was a warm meal, a hot shower, and shelter.
Over time, he helped them set up appointments with different service providers, bringing them some stability. He became a constant in their lives, someone they could depend on. Sadly, the son passed away. Garcia was there to grieve with the father. Since then, an apartment became available, and the man finally had a roof over his head. It is a small success for Garcia but one that came too late for the man's son.
Loneliness is a condition Garcia sees in his work every day. He shares how people's lives get progressively worse when they have no one to turn to for a simple conversation. When checking in on an elderly Hispanic man with many health problems, he was shocked at how bad the conditions at the man's trailer were.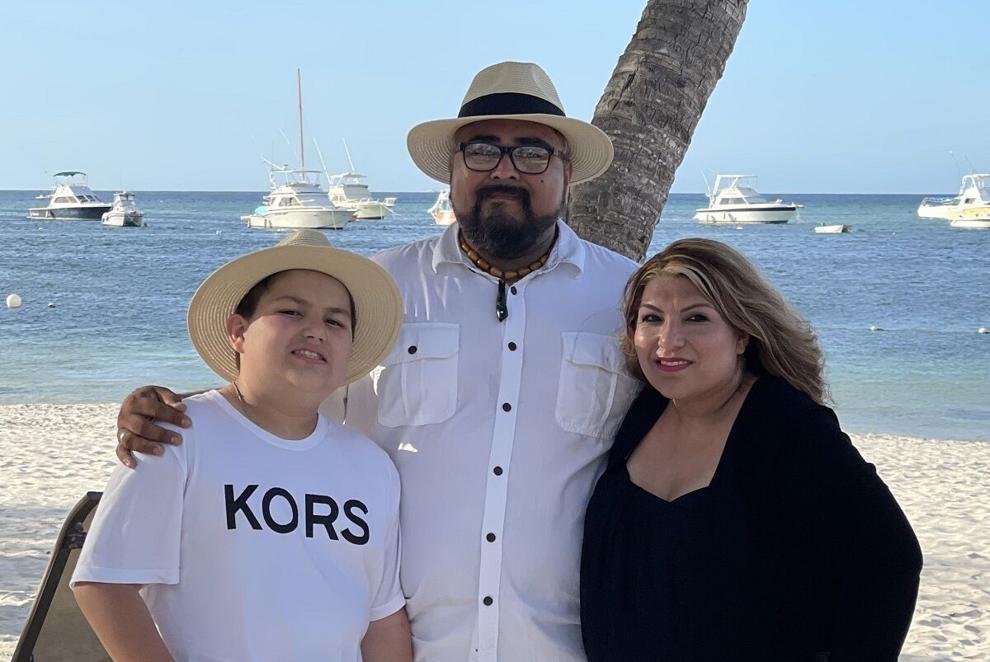 "He didn't have food. He was eating crackers with cat food. I could see his ribs, and his legs were so tiny," Garcia said. "This person was giving up on life, and it was breaking my heart."
It has been slow to gain his trust and convince the man that Garcia and the agency care about him and are there to help. But he reports they are making progress. He now has healthy food available, and the color is returning to his cheeks.
"Sometimes just talking to people makes a big difference," Garcia said. He recalls an elderly lady whose husband had passed away. "She just wanted someone to talk to. She was going crazy alone in her home." He said it made an amazing difference to establish a connection with her. "She just wanted to have tea," he said.
Caring for neighbors is high on Garcia's list. He encourages people to volunteer for their local senior services programs and to take time to say hello to one another and build a strong community.
Garcia continues pursuing his dream of becoming a counselor and taking training classes when-ever possible. He said his experiences taught him an important lesson: "Never judge anybody. Never," he said. "Because you don't know what they have been through."