03-08 TD Armed suspect1.jpg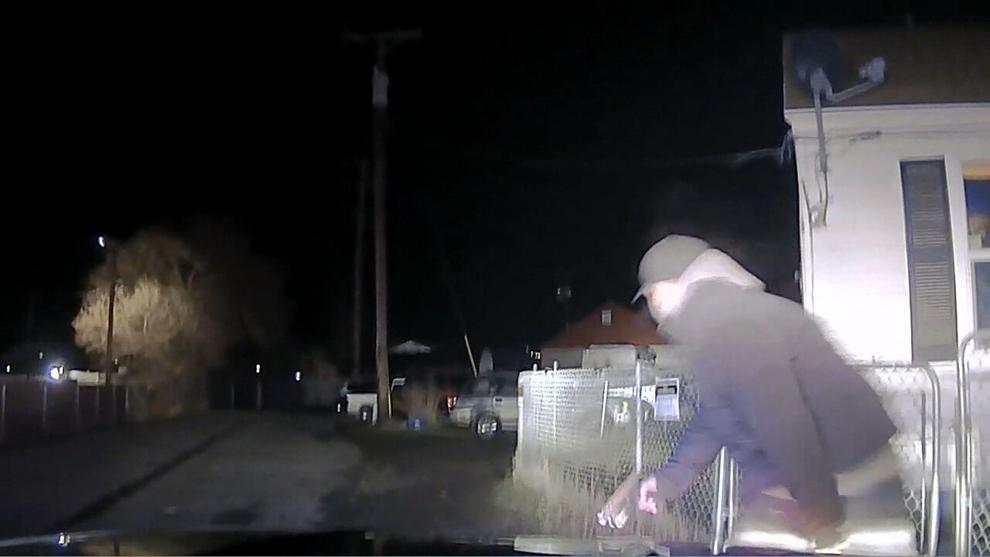 As featured on
The City of The Dalles Police Department assisted the Wasco County Sheriff's Department and the Oregon State Police in the capture of an armed subject the evening of Feb. 28, according to a department press release.
Columbia Gorge News
Sign up to receive notifications when a new Columbia Gorge News e-Edition is published.
News Updates
Would you like to receive our news updates? Signup today!
Obituary updates
Receive weekly updates on obituaries and death notices.
Oregon Capital Press
Oregon Capital Press presented by Columbia Gorge News
Promotions
Receive updates on upcoming promotions and special sections.
Sports updates
Receive weekly updates on local sports news.